Rent is rising and so are the ocean tides. We need places to live, but we also need to be sustainable — what are we to do?
Enter: TECLA.
TECLA is a 3D printed sustainable living community prototype being built in Italy. Crane WASP, a 3D printing system, uses biodegradable and recyclable materials to create what might be our not too distant sustainable future.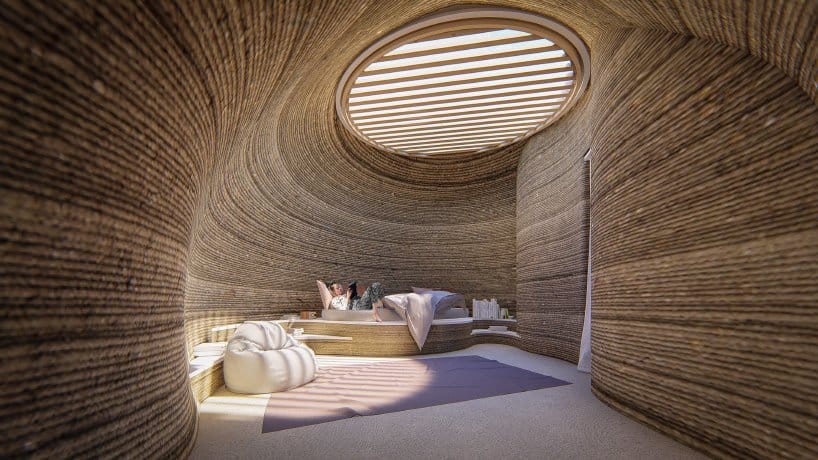 Seeking to create a sustainable industrial model by building houses that produce zero waste, these eco-friendly homes will provide more than sustainability – they will also create thriving local and national economies. According to designboom, TECLA was developed after studying the impacts of homelessness on different climates.
Governments are going to have to provide practical solutions for affordable housing as populations increase around the world. TECLA could be the answer to the global question of long-term environmental sustainability and housing insecurity. Although no price has been posted for these sustainable prototypes, this community should be completed in early 2020.
Still confused about the current housing situation? Check out what you need to know here.