Nuclear fallout, civil war, plague, these things take a while to sort themselves out. With that in mind, why not survive in style in an underground penthouse?
The threat of civil war. Covid-19. Climate change. All those pesky wealth inequality graphs. Life for the super-rich sure is stressful. Happily for a few million dollars you can ride out the apocalypse to your heart's content (as long as it doesn't last longer than five years).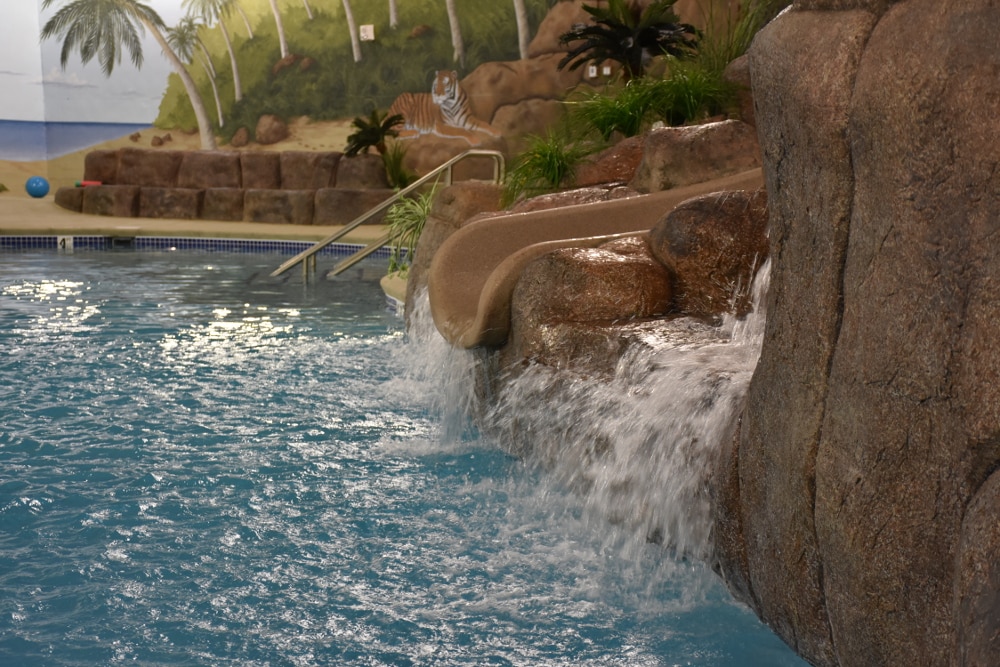 The Survival Condo, originally home to America's Atlas Intercontinental Ballistic Missile (ICBM), was bought after newer, more powerful rockets made underground silos surplus to requirement. Needless to say, if safety's what you're after, this does the trick. A 200ft deep reinforced concrete-steel silo once trusted with holding the world's most deadly weapon.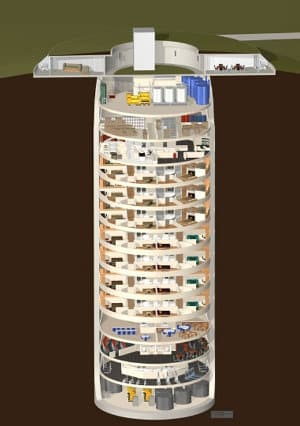 I know what you're thinking, 'End Times ay? Sounds grim.' And until seeing this I would have agreed with you. But, if you've got the coin, shared facilities including bar, movie theatre, and pool will go a long way to keeping your mind off the untold death and destruction above. That being said, it may still be worth looking at what foods are apocalypse friendly.
How much coin exactly? Well, a 900 square foot half-floor apartment will set you back $1.5 million dollars. Moving up to a full floor is $3 million. If you're looking for a full 'penthouse' however, you'll be looking at a full $4.5 million.
Bit rich for your blood? See if the video below changes your mind:
Still a bit much? Maybe. But this is the whole package. Five years of food is possible for 75 occupants via hydroponic farming. A minimum reserve of 75,000 gallons of water is available. While a direct nuclear attack isn't endurable the site is resistant to radiation, disease particles, chemical weapons, and hordes of Mad Max-style baddies.
And hey, even if we aren't hit by a meteor this year, I don't think I'm the only one who would pay over a million dollars to take a break from humanity for five years.