Zack Efron has a new travel series on Netflix!
Premiering July 10th, Down to Earth with Zac Efron will follow the actor as he travels the world alongside wellness expert Darin Olien in search of "sustainable ways to live." Check out the trailer for the show below:
The series seems to be taking aim at the destructive habits of humans and offering insight into how we might lead more green-friendly lives that both sustain our species as well as our planet.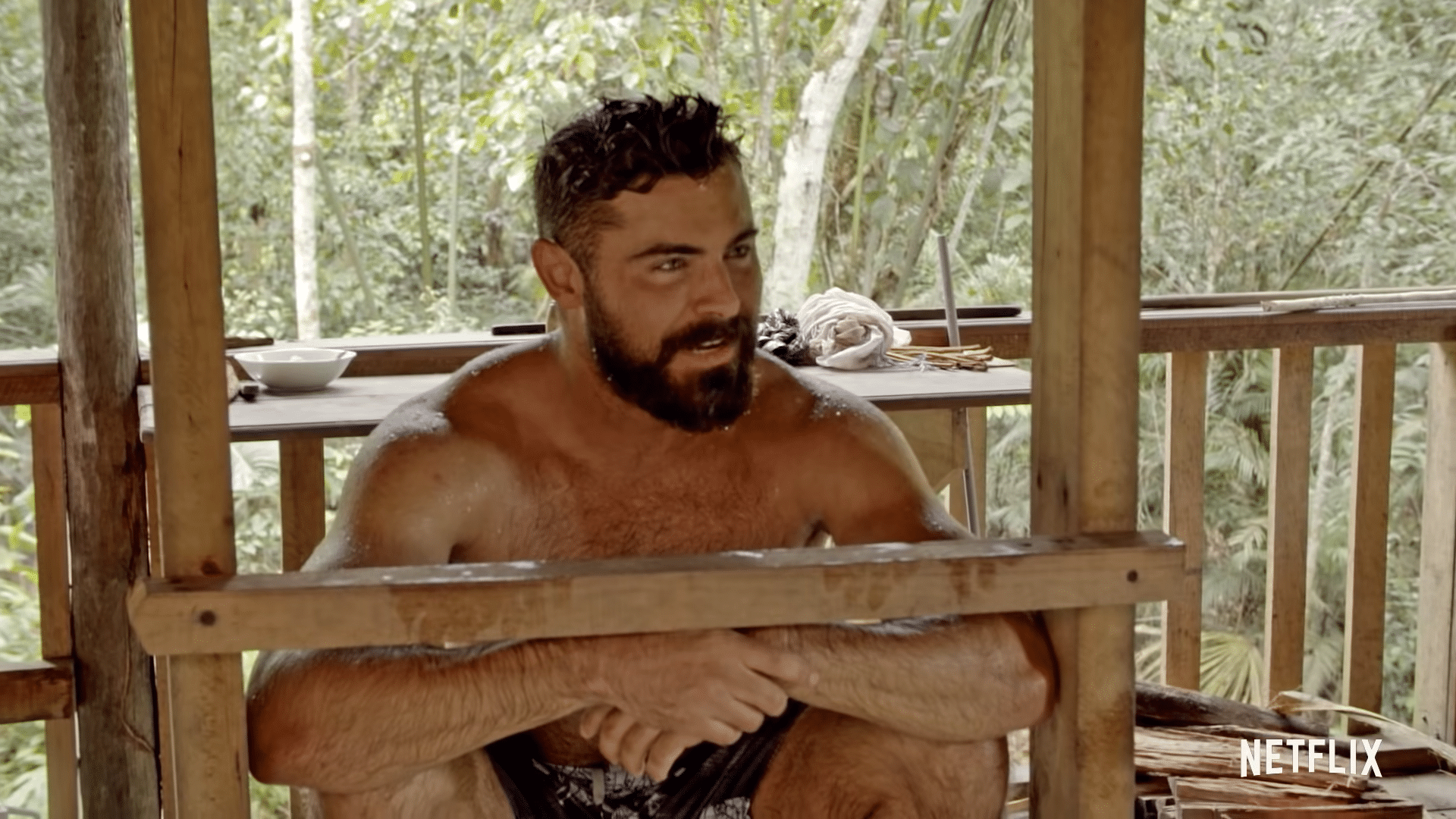 As Efron puts it in the trailer, "change is an inside job." He goes onto say, "We need to start rethinking how we consume everything; from our food, to our power." Even though the series carries a very valiant and serious message, Efron is a delight to watch as he enthusiastically steps-up to the plate by trying new foods and activities, all while bringing his natural charm and wit to the table.
Down to Earth with Zac Efron is one show you are not going to want to miss this summer. Make sure to check it out!