Elvis Presley is famed for his love of rock, rhythm, and blues but what may not be known is that he liked his women young, virginal, and controlled. With his interest in Priscilla blooming when she was only fourteen, the 'King of Rock and Roll' is undeniably questionable in his taste in women.

With the recent release of Baz Luhrmann's explosive biopic, Elvis, the decades-old details about the apparent 'King of Rock and Roll' have been omitted from this blockbuster. Documentaries are usually the guilty party for this, especially with other famous rock musicians, notably Jimmy Page, whose guitar-playing in Led Zeppelin always overshadowed his murky relations with teenagers during the height of his fame in the 1970s. Similar to this, Elvis's famously-acclaimed 'fairy-tale' romance does not fall short of horror when one is to learn of Priscilla's side.
Priscilla's Tell-all
In an interview with Barbara Walters in 1985, Priscilla revealed the dark side of her marriage despite still appearing to display a sense of loyalty in the defense of her late ex-husband. Many instances discussed are arguably evidence of inappropriate behaviors and emotional abuse. Priscilla alleges that during his time in the military in Germany when she was only fourteen, he 'would take [her] to his bedroom and then [they] would kiss long deep passionate kisses'. In their marriage a few years later, he allegedly gave Priscilla a black eye, threw furniture at her, and possessed complete control over her clothing, makeup, and behavior.
Distraught that the gaudy Elvis biopic would rather focus on how hot he was than offer a somber reflection on his problematic sexual predilections.

— Delirious Rhinestone Cowboy (@_Saint_Pablo) June 27, 2022
A String of Women
Though Priscilla is the dominant example of Elvis' preference for underage women, she was only the start. However, in these cases the women are legal but they are being used as examples to show his problematic predilections toward women who were a lot younger than him. During his relationship with Linda Thompson, he was 15 years older than her and in his relationship with Ginger Alden he was 21 years older than her. Though age gaps are always a topic that strikes controversy, these women are not minors but are simply included to show their preference for younger girls. This pattern is only problematic considering his alleged attraction to women with 'inexperience' and women who are 'pure and virginal.'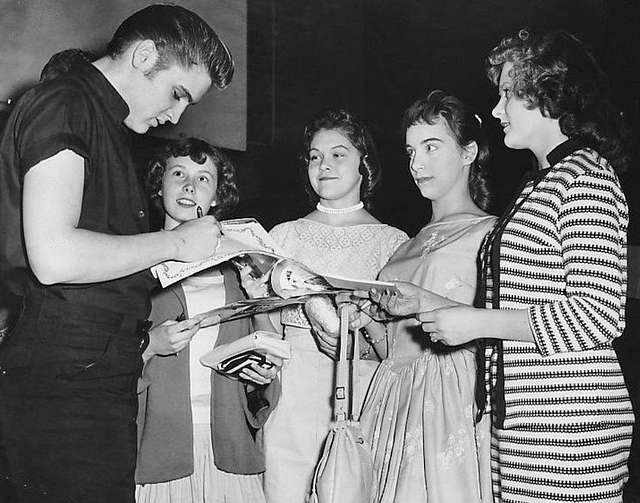 The problem with the Austin Butler-fronted film is that the depiction of Elvis as a tortured and miserable man almost acts like a justification for his treatment of Priscilla, which would not be the case if Priscilla's side was depicted better. Just because the film is named after the man does not mean it should proceed to omit his flaws. The scene in which Elvis encounters Priscilla (played by Olivia DeJonge) is intensely romanticized, with them kissing slowly to the records playing in the background.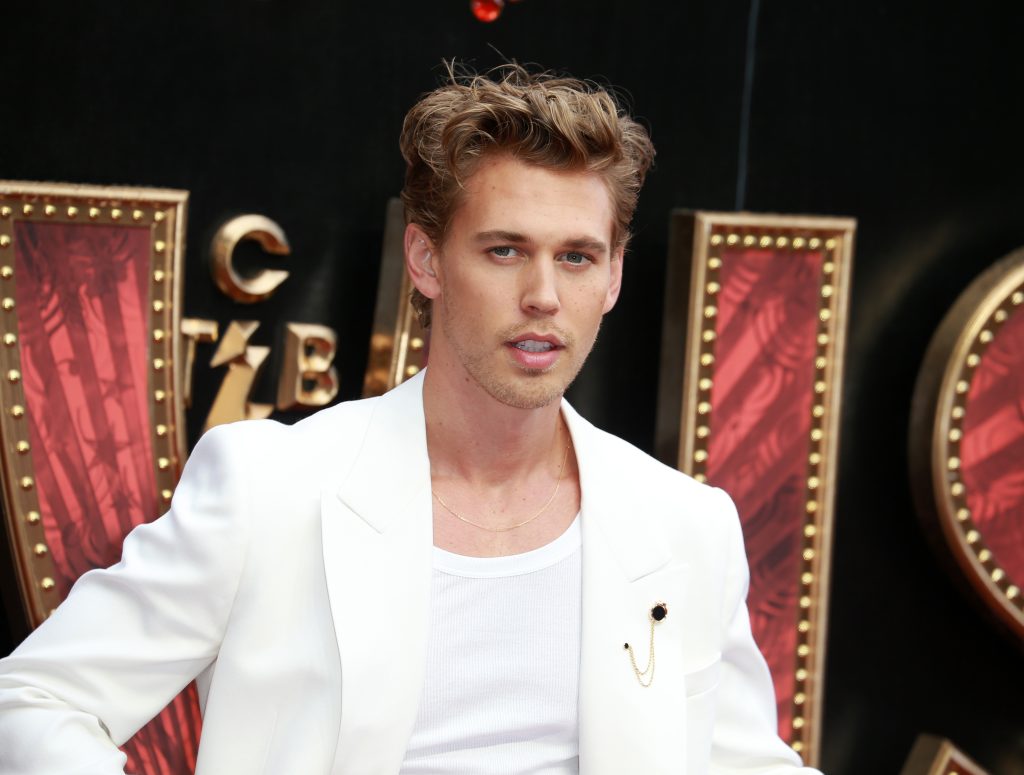 The 'Tortured-Soul' Narrative
Hiding the dubious past of these musical icons and replacing it with a tale that tells the audience only of their personal struggles harms the people who were allegedly subjected to this untoward behavior. Yes, Elvis may have had his mental struggles but this is no reason to omit the ugly allegations of his previous relationships.

Male icons may be known for their talent but while their music brings pleasure to those who buy their records, does their name bring trauma to those subjected to their inappropriate behavior? How long can we recycle this perfect image of musicians who did not come close to being such unblemished characters?