It's that time in the new year again when film fans finally have something to look forward to the 95th Academy Awards. The Oscars take place on 12th March 2023. After releasing the full list of nominations, people can't help but notice the lack of female directors in the nomination lists.
After its success at the BAFTAs, everyone thought The Academy would give Gina Prince-Bythewood's 'The Woman King' a place on the list of nominations. They did not. As The Times points out, there were plenty of female directors this year who deserved recognition. 'Lady Chatterley's Lover' by Laure de Clermont-Tonnerre, 'Fire of Love' by Sara Dosa, and 'Emily' by Frances O'Connor are just a few of the examples given.
Instead, films such as 'Top Gun: Maverick', 'Avatar: The Way of Water' and 'Elvis' are all up for best picture. Dede Gardner's 'Women Talking' also made the cut. People were hoping Gardner would be up for Best director. Female directors have won the Best Director category for the last two years. This year, the category is completely dominated by men.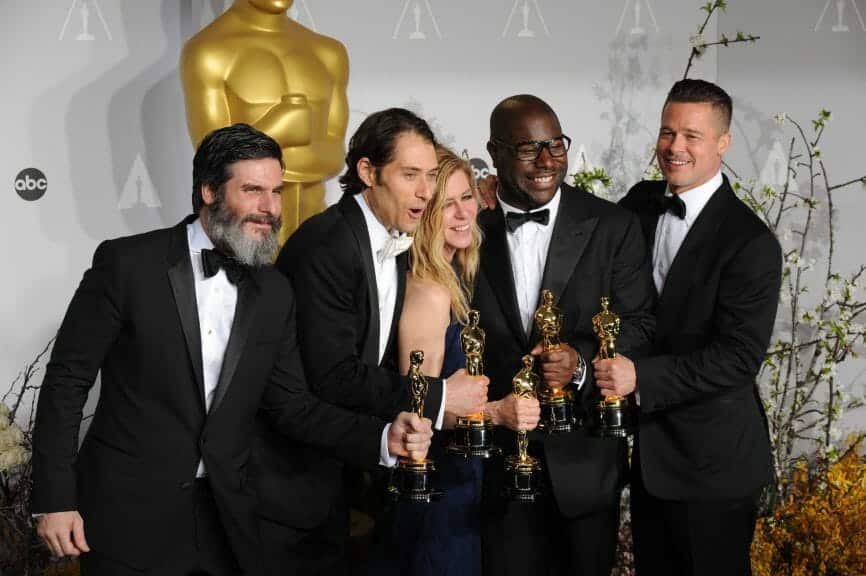 'Everything Everywhere All At Once' leads with 11 nominations, closely followed by 'All Quiet on the Western Front' and 'The Banshees of Inisherin'. Spielberg is up again, this time with his film 'The Fablemans' which is expected to do well.
The nominations for Best Lead Actor are interesting. Austin Butler ('Elvis'), Colin Farrell ('The Banshees of Inisherin'), Brendan Fraser ('The Whale'), Paul Mescal ('Aftersun') and Bill Nighy ('Living'). All five are first time nominees. In total, 16 of the 20 acting nominees are first timers.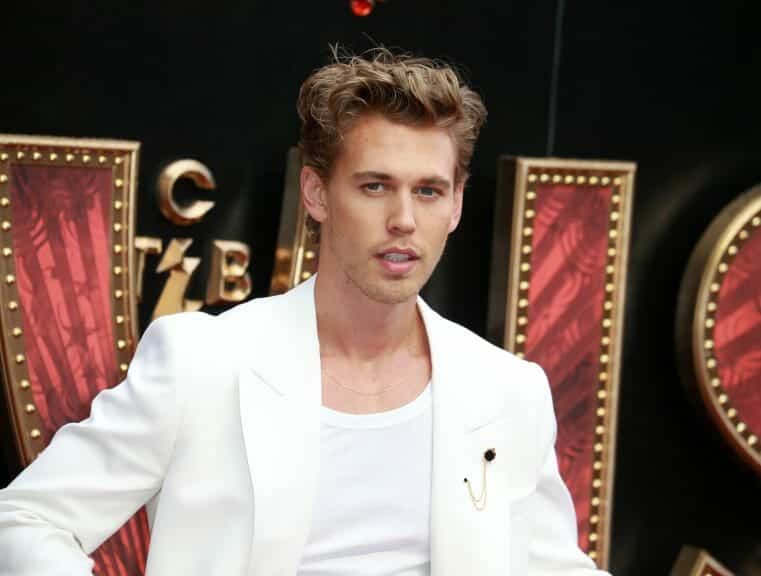 After earning the support of Gwyneth Paltrow, Kate Winslet, and Jennifer Anniston, actress, Andrea Riseborough, found herself nominated for Best Actress for the film 'To Leslie'. The film only made $27000 at the box office when it was first released. The A listers' constant support managed to get the Academy to recognize Riseborough's performance. She is going up against Michelle Yoeh who is the second Asian woman ever to be nominated for Best Actress.
The number of nominations for films on streaming services has gone down since last year. In 2022, services Netflix, Amazon, and Apple, had 37 nominations. This year they only have 19. The BBC believes this is because after spending two years in a lockdown, we can all finally leave our houses and actually go to the cinema to watch a film.
While it's nice to see the Academy nominating some new faces, the lack of female directors is disappointing, to say the least. In 2023, it seems they have gone backwards. You can still look forward to watching The Oscars on 12th March. Hopefully, no one will get slapped this year.
You can find a full list of the nominations on the Oscars' website.