Star Wars Celebration has just wrapped up in London, dividing the Star Wars fandom. Like most things regarding modern Star Wars, opinions on what was announced are split. Some people look forward to what's next, while others dread it.
What is coming next, you may ask? Well, that's where I come in.
Read along, as the faraway galaxy is about to get much more significant in scope than previously shown. This article will cover new content and not indicate just getting a second season.
Ahsoka (Disney Plus Series)
The Ahsoka show is no secret to anyone by now, as the show has been on fans' minds since it was revealed in late 2020. What is a surprise is the reveal of what the show will be about. While it's been known that some characters from Star Wars Rebels would appear, seeing them is still a pleasant surprise. The trailer features live-action versions of Sabine Wren, Hera, Thrawn, and even Ezra Bridger. For those who like rebels, that's exciting. It isn't apparent to those who have no idea what Rebels are. The show seems to be picking up where we last saw Ahsoka in The Mandalorian season 2 and has her hunting down Grand Admiral Thrawn. Some other force users seem to be on Ahsoka's tail.
The show seems to focus on the aspects of the force that haven't been given much detail yet. While this is great for hardcore fans, many casual fans who only see movies and live-action shows might not be able to follow what's happening. This will become a recurring trend, so be prepared to hear this point a few times. Ahsoka is a fan-favorite character, so this show has at least a smidge of goodwill with the fans. The show is coming out in August of this year.
Skeleton Crew (Disney Plus Series)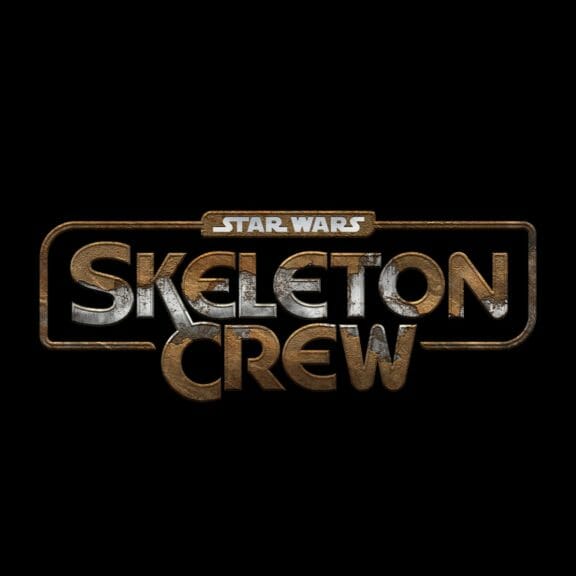 Not much is known about Skeleton Crew, as it has been shrouded in secrecy for a while. What we know is that this show will be a goonies-type adventure mixed with Star Wars. The premise sounds fun, but with no trailer released to the public, its quality is still up in the air. The panel at Star Wars Celebration revealed that it would eventually cross over with The Mandalorian. So this bunch of misfits might become important later. The show is going to come out in late 2023, but don't be surprised if it's pushed to early 2024
The Acolyte (Disney Plus Series)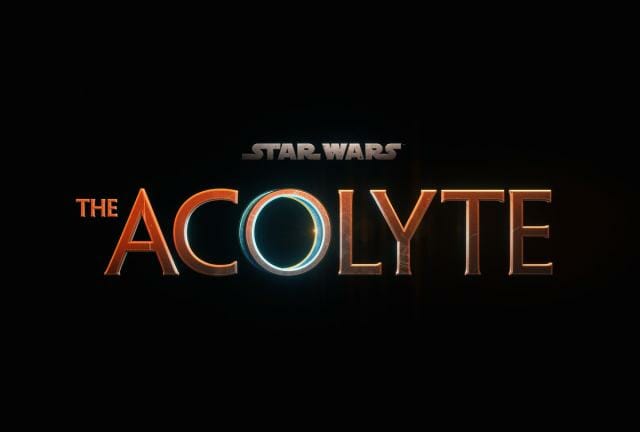 The Acolyte, similar to the Skeleton Crew in how much we don't know, has more info. We know this will take place in the High Republic era of Star Wars. That means it takes place before the Prequel era of movies. The series will focus on a force user who is neither Sith nor Jedi. The show is pitched as Frozen meets Kill Bill, which makes the mind wander to a few places. From what the panel goers described, the show will have a severe tone and tons of action. Its release date is somewhere in 2024.
New Movies (No Release Dates Confirmed)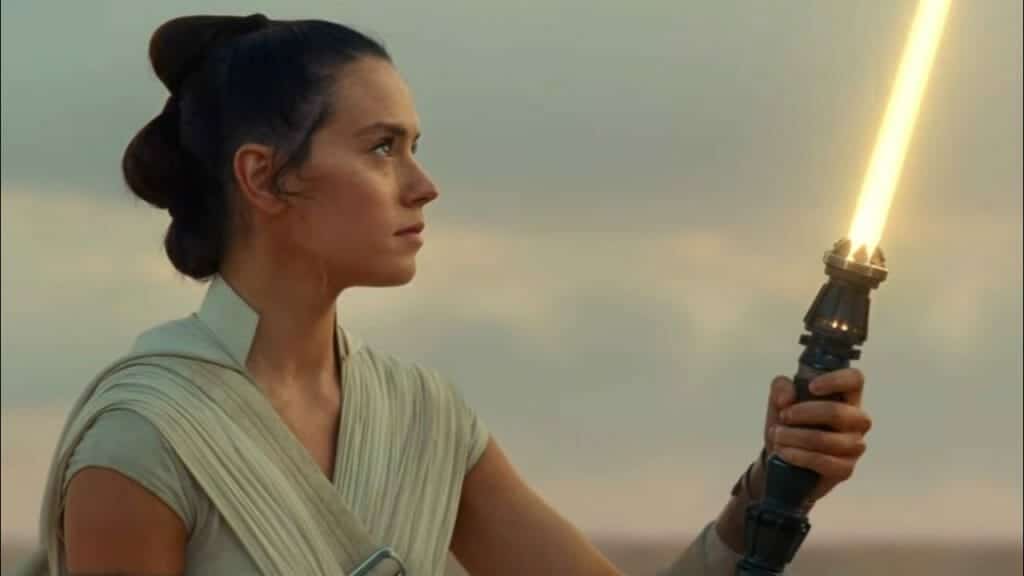 The last things to want to talk about are the new movies announced at the panel. After years of no Star Wars at the cinema, that's finally changing. Dave Filoni is confirmed to be heading a film focused on The Mandalorian, The Book of Boba Fett, and Ahsoka. The show is the culmination of everything those shows have been building towards. Whether or not that means the end of the adventures of Din Djarin is unconfirmed. The movie might have difficulty landing, as the content needed to understand it is all behind a Disney Plus paywall. Not everyone wants to watch multiple hours of television to understand one movie.
The next movie the panel mentioned was set at the beginning of the Star Wars timeline, 25,000 years before the Skywalker saga. The film is to be directed by James Mangold, and not much else is known.
The final movie is a movie that focuses on Rey fifteen after the events of Rise of Skywalker. The film will focus on her attempting to rebuild the Jedi Order, and Daisy Ridley is guaranteed to return. This announcement got the most significant reaction from fans, as multiple people expressed their distaste for this idea online. Others are excited to see Rey come back in a better-written story.
So, what now?
Star Wars has been through a lot since Disney bought it a few years ago. The sequel trilogy didn't pan out as Disney hoped. Some Disney Plus shows have been great successes, while others have flopped. Lucasfilm needs these new projects to hit it out of the park, and I, am excited to see if they do.
If you want to discover which Star Wars character is Gen Z's favorite, check out this article!