Season one of 'Gen V' has followed the success of its parent show 'The Boys' after its season finale on November 3. Hitting a slightly younger demographic, Gen V has continued to expand the Vought universe; Beautifully intertwining both shows and their incredible storylines.
The Amazon Prime show resonates perfectly with its crude hallmarks that fans have grown to know from 'The Boys'. Showrunners Michele Fazekas and Tara Butters have successfully created a spin-off that fans need a season two. Thanks to its grossly entertaining and jaw-dropping scenes that are unique to Vought's world, the show was a hit.
And with characters that you'll either love or hate, the depth of their lives is almost too real. With plenty of trauma and resentment, the characters face twists and turns through the season.
Welcome to Godolkin University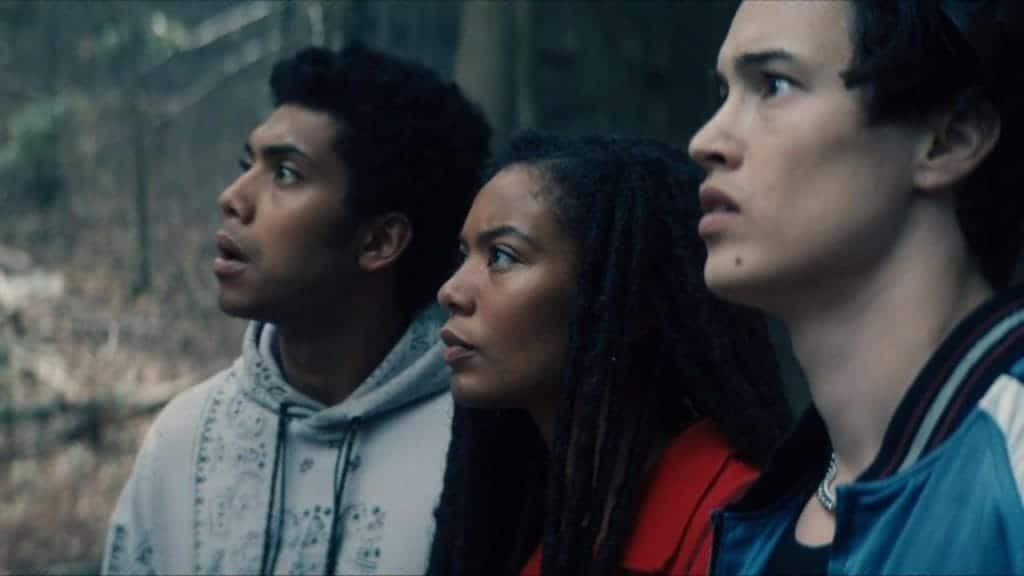 In 'The Boys, ' we learn the harsh reality that sups are not born. They are created by injecting babies with Compound V. So, it makes sense that they need help when it comes to controlling their powers. And that is where Godolkin University comes into play, as a place for young sups to prepare for lives as superheroes.
'Gen V' introduces the starting point for a lot of the sups we know and love, and even the ones we hate with Alumni including The Deep, A-Train, and Queen Maeve. As a place to learn and balance their superpowers, the young sups learn more than they bargained for when they when Luke Riordan, aka 'Golden Boy', commits a murder-suicide on campus.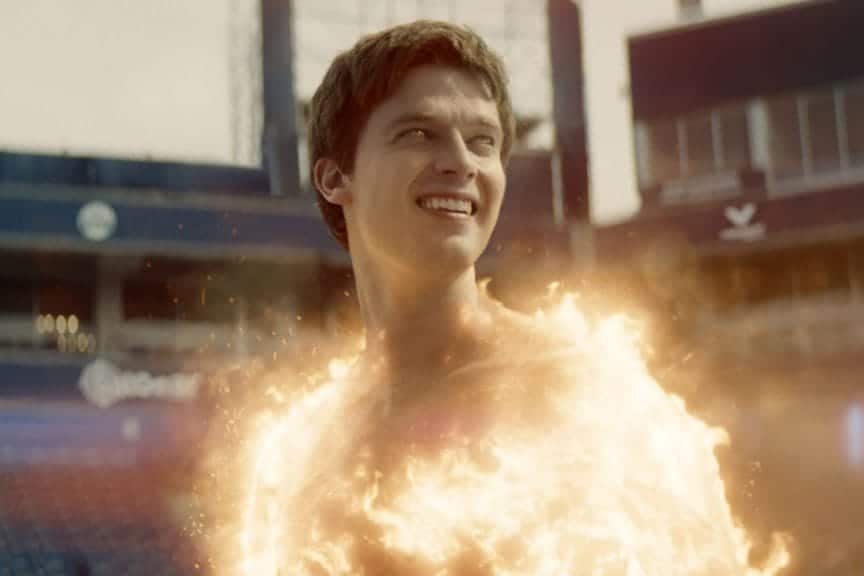 But if you like the sound of Godolkin University, check out the website and explore the campus through their virtual tours.
The Guardians of Godolkin:
After the murderous outburst of 'Golden Boy,' Blood-bender Marie Monroe, played by Jaz Sinclair, is hailed as a "Guardian of Godolkin." She is your typically misunderstood teenage superhero who lost her parents due to her powers. As a blood-bender, Marie's first sign of powers came when she hit puberty. And in typical teenage girl fashion, she didn't want her parents in the room when she figured it out. In doing so, Marie's parents fell victim to the first sign of her powers after she failed to control them.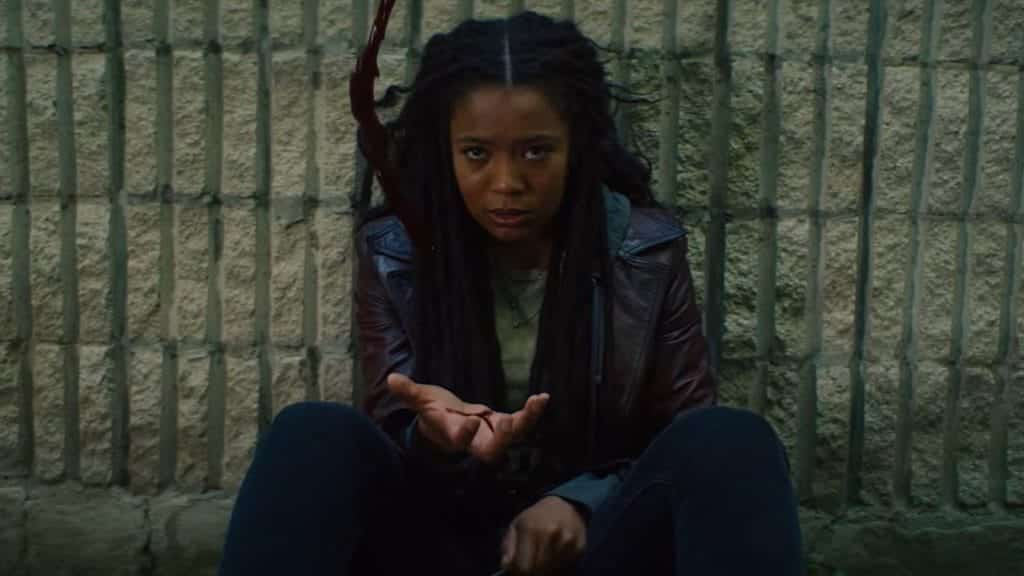 Along with her new group of friends, Marie is tasked with finding "The Woods" after Luke confides in magnetism manipulator Andre Anderson (Chance Perdomo) moments before he kills himself. And with a cast that works so well, there will be characters you love and characters you will hate, but I guarantee Emma will remain one of your favorites.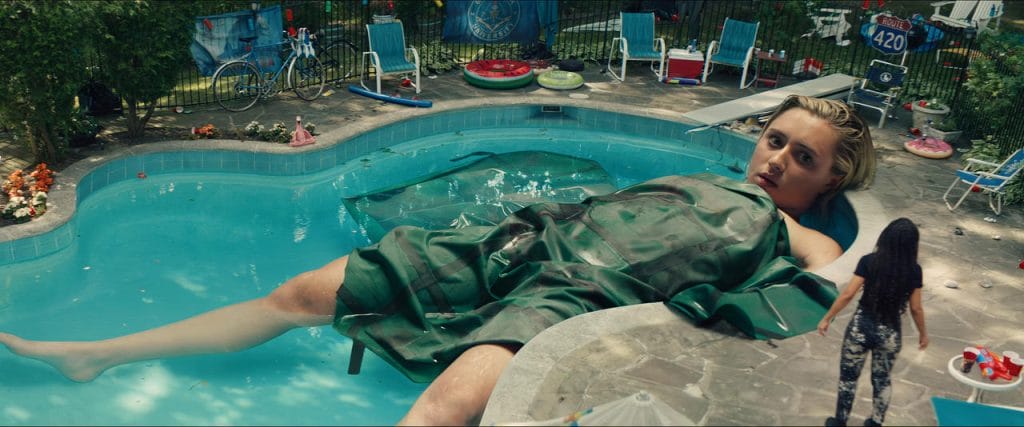 Played by Lizzie Broadway, Emma Meyer is Marie's new roommate. She only wants to be friends with Marie, who seems more interested in keeping herself hidden. Emma is a character that will grow on you. With a troubled life and secrets that a third party forcefully reveals, Emma is a kind character who just wants to be seen for who she is and not by her power to shrink.
Season One Realizations 
As Marie, Emma, and Andre team up with their gender transformation friend, Jordan Liu, to save 'Golden Boy's' brother Sam Riordan from "The Woods," the team exposes more of what the woods are doing.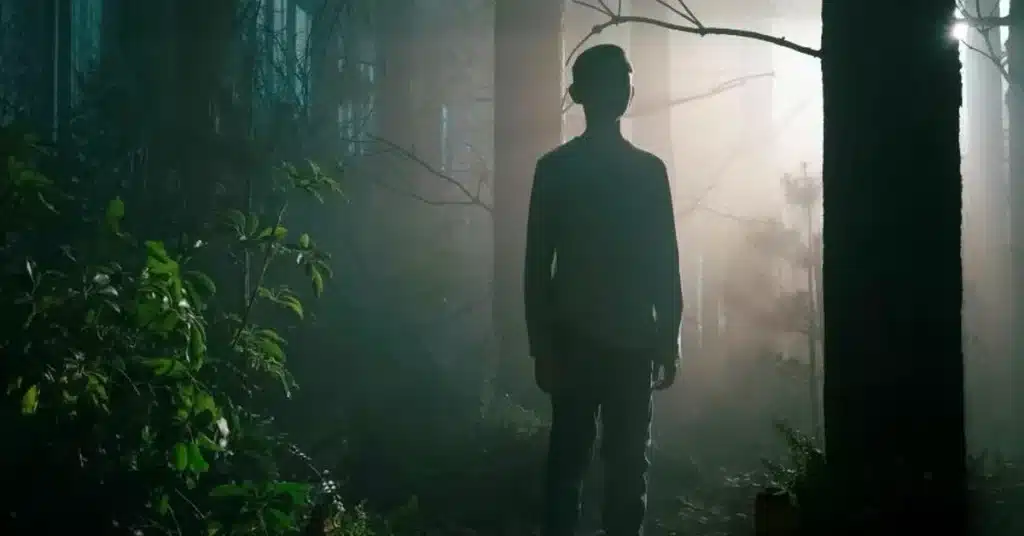 Under the distant control of Dean Shetty (Shelly Conn), The Woods is an underground experimental bunker run by Dr. Cardosa (Marco Pigossi). I meant to explore the manufacturing of something that will prove vital to the season finale, as well as season four of 'The Boys'. With the idea of a future cross-over between the two shows, it only makes sense to see some appearances from 'The Boys'. This includes the CEO of Vought, Ashley Barret (Colby Minifie), and two other surprise appearances that fans of The Boys will enjoy. No spoilers!
Overall Thoughts:
Season one was a major success, and I will not hear otherwise. Its storyline is never lackluster and always keeps its audience coming back to find out more.
And while the show does align with the ideals of its parent show, 'The Boys,' Season one of 'Gen V' shows that you can be similar but not the same. With its outrageously shocking scenes of sex and delusion, audiences can clearly see that the world of Gen V is simultaneous with the world of 'The Boys'.  
But the teenage love story of outcasts reminds us that the characters are just teenagers. The awkward and unstable teenage romance between Emma (Lizzie Broadway) and Sam (Asa Germann) feels perfectly real when Emma reveals a lifetime of hurt in a moment of passion. All for Sam's hallucinations and need to feel like more takes over, and he chooses revenge over Emma.  
Ultimately, 'Gen V' explores more than 'The Boys have time to. Exposing what it's like before these superheroes reach 'The Tower of The Seven' and must adapt to life in the spotlight.  
So, with sex and violence, love and betrayal, there is plenty to watch within season one of 'Gen V'. And when you add a sprinkle of teen confusion and threats, it's a lot of fun to watch. 'The Boys' was the start of something special, and 'Gen V' is more than just a continuation of magic. It is a masterpiece in its own right. One that has already been renewed for season two!