This week, it was announced that the Netflix adaptation of Don DeLillo's novel 'White Noise' will open the 79th Venice International Film Festival next month. The first still from the film was released alongside this announcement. This is the first news released in a long time about the mysterious, first-ever screen adaptation of what is considered an 'unfilmable novel'. So what should we expect from this upcoming film?
What is 'White Noise'?
'White Noise' is the upcoming film by indie darling Noah Baumbach. It stars Adam Driver and Greta Gerwig, which makes it sound very promising. Driver recently collaborated with Baumbach on 2019's 'Marriage Story', which earned him a Best Actor Oscar nomination. Gerwig and Baumbach are married, and have worked together on films such as 'Frances Ha'. Baumbach also co-wrote Gerwig's upcoming 'Barbie' film. A new Baumbach film starring two of his most frequent collaborators is certainly something to look forward to.
'White Noise' is adapted from Don DeLillo's 1985 novel. It follows college professor Jack Gladney, his wife Babette, and their children as they go about their daily lives. Halfway through the novel, however, the 'airborne toxic event' occurs. A toxic chemical is accidentally released into the air in the family's town and they are forced to evacuate for some time. Ultimately, the novel doesn't have much plot, and the plot it does have relies on the audience's imagination. The description of the 'airborne toxic event' changes and updates nearly every few minutes, which is but one of DeLillo's critiques of the media throughout the novel. This will certainly be a challenge for Baumbach to adapt – especially as this is one of the most memorable elements of the novel.
Also, one of the greatest appeals of the novel is DeLillo's unique prose style and the eccentric ways in which his characters interact with and speak to one another. We can suspend our disbelief enough when we're reading a book that has a very specific, unusual tone, but whether Baumbach will be able to plausibly translate this aspect of the novel to the screen is another matter.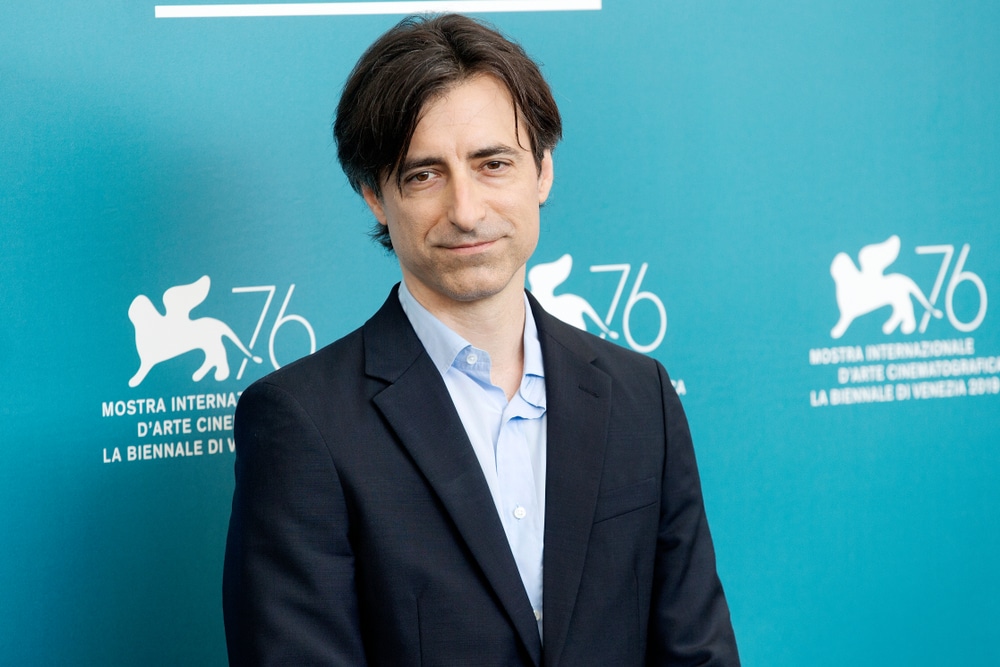 The Unfilmable Novel
DeLillo's 'White Noise' is considered an 'unfilmable' novel. This is the term used to describe novels with a scope or vision that makes them nearly impossible to adapt effectively for the screen. Denis Villeneuve's recent 'Dune' film (adapted from Frank Herbert's novels) is a recent example of a well-received film adapted from a so-called unfilmable novel. However, most adaptations of unfilmable novels tend to be very expensive and not particularly successful, either in terms of box office earnings or as films in general.
A recent example of this phenomenon is John Crowley's 2019 adaptation of Donna Tartt's novel 'The Goldfinch'. Since its publication in 2013 to much acclaim, 'The Goldfinch' had been considered unfilmable because of its length and scope, as well as the importance of the first-person perspective and the information the readers get from the protagonist's inner thoughts. Crowley's adaptation debuted at the 2019 Toronto International Film Festival to mixed to negative reviews. The film cost $45 million to make and only made $9.4 million at the worldwide box office, marking it as a commercial failure, and suggesting that Tartt's novel truly was unfilmable.
'White Noise' is rumored to have cost $140 million, although this hasn't been confirmed by any official sources as of yet. Since it'll be released on Netflix, it's likely to perform well. And considering Baumbach's history with Netflix, it's also likely that they'll push for it to get Oscar recognition, which will then increase the attention it gets. With Netflix's backing, even if 'White Noise' isn't particularly successful as a film, it should at least be financially successful.
The End of Netflix's 'Blank Check' for Filmmakers
Baumbach's 'White Noise' is also significant in terms of Netflix's production strategies. It will be one of the final products of their strategy of giving a 'blank check' to auteur filmmakers in the hopes of winning the company a Best Picture Oscar. Previous films made as a result of this tactic include Baumbach's 'Marriage Story', Martin Scorsese's 'The Irishman', and, in 2021, Jane Campion's 'The Power of the Dog'. The Hollywood Reporter revealed earlier this year that Netflix is now abandoning this approach (as well as introducing additional fees for extra households). This is supposedly because of its lack of subscriber growth and falling stock prices. But it's difficult not to see Apple TV Plus' historic Best Picture win at this year's Oscars as a factor in this decision. Their win with 'CODA' made them the first streamer to win the award, an accolade Netflix had long been striving for.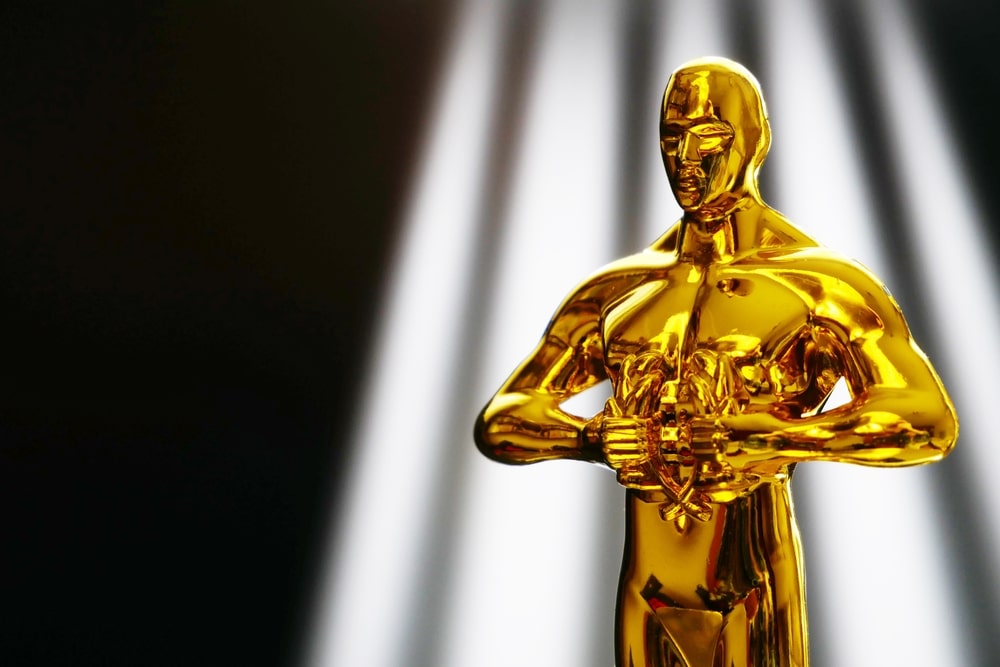 Now, we can see 'White Noise' as marking the end of an era at Netflix and within the wider film industry. This puts even more pressure on the film to live up to audiences' high expectations. But even though there are several reasons to wonder whether it'll meet those expectations, we're sure to have a fascinating viewing experience with it later this year.