Image Via
Gladiator is one of those must-see movies that is both full of action and brings out a lot of emotion as well. It has to be one of the most-loved movies of the late 90s and most people would have assumed that there would never be a sequel based on the fact that *SPOILER ALERT* Maximus dies. However, there has been some exciting recent news.
Roughly 20 years after the release of the blockbuster, it appears that Ridley Scott is getting withdrawal symptoms as he has announced he is beginning to develop a sequel. Apparently last year Scott claimed that the script was "on the shelf" and it now seems that the script has made it off the shelf and into development.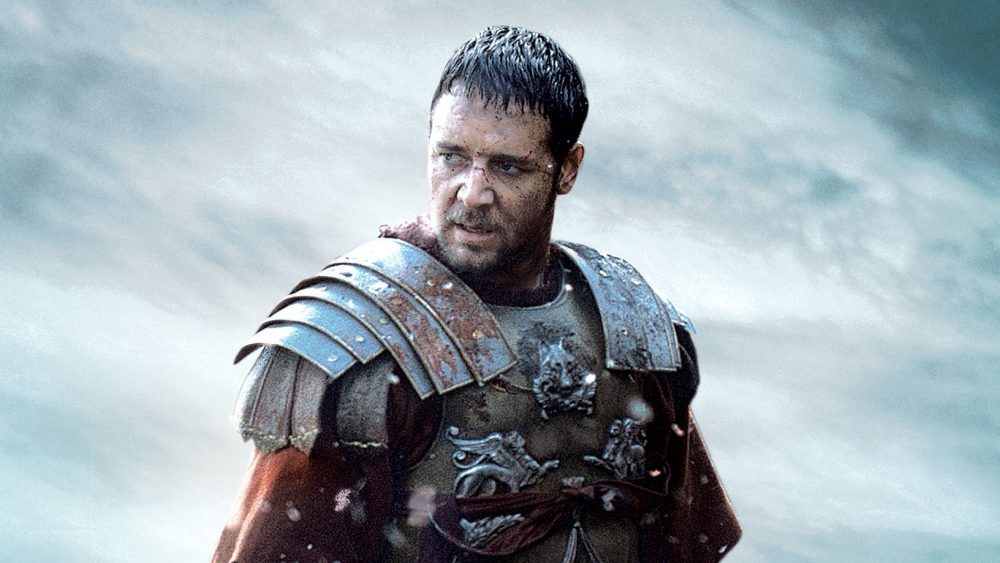 Image Via
Unfortunately this is the only information that Scott has released so far so there isn't anything else to report on. The only other rumour is that the central character will be Commodus (Joaquin Phoenix)'s nephew Lucius. It might be a while before we see the sequel hit the big screen as Scott is currently working on a TV show and has other projects he is developing so we may have to be patient!
Who doesn't love Louis Theroux? Well, he apparently wants to shoot a new Scientology movie.