The original 1940 film is the newest addition to Disney's live-action remake list, with the film set to stream later this year.
Almost a year after Disney released the trailer for their most recent hit movie, Turning Red, we've been hit by a teaser trailer for the new Pinocchio film, and it seems as magical as you'd expect. Starring Tom Hanks as Gepetto, there are several other famous faces and voices that appear throughout the cast list, including Broadway star Cynthia Erivo and actor Joseph Gordon-Levitt.
It's been 82 years since we first saw Disney bring Pinocchio to life, so we're expecting a modern twist to complement the traditional tale, something the fan-favorite company certainly hasn't shied away from in the past. The 2017 Beauty and the Beast remake incorporated a new song and scenes to offer backstory to a classic story, so prepare to potentially see a new side to the wooden boy that has our hearts.
As it's only a teaser trailer, not much has been given away, including minimal sightings of the titular character himself. It does, however, showcase the typical animation style Disney is renowned for, especially as they expand their repertoire of live-action animated films. We see several characters, such as Jiminy Cricket, be turned from their fantastical, cartoon selves and instead into more realistic versions of their original forms, adding to the sense of realism these films aim to promote.
It's not the only remake hitting our screens soon, with plenty more original Disney movies set to impress in the newfound style. These include the likes of Snow White and the Seven Dwarves as well as The Little Mermaid, both of which are expected to premiere next year. Pinocchio will be available to watch sooner than that though, with it due to be added to their streaming service, Disney+, on September 8th. Only a few months to go!
This comes after Disney's move to add newly-made films solely to their own platform rather than releasing them in cinemas. It definitely makes for more accessible viewing from the comfort of your own home, but many fans have expressed their dismay at the experience of cinema screenings being taken away.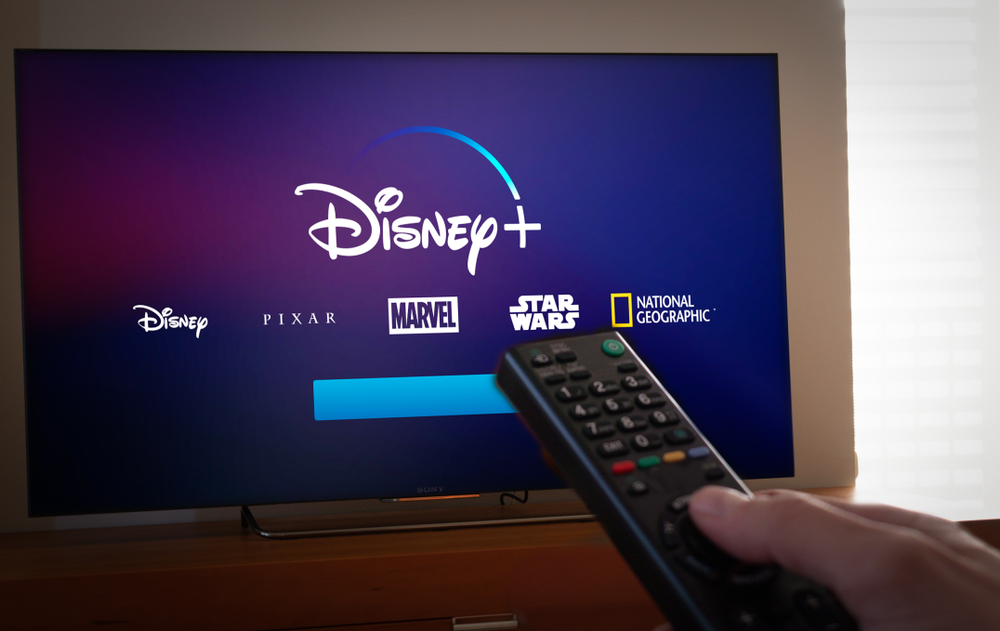 That's not the only complaint that people have over the new film either… despite receiving over 35,000 likes, the trailer has faced 155,000 dislikes, with that number rising with every refresh. Many of the comments share the same opinion that "the world doesn't need more lifeless live-action like this", but who knows, maybe the remake will pleasantly surprise us all!