Spooking season is upon us in the States and for many families that means one thing: horror movie time. But what if you, like me, have small humans that still get scared easily? No worries, Netflix has us covered.
Nightbooks is the latest from Netflix, and it does not disappoint. If you look closely, you might even see a familiar face! That's right, Krysten Ritter from shows such as Don't Trust the B in Apartment 13, Breaking Bad, Emmy Award Winning Marvel's Jessica Jones (also from Netflix!).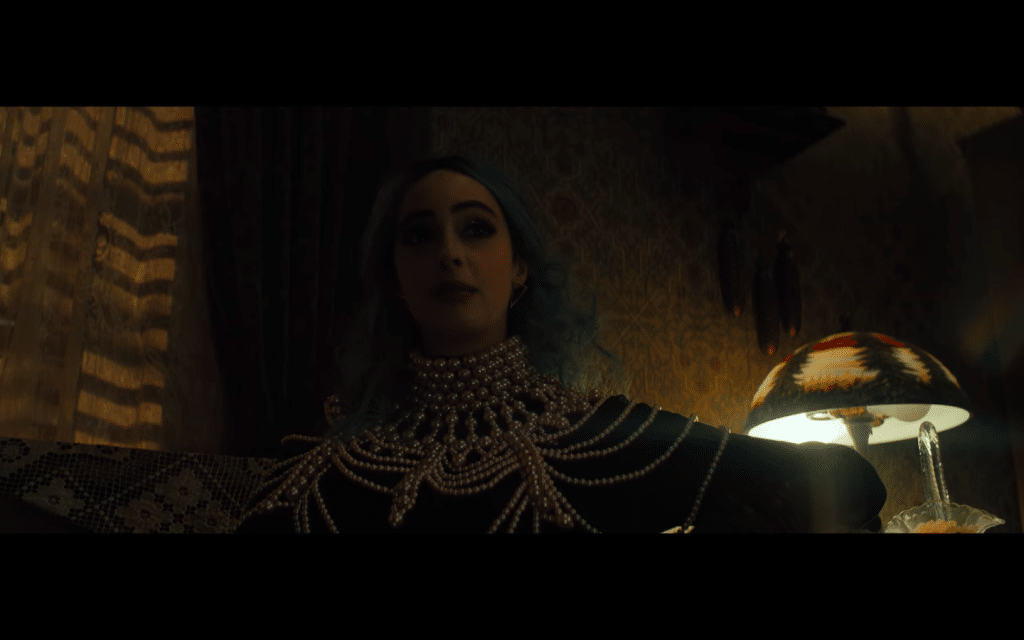 Yet, it is the youngsters of the cast that truly carry this show. Take for example the young Lidya Jewett, who came to fame for her roles in Hidden Figures and Black Panther. Jewett teams up with relative newcomer, Winslow Fegley, and together they must escape an apartment with a magical pull.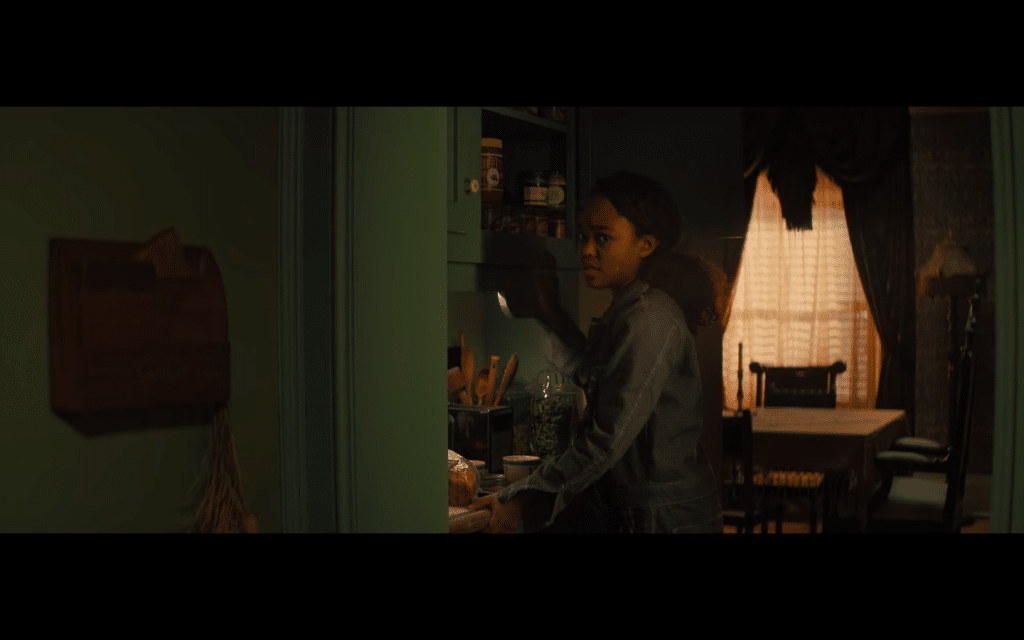 Alex (Fegley) finds himself suddenly entrapped in an apartment in his building, a prisoner to a wicked (but so gorgeous) witch (Ritter). The witch tasks Yasmin (Jewett) to show Alex around the apartment and help him get settled in. The witch's price to keep Alex alive is that he must tell her scary stories every night. Will Alex be able to come up with new stories every night? What is Yasmin hiding and how do they both escape?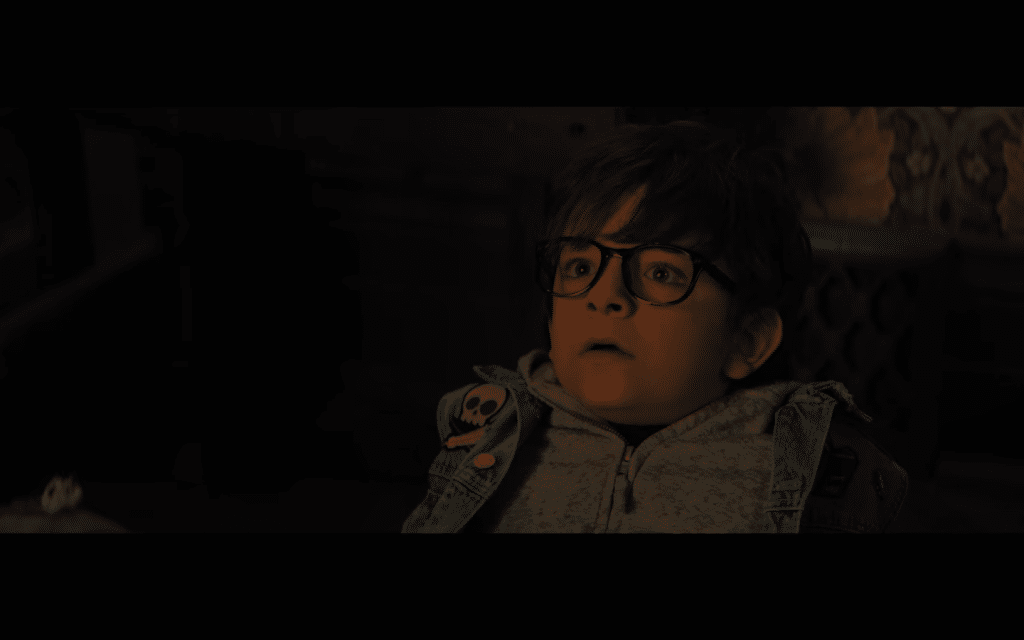 Our younger boys, aged 8 and 7, thought some of the parts were scary. Our eldest, 12-year-old daughter, thought it was delightful — we thought it was delightful that she was not glued to her phone for an hour and a half. This movie had an Are You Afraid of the Dark vibe a la the 90's, which goes to prove that everything old can be new again.
Nightbooks is rated PG and the run-time is 1 hour and 43 minutes.