A definitive countdown to highlight the best episodes from a series about people who have yet to grow up from a time before the series itself had yet to grow up.
25. Christian Rock Hard, S7, E9
When the boys kick Cartman out of their band, he starts a separate Christian Rock act with Token and Butters to see who can go Platinum first to win a bet with Kyle.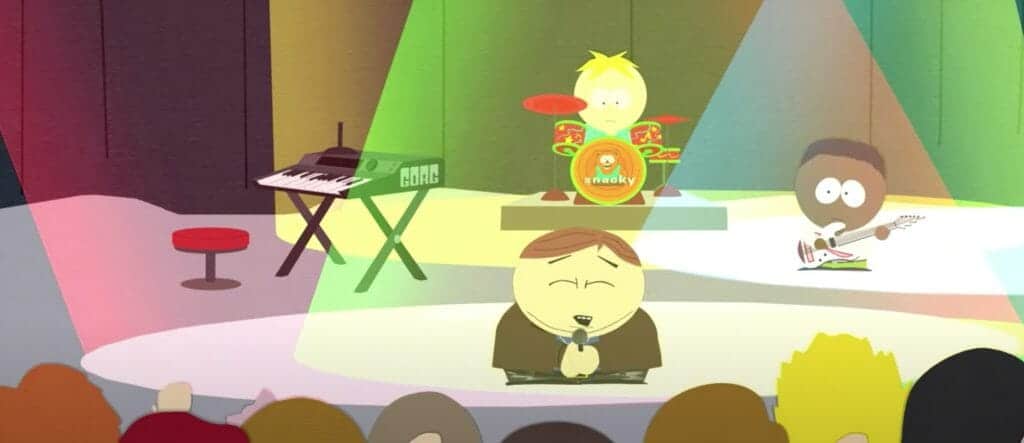 24. The Jeffersons, S8, E6
AKA the Michael Jackson episode.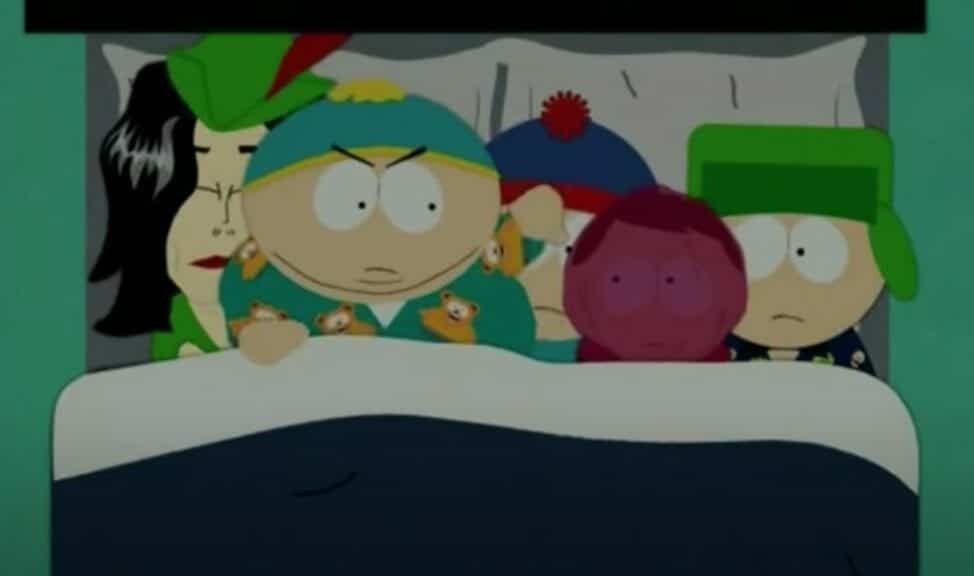 23. Major Boobage, S12, E3
The boys discover an alternative method of getting high known as "cheesing," wherein the user sniffs cat piss to get transported to an alternative, surreal heavy metal world with large breasted scantily-clad women.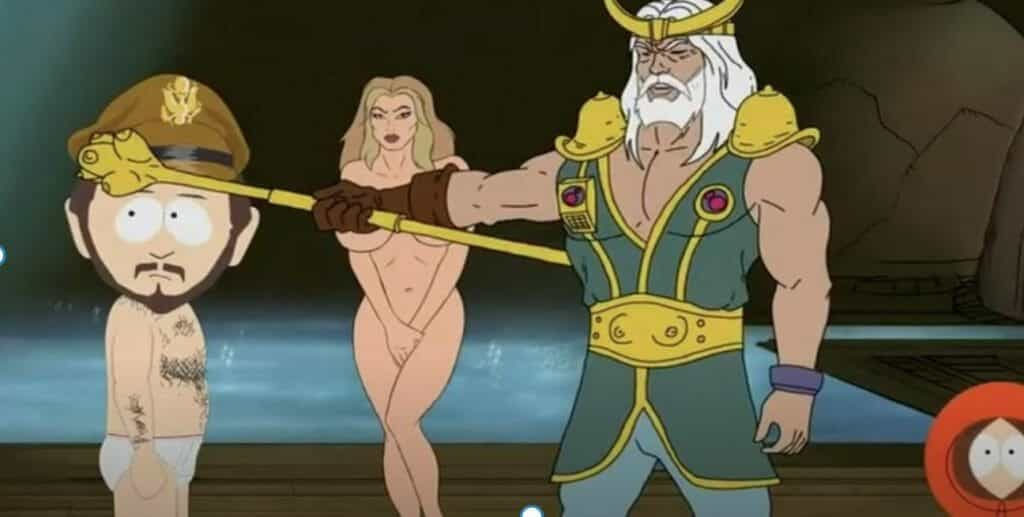 22. All About Mormons, S7, E12
Stan and Randy grow increasingly fascinated with their new-to-town Mormon neighbors despite initially intending to beat them up as commanded by their peers.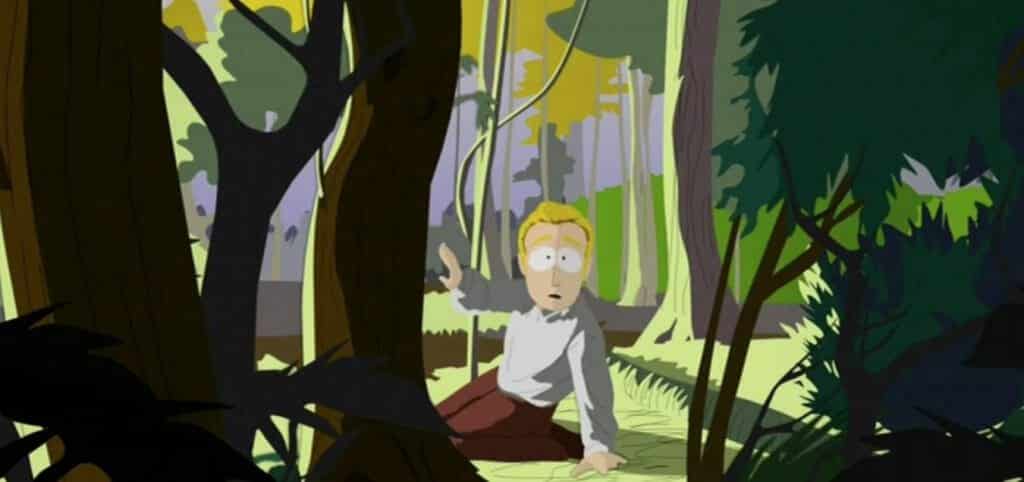 21. I'm A Little Bit Country, S7, E4
When Mr. Garrison gives the kids an assignment to decide what the Founding Fathers would have thought about the Iraq War, Cartman uses his TVOH! to induce a flashback so he can go back in time to 1776 and witness firsthand what their outlook might've been.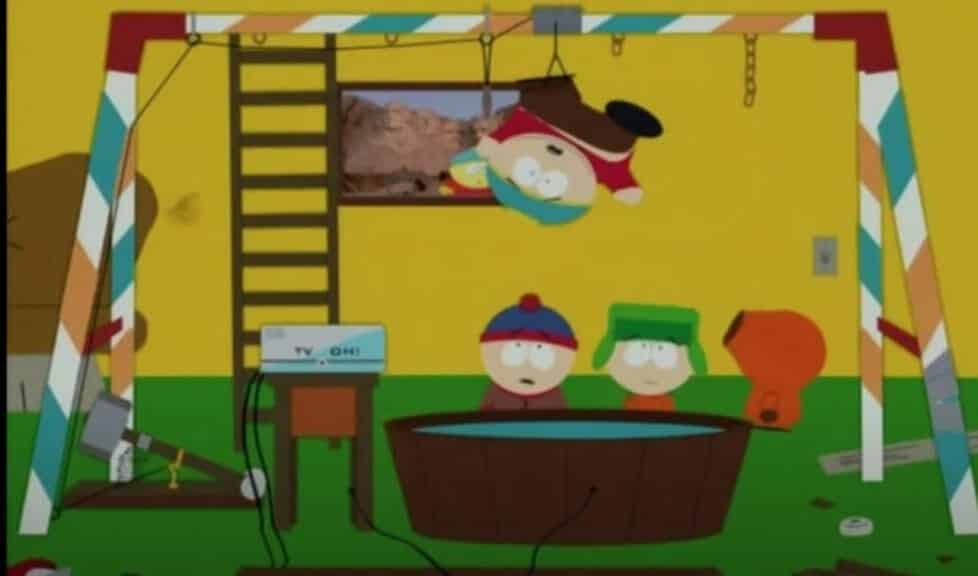 20. Osama Bin Laden Has Farty Pants, S5, E9
Cartman and the boys vs. Osama and the Taliban in Afghanistan, in a nutshell.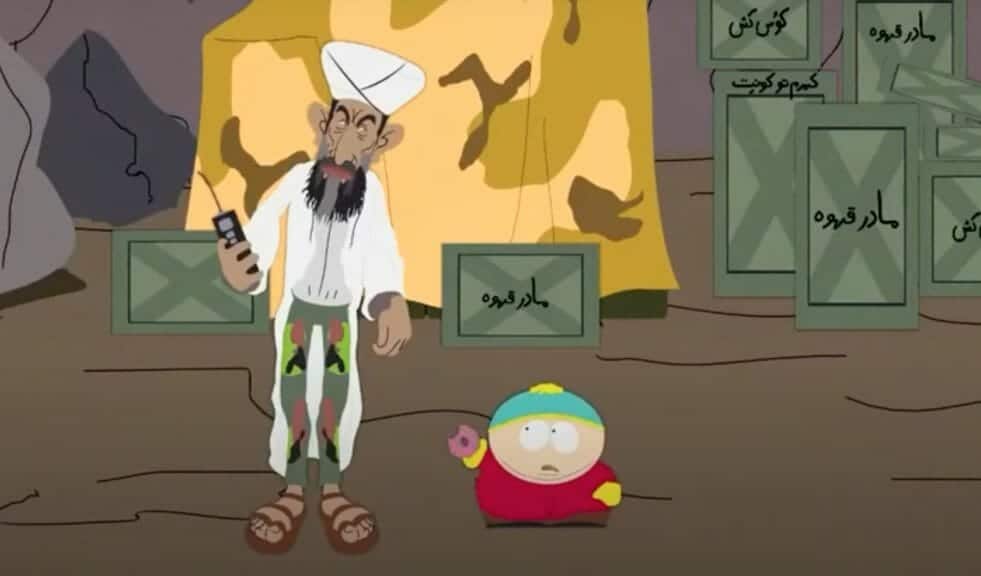 19. Gnomes, S2, E17
The ultimate small business vs. mega-chain episode, featuring the locally run Tweek Bro's Coffeehouse vs. Harbucks, a superior coffee corporation that plans to move into town and run out the little guy. (Spoiler alert, they do.) But not before the boys try to save Tweek's dad's business with a plagiarized school report he wrote or before they encounter underpants gnomes who steal anxious Tweek's underwear and possess some high-minded business ideas.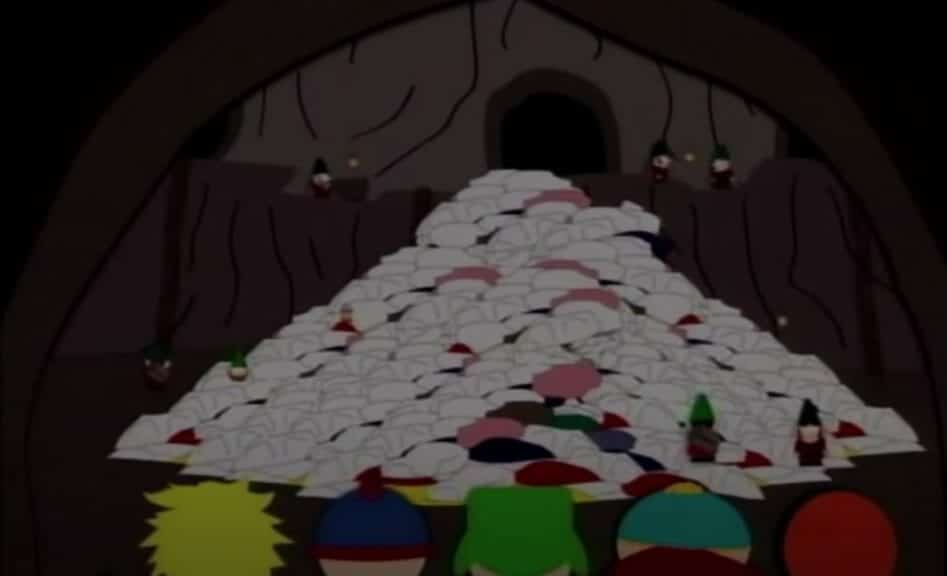 18. Here Comes the Neighborhood, S5, E12
South Park townspeople led by Mr. Garrison attempt to run the new wealthy black families out of town, which Token initially brought in due to feeling like the only rich kid around in the first place.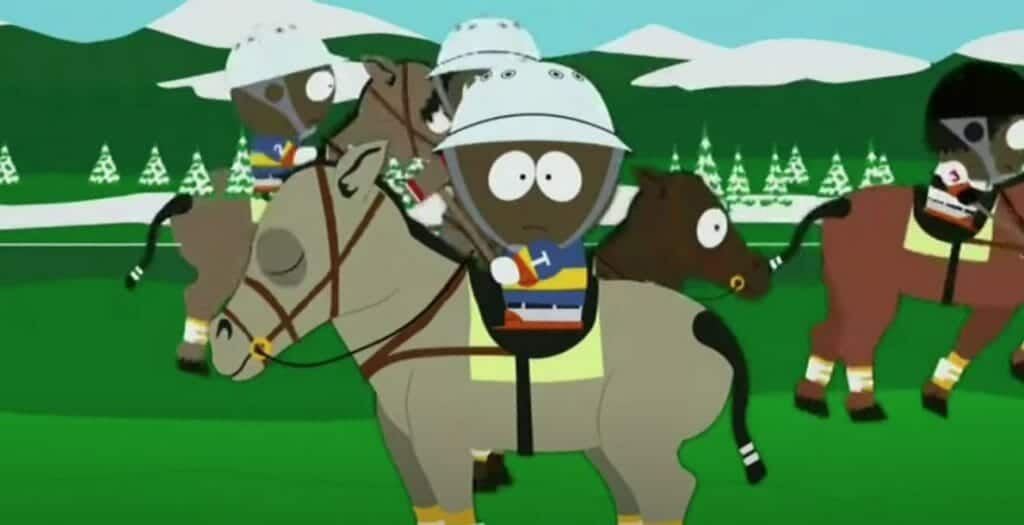 17. Towelie, S5, E8
The boys try to win their Okama GameSphere back from the government with the help of a genetically engineered talking towel, frequently inviting them to get high.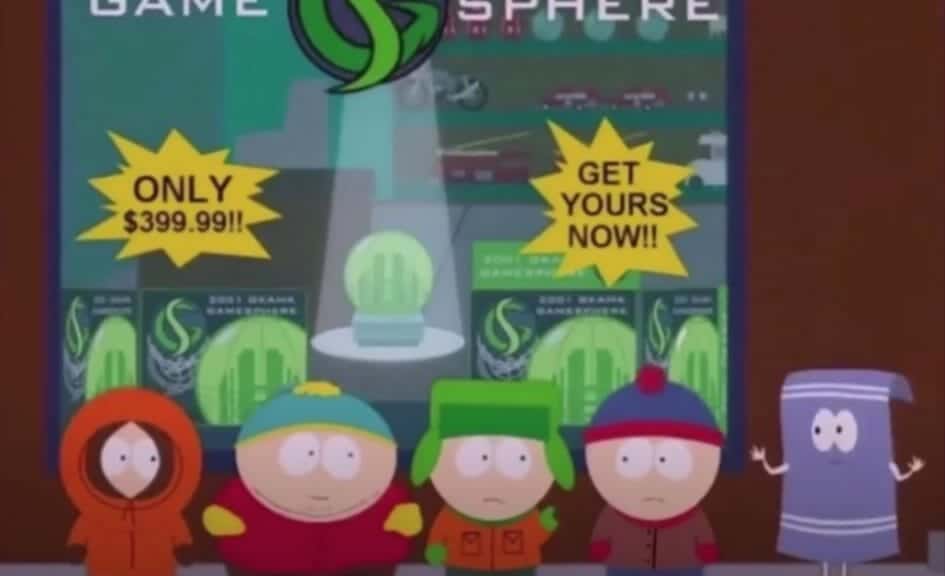 16. How to Eat With Your Butt, S5, E10
Cartman blows a funny fuse when real people with a rare condition called TPS show up at his door in response to a missing kid milk carton ad Cartman has published as a prank that features Kenny's butt where his face should be.
15. Krazy Kripples, S7, E2
Jimmy and Timmy get caught up in a whirlwind of real-life gang violence when they unknowingly start a second Crips gang for people crippled from birth, unlike that "wannabe poser" cripple Christopher Reeve, who inspires the gang's formation in the first place after visiting South Park Elementary.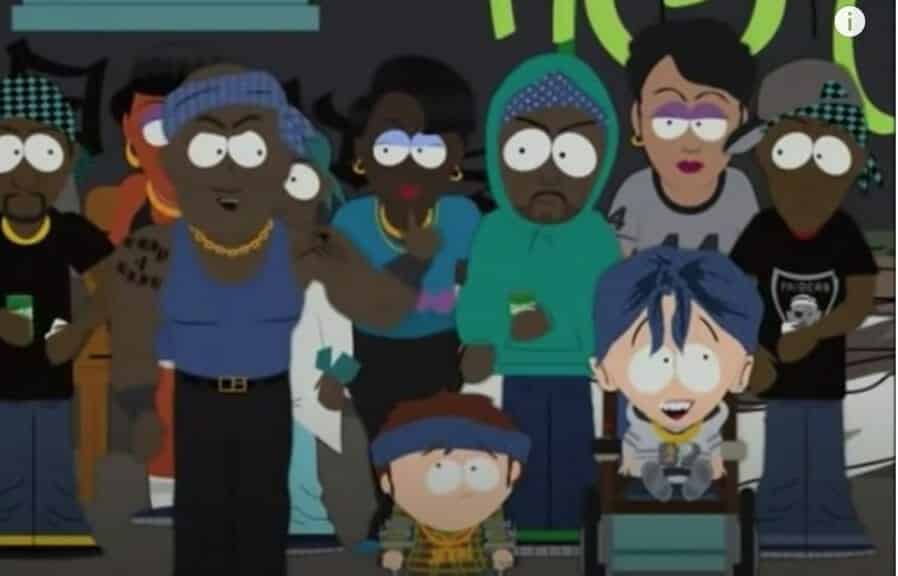 14. Red Man's Greed, S7, E7
Rich and powerful American Indian casino owners buy South Park and force the citizens off their land to make way for a new superhighway. However, when the people of South Park resist, the Native Americans attempt to clear them out with SARS-infected blankets. Still, the community responds with a unique invention of its own.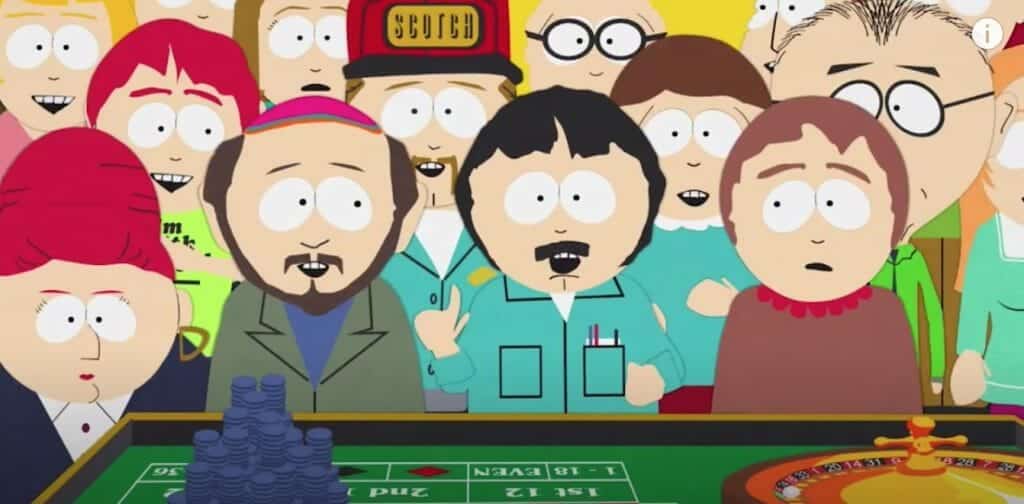 13. Casa Bonita, S7, E11
Cartman attempts to hide Butters in a bomb shelter for a week after he is chosen over Cartman to attend Kyle's birthday party at Casa Bonita, a Mexican-themed "entertainment" restaurant that is the stuff of Cartman's dreams.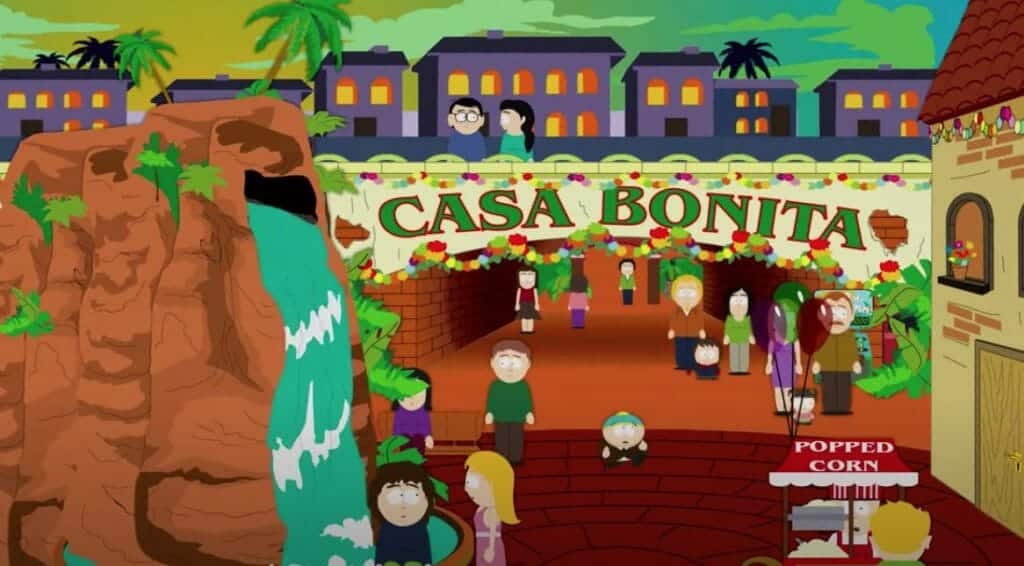 12. Freak Strike, S6, E3
The boys send Butters on Maury Povich with fake balls on his chin after they learn his show offers prizes to grossly disfigured people. When Cartman tries to join Butters on Maury by dressing up as a crazy teen slut whose great motto is "whatever, I do what I want!" chaos ensues.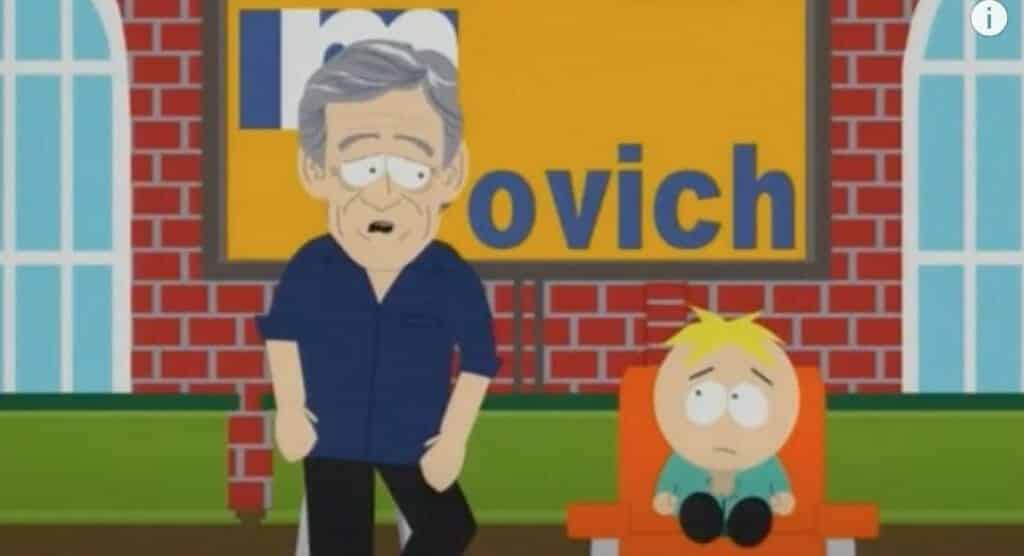 11. Scott Tenorman Must Die, S5, E4
Widely regarded as the most significant South Park episode of all time, this episode features Cartman at his very best when he plots the sickest revenge imaginable against the ginger-haired Scott, who has already tricked him into buying pubes.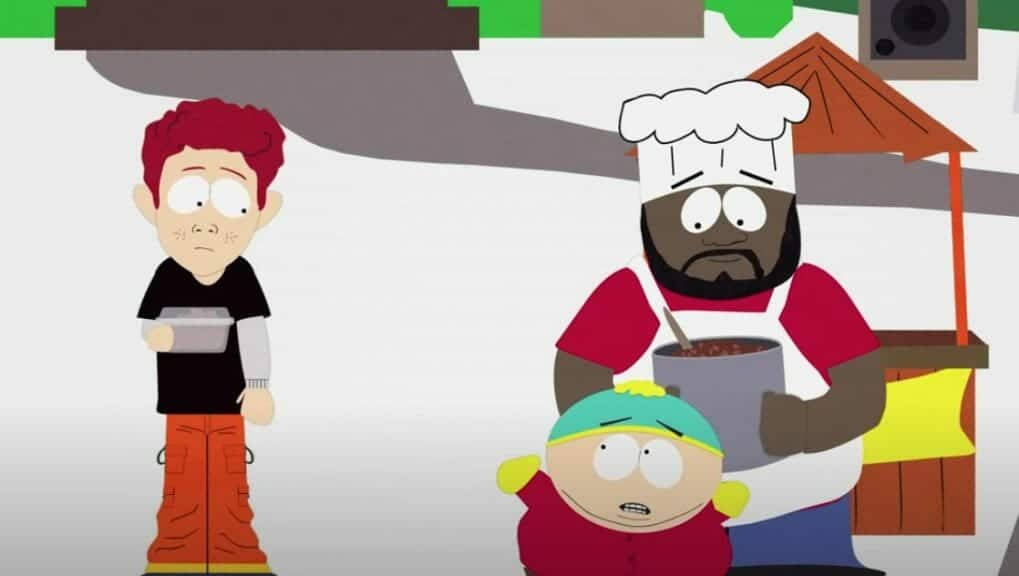 10. Professor Chaos, S6, E6
Butters creates an evil alter ego persona after the boys fire him as their new friend, while the boys continue to seek out their new friend in a contest reminiscent of the Bachelor.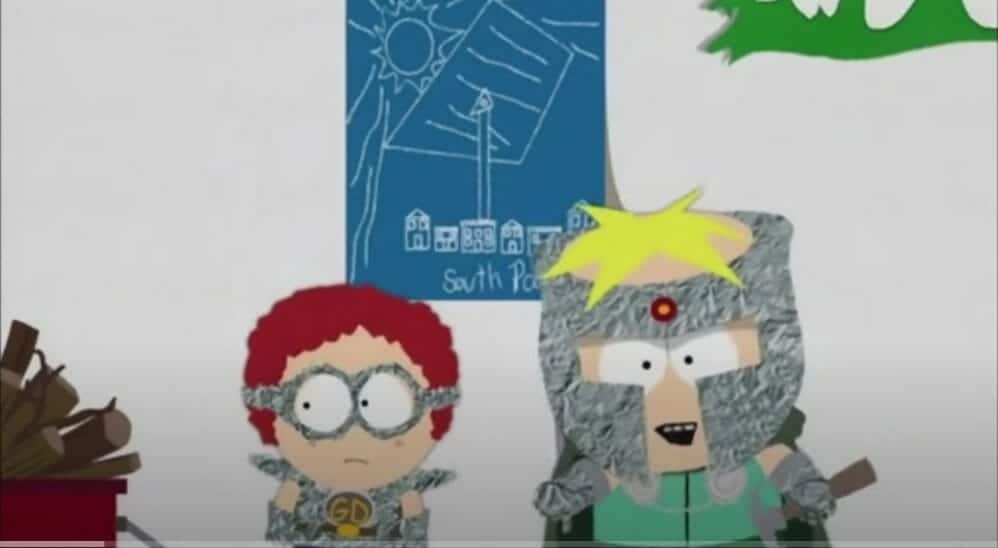 9. A Ladder to Heaven, S6, E12
The one where Cartman accidentally drinks Kenny's ashes instead of chocolate milk mix and has a vision that leads him to believe Kenny is in heaven, therefore potentially reachable with a really, really tall ladder.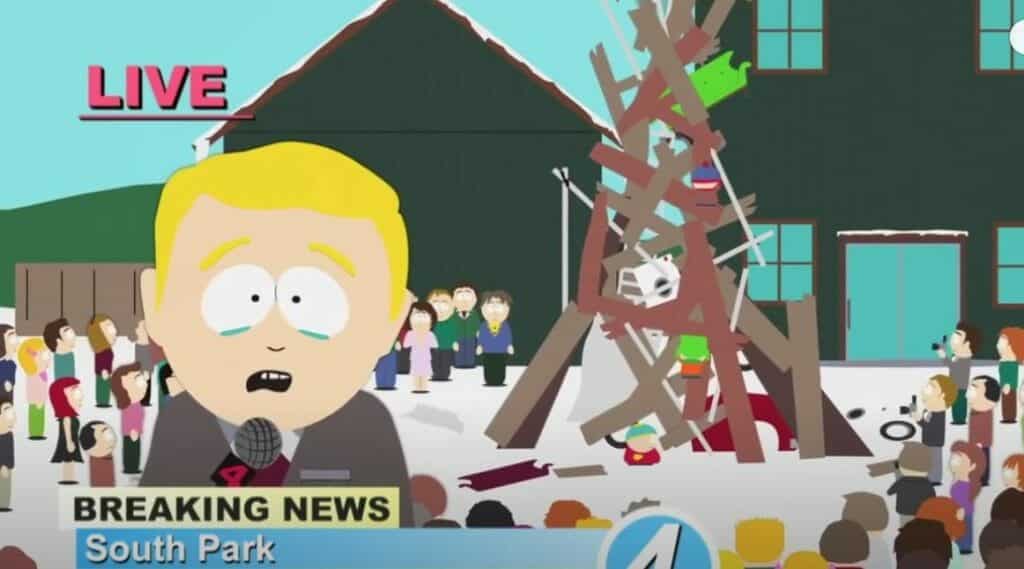 8. The Return of the Fellowship of the Ring, S6, E13
The boys embark on a mythical quest to return a videotape with strange, unknown evil powers to the local video store, as instructed by their parents.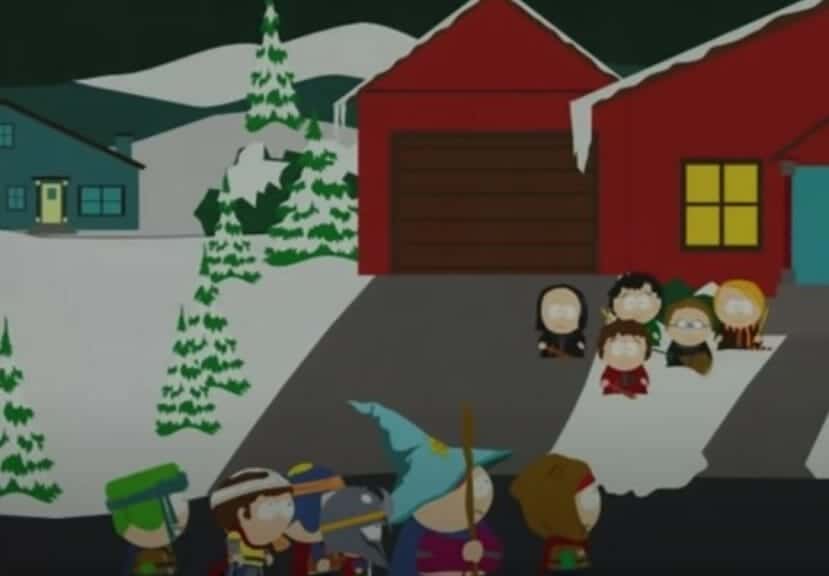 7. Go God Go, Go God Go XI, S10, E12-13
A two-part episode in which Cartman is so desperate to get his hands on the soon-to-be-released Nintendo Wii that he freezes himself so he can wake up in the future and start playing immediately. The plan works, sort of. He does survive the freeze and wakes up in the future. Still, he overshoots vastly and wakes up in a futuristic dystopia where fanatical Atheism rules and Nintendo Wiis are a primitive relic of the past. (Not to mention an excellent subplot where Ms. Garrison bangs Atheism's contemporary lord & savior, Richard Dawkins, when he is sent to South Park Elementary to teach kids evolution, but that's from another time.)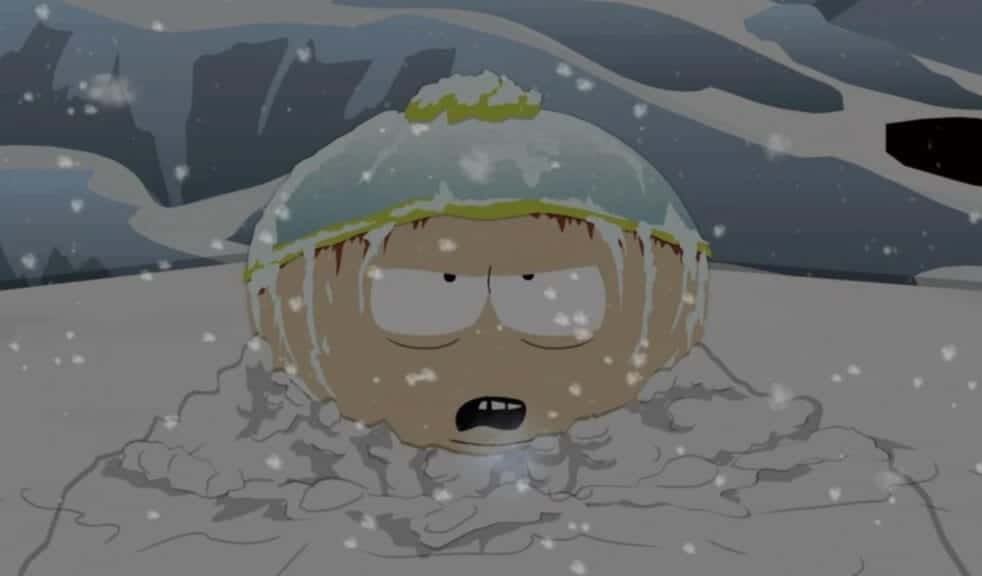 6. It Hits the Fan, S5, E1
The one where "shit" is said (and counted) 162 times on air uncensored after citizens of South Park heard the word on a popular TV show.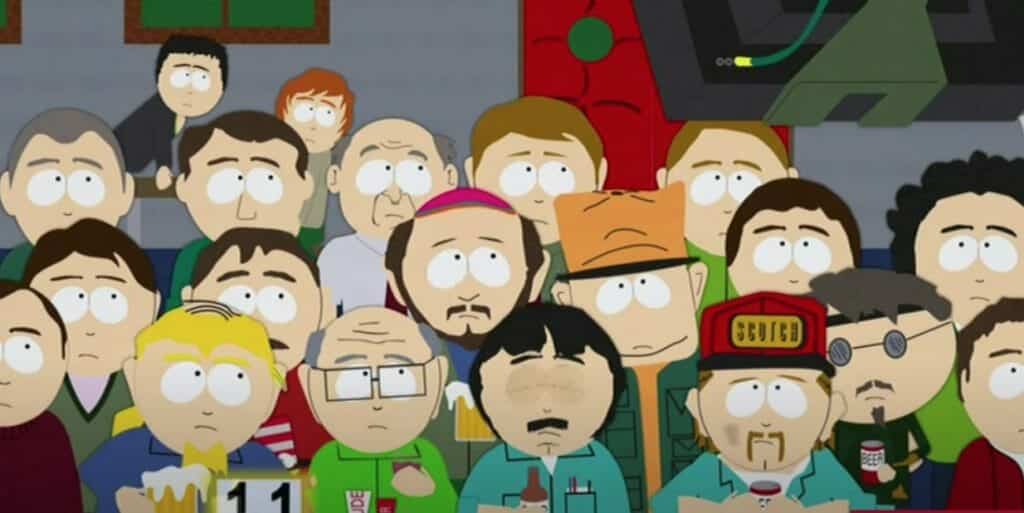 5. Cartmanland, S5 E6
Cartman learns the hard way that running one's own theme park is not as easy as it seems after he inherits a million dollars from his grandmother and fulfills his lifelong dream of operating one.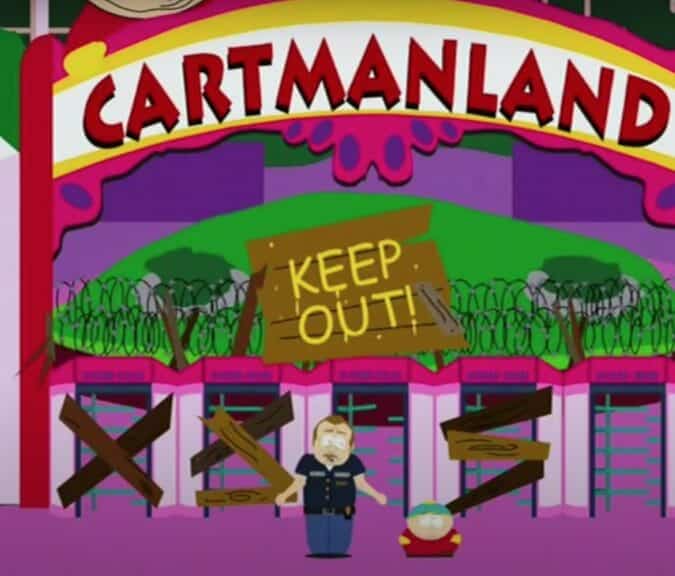 4. Fat Butt Pancake Head
S7, E5, AKA the Jennifer Lopez episode. Probably everyone's all-time favorite South Park ep. Other than JLO and Ben.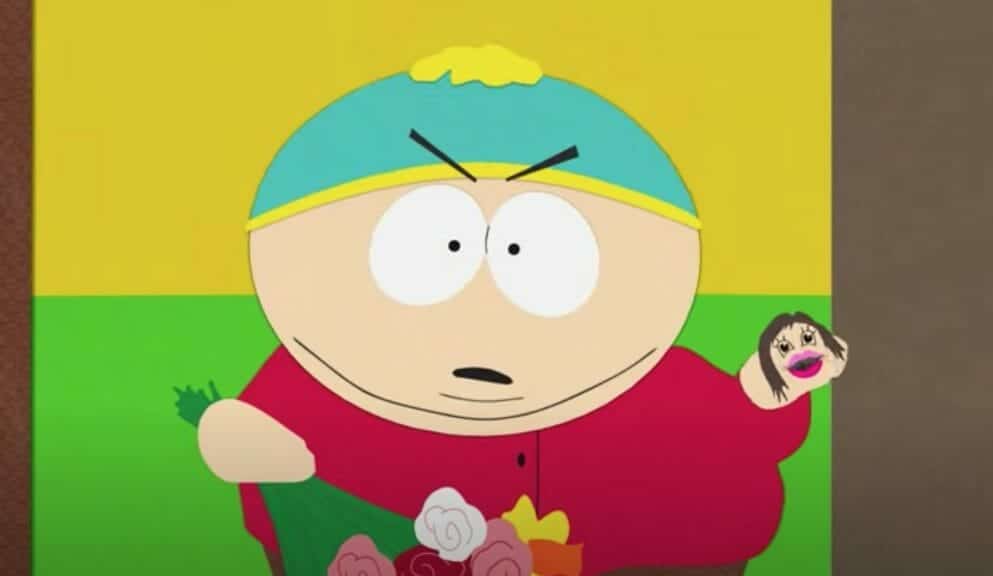 3. Butters Very Own Episode, S5 E14
Butters fights hard against several dangerous obstacles to get his family to reunite for a meal at Bennigans after he discovers his father engaging in extramarital affairs at a gay bathhouse.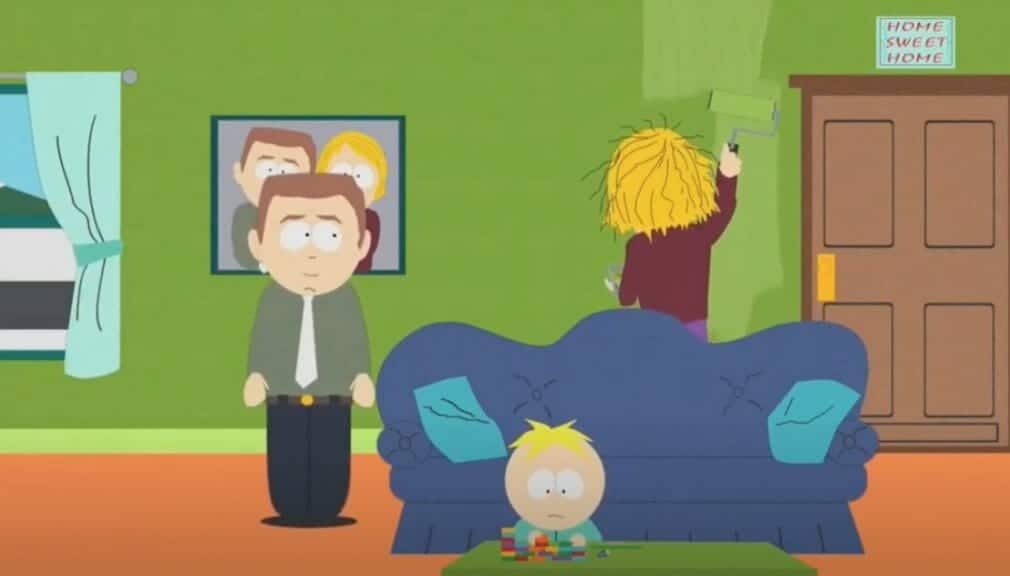 2. Awesome-O, S8 E14
Another classic Butters episode wherein Cartman pretends to be a robot to win back an embarrassing tape Butters has of him dancing to Britney Spears.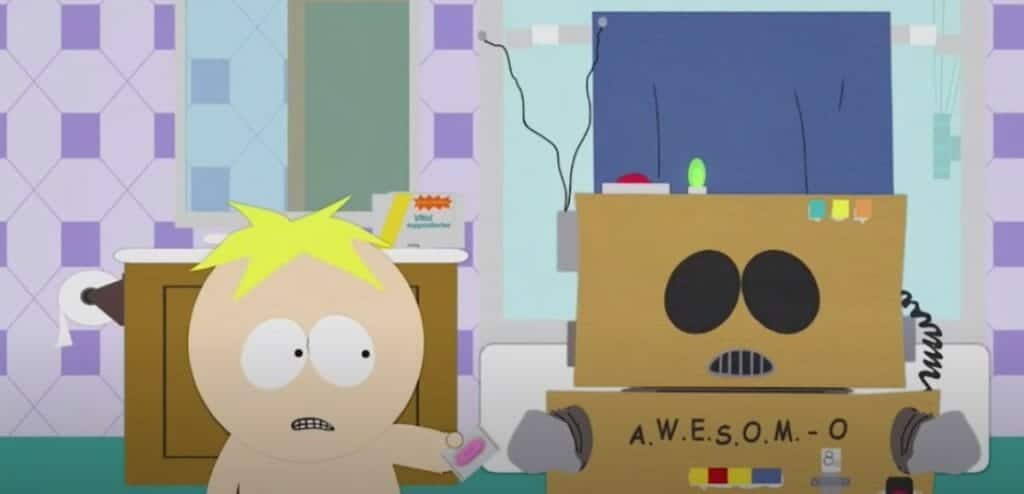 1. Chinpokomon, S3 E11
The Japanese attempt to brainwash Cartman and the boys into destroying the "evil power" that is the US government by hooking them on the latest fad from Japan. It's a near-perfect episode, so too bad we haven't seen any Chinpokomon GO episodes added to the mix of post-pandemic content on Paramount Plus just yet.