Image Via
Some rights reserved. This work is licensed under a
Creative Commons Attribution-No Derivative Works 3.0 License.
Ever thought about revealing your darkest secrets to the world? Or to the person you've been keeping them from? Yeah, neither have I.
Renowned Films is creating a new television show that is set to hit your screens by next year. The premise of the show is that you'd get the chance to go on an all-expenses-paid luxury retreat with your best friend, sibling, or lover. Waiting for the catch? Well, here it is: you just have to reveal that dark secret you've been keeping from them to their face…and to the rest of the world.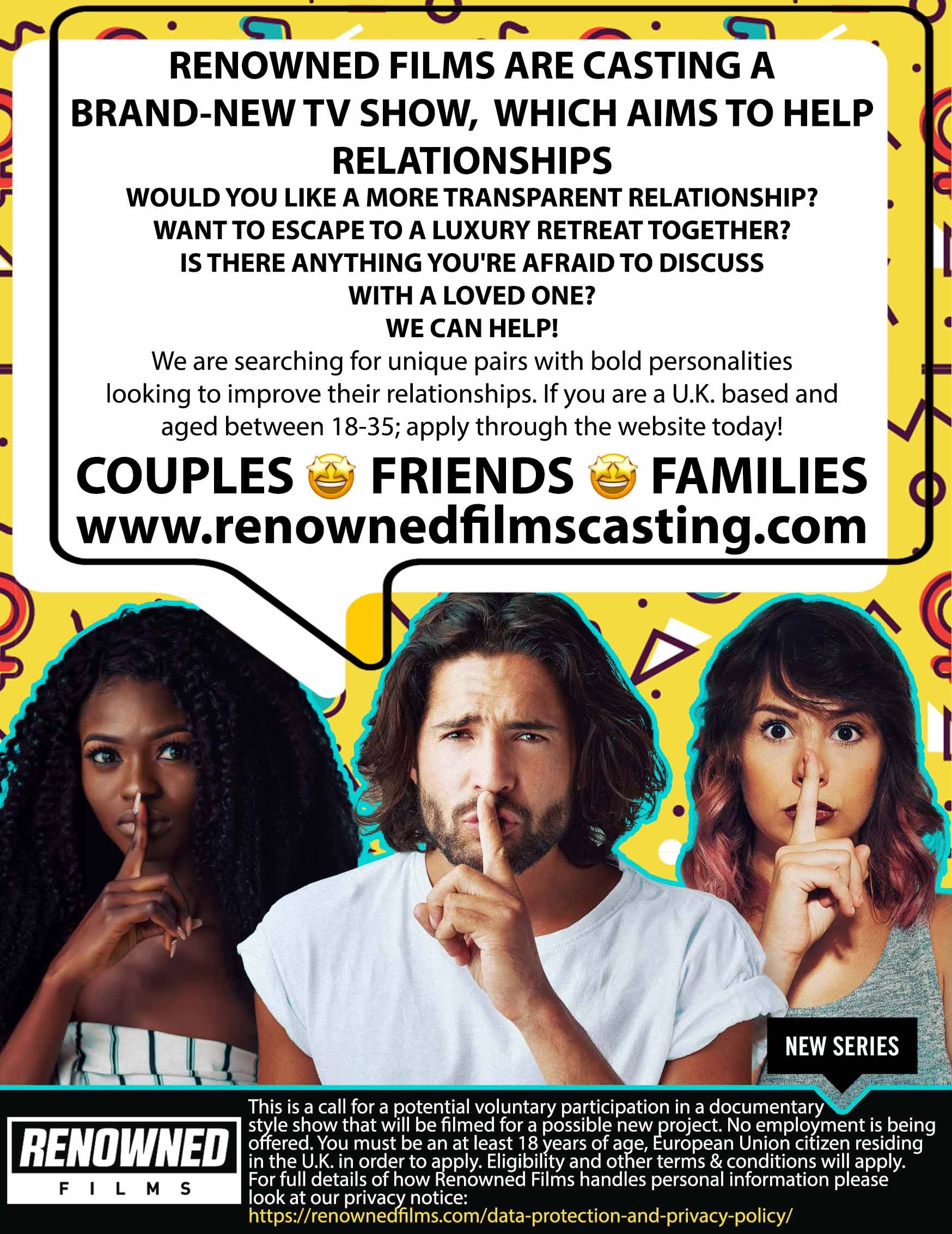 If you're bold and fearless and in need a dramatic, public outlet to help dissect the secrets of your relationship, then by all means, sign up to be the next victim of reality TV. But hey, let's stay positive. At least now you can call yourself an honest person.
For more interesting and possibly questionable entertainment, check out Louis Theroux Tried to Access Area 51 Only 22 Years Ago!