Wigler, Josh. 'Westworld': Evan Rachel Wood on That "Gruesome," "Unpredictable" War Scene. May 6, 2018. Image retrieved via
Now that Game of Thrones has come to an end, not a good one from the reactions coming from fans less than 24 hours since the finale, HBO has their work cut out for them. To stay competitive with all of the other original series on Netflix, Hulu, Prime, and STARZ, HBO will have to wow fans with season 3 of Westworld. It won't be easy but is definitely possible.
With Game of Thrones series finale getting major criticism, HBO has released the season 3 trailer for Westworld today. This is possibly an attempt to give HBO subscribers something to look forward to and to distract them from GOT. According to timw_brap (sickchirpse.com) this new trailer is intriguing but may not be what fans have been hoping for. He writes that he has "no idea how they're going to relate what we saw in that trailer to past seasons of the show" (timw_brap 1). He does seem positive though by saying that this uncertainty is "where all the fun comes in though" (timw_brap 1). Maybe the series creators have some surprises in store for fans who are having these same questions.
Here is the link to the season 3 trailer to watch and see for yourself: https://www.youtube.com/watch?time_continue=101&v=-vqphJkMQfY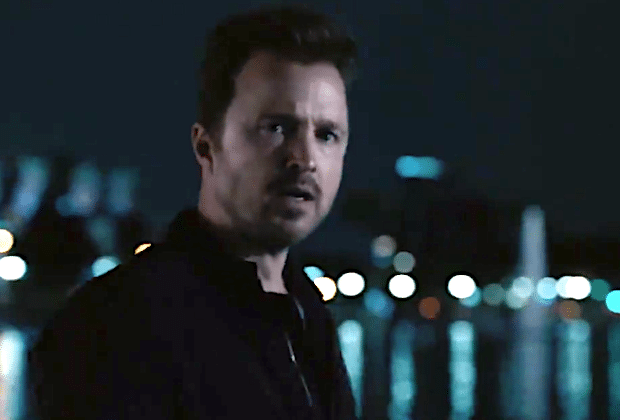 Timw_brap also mentions that addition of "Aaron Paul from Breaking Bad…looking like they're taking a completely different angle with this series." Maybe adding in new characters and mixing things up with the show will make for higher ratings. It could also backfire. It is hard to tell until fans watch. They have to wait until 2020 though so anything is possible.
I am a HBO subscriber but I have never watched either series. I watch HBO for the movies, old and new releases. From what I once was told of GOT it is a mix of sex scenes that border on porn and medieval fight scenes. That just does not sound like my kind of show. But now that it is over and I can watch all 8 seasons for free, I may give it a chance just to see what all of the hype was about. Westworld I tried to get into when it first began but found it somewhat confusing. Also trying to watch these late at night was probably not the best idea.
Now that all of the shows I watch on network TV have come to an end for the season for the most part, I am looking for new shows to watch. Though both of the series are not typically something I would watch, I'm all for trying new things and maybe these will get me to find a new interest in a new genre of TV. So, I'm going to dive into both of these series. Here's to new experiences and possibly new obsessions!