Revivals, reunions, spin-offs…however it is said and framed, bringing back TV shows with the characters we've missed and introducing new stories has been trending for several years now. New storylines with a supporting character and seeing their side of the story is a new way to tell a story. Same atmosphere, different story, and character being highlighted. The Sopranos will forever be an iconic show and now with The Many Saints Of Newark coming to HBO MAX soon, it is sure to be a hit as well.
The movie will be a prequel to The Sopranos and will be following a young Tony Soprano during 1967 when race riots were raging through Newark, New Jersey, and how he became Tony Soprano that we remember from the HBO series. There are also talks of another movie that could be in the works, focusing on the mob even more. So much of the Sopranos, so little time! Unless this first movie fails, it seems like another is likely to follow. The world of Tony Soprano will always be there for fans, new and old.
Watch The Trailer And See The Hype For Yourself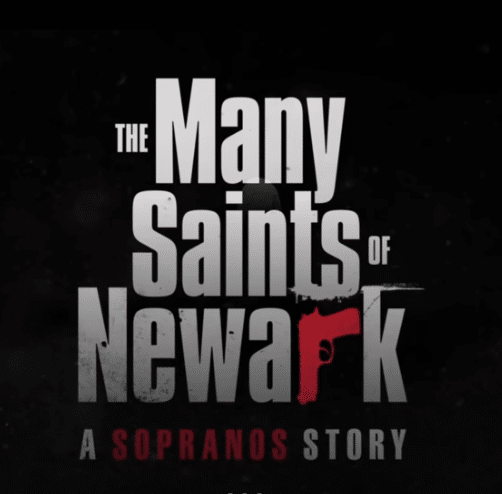 It's going to be really hard to wait until October 1st to watch this am I right? And with the buzz of another movie on the heels of this one…so much to look forward to! While we're still in this pandemic and normal life is slowly coming back, it is nice to have new movies and TV shows to keep us occupied. Stories, old and new, will always be like comfort food…there for you no matter what when you need it. Binging or not, there is a lot to watch out there. No matter what you are in the mood for, there is something out there for everyone. So grab the popcorn/snacks, sit back, and enjoy some entertainment because we all could use an escape, now and always.
Click here to read about how James Gandolfini turned down a role on The Office!