A Breaking Bad documentary, The Broken and the Bad is slated for release on July 9.
The documentary of the hit AMC series is said to focus on important themes and iconic moments that were explored throughout the 5 seasons of the show as well as spin-off series Better Call Saul. It will be hosted by Giancarlo Esposito, who performed as Gus Fring, the owner of a restaurant chain and boss of a massive methamphetamine drug empire on Breaking Bad. Esposito has since reprised his iconic and complex character in Better Call Saul. 
The documentary is said to touch on actual people and events that helped inspire the show. It will also take a deep dive into the psychology behind the types of criminal behavior portrayed throughout the darker moments of the show, as well as draw parallels between the operations of drug dealers, con artists, and hitmen in real life to those found on Breaking Bad.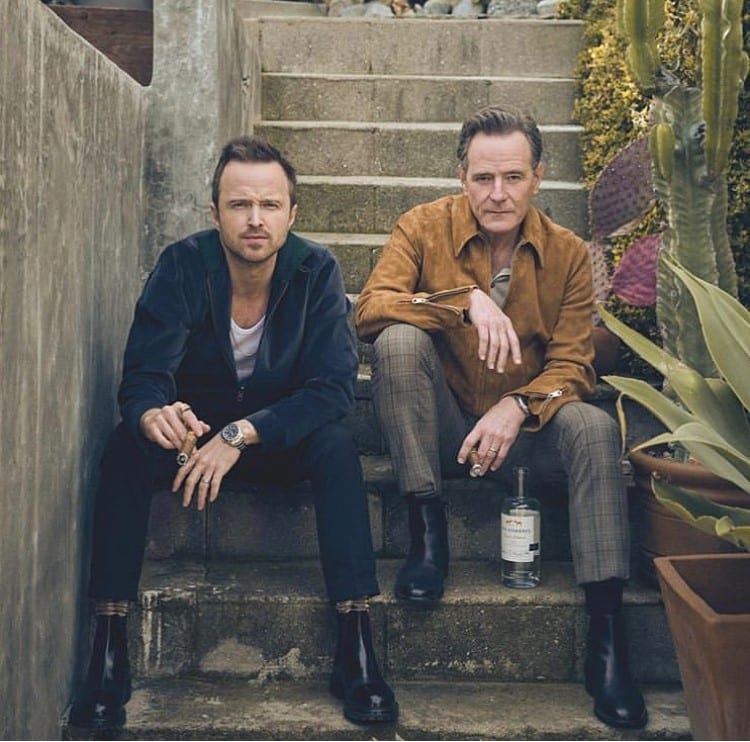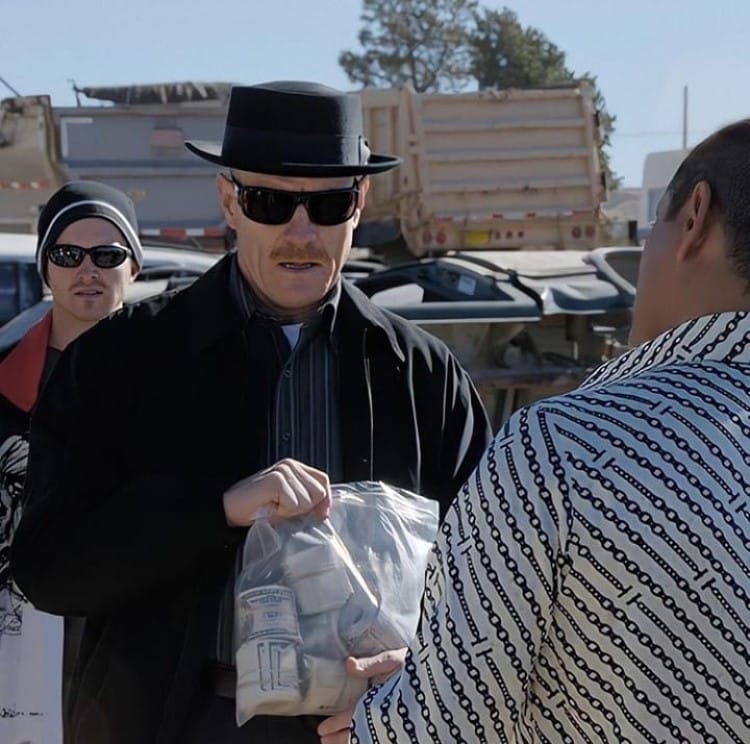 Overall, Esposito is going to give a thorough analysis and reflection as we go back and revisit the key moments of the Breaking Bad Universe. The Broken and The Bad will air on AMC on July 9th, following a Breaking Bad themed marathon which will rerun the entirety of Better Call Saul Season 5, as well as movies that Bryan Cranston (who played the infamous Walter White) has starred in.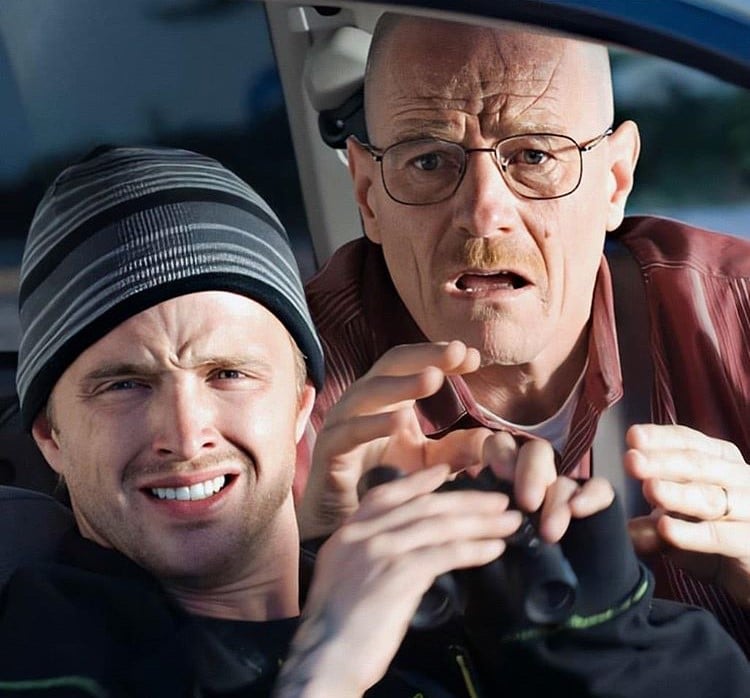 Seven years after its series finale, Breaking Bad remains one of the most beloved shows of all time to millions of fans. Not only did it inspire the hit spin-off series Better Call Saul, but it also produced the semi-sequel movie El Camino (2019) to critical acclaim. It is often regarded as one the best shows of all time and has entered the record books for being among the highest-rated television series in history. It is known for its amazing writing, consistency, and well-tied plot. It is also lauded for the extraordinary performances put forth by its actors, such as the multi-Emmy winner Aaron Paul (Jesse Pinkman). If you are a Breaking Bad fan, this documentary is not something you would want to miss.
For more Breaking Bad content click here: Meth and Crime Come to the Family Table With New Breaking Bad Monopoly Game