There's one thing that unites Aftersun, Everything Everywhere All At Once, and The Whale: it's A24, the studio that produced all three movies. Ten years ago, the Oscar nominations were filled with releases from big houses like Universal, Paramount, Columbia, and more. While they remain giants in the business, A24 joins them as a force to be reckoned with. At this year's awards, it garnered 18 nominations across six films, only second to Warner Bros. So, what elevated them to this status?
A24's success is not just economic, they have developed a cult following among audiences keen to see originality returning to film. Knowing your way around A24's horror or slice-of-life offerings is cultural currency. Embodying their aesthetic is a personality trait. Dressing up like their characters, a lifestyle. In a world where film studios don't have cult followings, A24's emergence means that the cinema landscape is changing. People are what they consume, and studying the studio's aesthetic gives us an idea of what defines our generation.
Romanticized Realism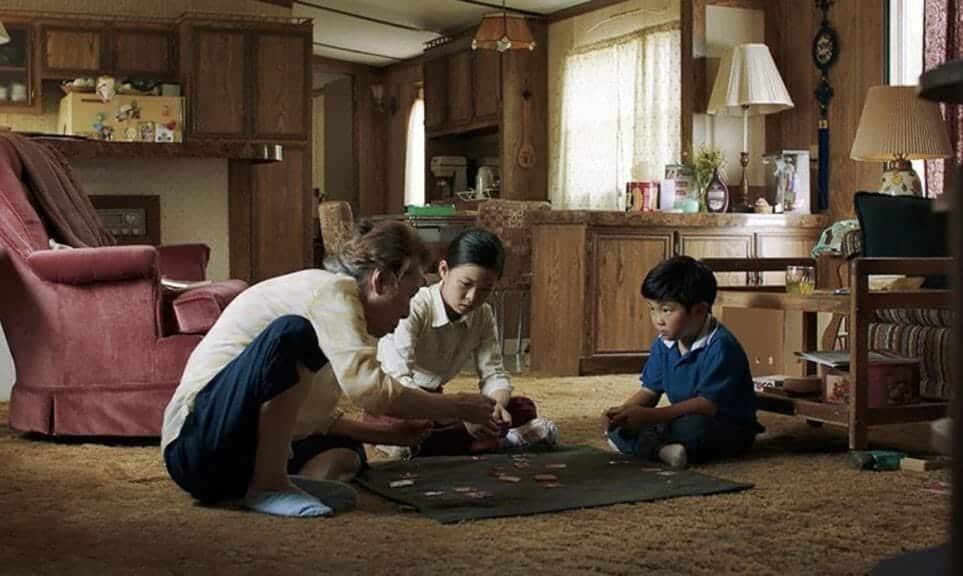 Every A24 film has a different repertoire of topics, settings, and characters but they're all grounded in some kind of reality. Their films don't shy away from portraying the mundane. Breaking the constructs of the presentable encourages audiences to rejoice in the everyday. This forms much of the culture we see on social media. While it can be a toxic space, people are turning towards documenting the everyday (think: reels featuring people walking up and down the streets of Japan). In A24, this is shown through the non-glamourous, humdrum setting of a laundrette in Everything Everywhere All At Once. Perhaps this tells us that the "boring" can be fulfilling too.
Tweaked Nostalgia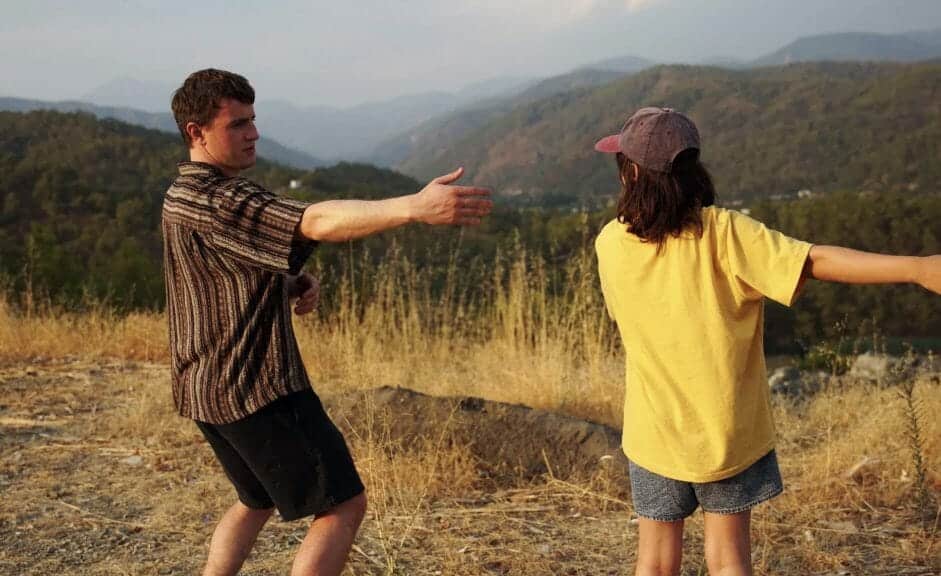 The portrayal of this romanticization is not through rose-tinted glasses, despite what the visuals might suggest. Take Aftersun, a story of a father-daughter (named Calum and Sophie respectively) holiday told in flashback. The narrative is muted, and even though everything seems normal at first, it reveals itself to have many layers. Relaxation methods like yoga are less hippie chic but portray a man struggling with mental health. Set in Turkey, the scenic destinations the characters visit initially have a mesmerizing effect, but as nighttime falls, we can look at them critically. These narratives show that there is depth to the story rather than just recreating a point in time.
Existential Angst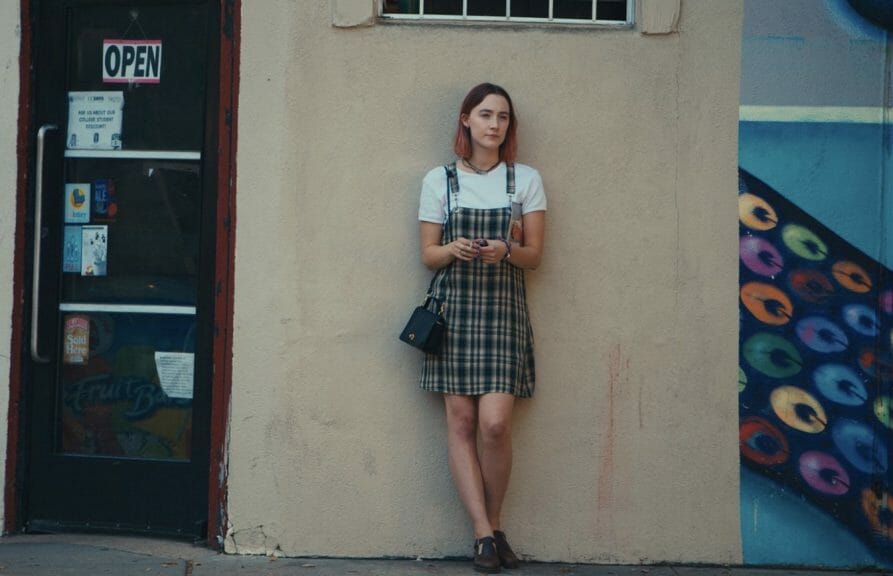 A24 movies tap into the complex existential emotions most young adults deal with. This is not a topic commonly dealt with in black-and-white films or glorified action movies. A lot of the main characters struggle with not fitting in and trying to carve out a place for themselves. A case in point is Christine McPherson who prefers to go by Ladybird in the movie of the same name by Greta Gerwig. She lives in Sacramento but seeks to go someplace with art and culture. The movie is an exploration of how she endeavors to live up to her parents but mostly her own expectations. Ladybird shows how this process isn't linear, proving itself to be unlike the standard coming-of-age story.
Original Voices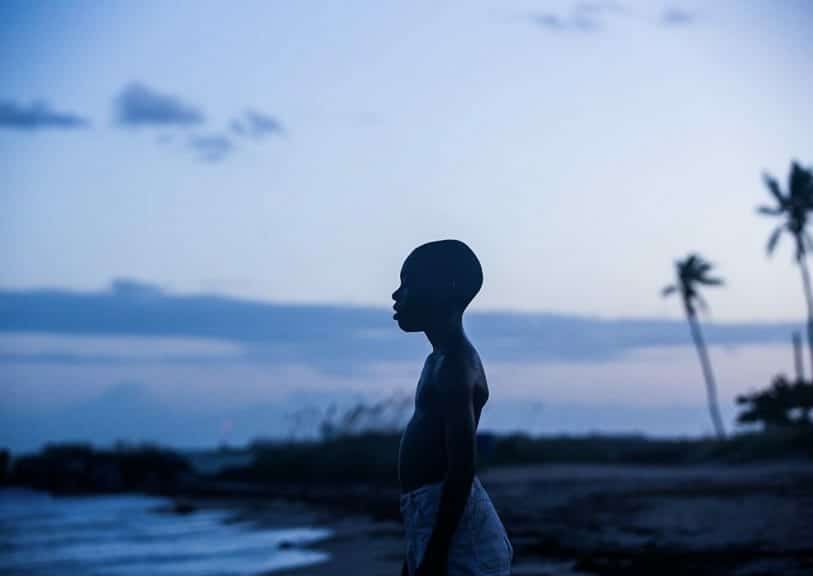 Another aspect that unites all the movies I've talked about is that they do not neatly fit into any genre. A24 decides/commissions the films they want to produce based on the story. This is refreshing in an industry filled with nepo-baby and oscar bait debacles. The studio has naturally given a voice to filmmakers from diverse backgrounds without performatively seeking to do so. As a result, it has led to intersectional stories being addressed and people from minority backgrounds seeing themselves represented on screen. At the core of it, the rise of A24 means the resurgence of good art.
Their movies have received critical acclaim. A household name among them is Moonlight which won Best Picture amidst the mixup with La La Land. This was the first movie A24 financed on its own, marking a transition from distributor to fully functioning studio. Its director Barry Jenkins raved about the incredible story behind its production:
"If I told you I was opening a Hollywood studio and the first film I was going to put my money into was going to be a triptych film about a gay black boy whose mom was addicted to drugs, made by a filmmaker who's only made one film for $15,000, would you say, 'Yes, that sounds like an awesome idea?' Probably not," Jenkins said. "But these people did."

Sonia Rao, The Washington Post
Indie is now Mainstream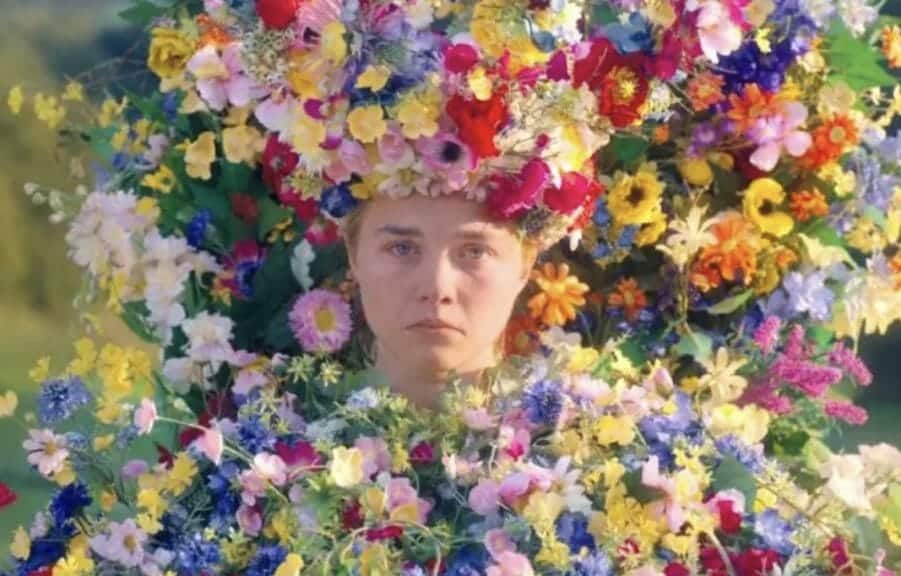 The horror and art-house strands that these films delve into mainly were part of the alternate culture. They existed on Tumblr, Pinterest, and Reddit. Now, A24 has brought these stories to a wider audience. The studio has come to become the voice of a generation. Perhaps what defines us is that we have grown up on the internet, have access to a plethora of information, and are bursting with ideas. While it could seem that most things in trend (like Y2K) come from a longing for the past, it's rather a new appreciation for it. We are a generation that doesn't want to be stuck in the past, we want to remember and be influenced by it. A24 captures this sentiment beautifully in the movies that it makes.