Tickets for the newest Spider-Man installment, Spider-Man: No Way Home, went on sale on November 29th at midnight EST. Several box office websites crashed as fans scrambled for tickets.
The third installment in Marvel's Spider-Man trilogy, Spider-Man: No Way Home has been highly anticipated since… well, since the second installment came out in 2019.
In this film, we see Peter Parker team up with friends Ned Leeds, MJ, and Benedict Cumberbatch's Doctor Strange to defeat a number of well-known villains from other universes.
Why is everyone so excited for Spider-Man: No Way Home?
Much of the hype around Spider-Man: No Way Home comes from the villains brought in through the multiverse. Each is a call back to previous Spider-Man films starring Andrew Garfield and Tobey Maguire.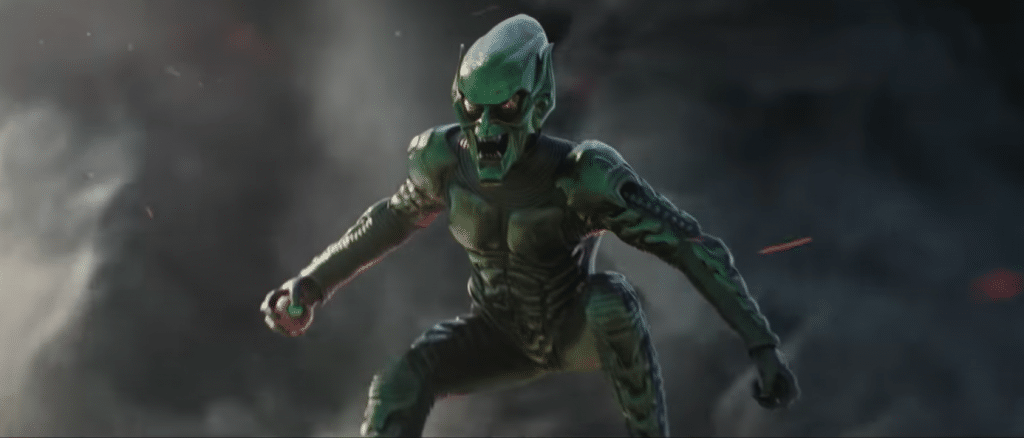 We see Willem Dafoe reprise his role as the Green Goblin, Alfred Molina as Otto Octavius, Thomas Haden Church (all from Tobey Maguire's universe) as well as Jamie Foxx as Electro and Rhys Ifans as Lizard (both from Andrew Garfield's universe). Alongside these, we should also expect an appearance from Tom Hardy's Eddie Brock. The post-credits scene of his recent film, Venom: Let There Be Carnage left a hint for Spider-Man fans.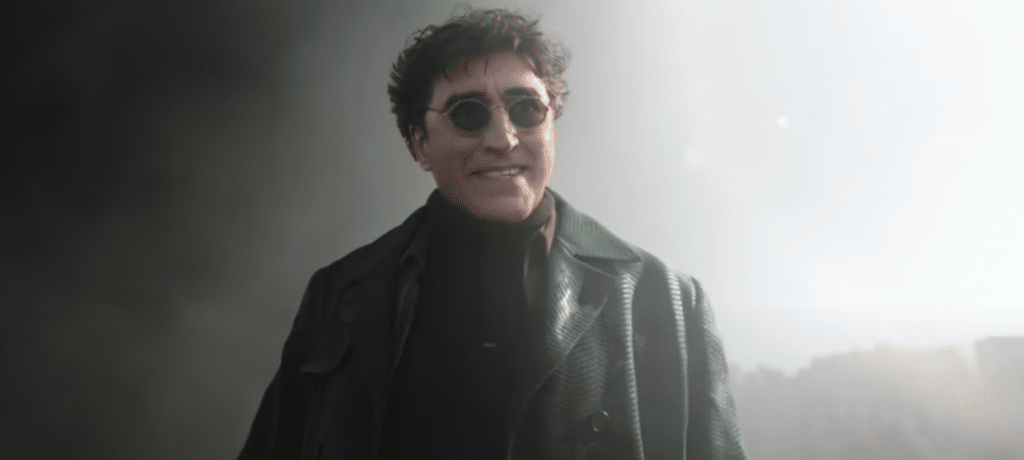 But that's not all. Fans are convinced that Tobey Maguire and Andrew Garfield themselves will play a role in the film. Despite frequent denials from Marvel producers—and even Garfield himself—nothing can change the mind of the internet.
The only way to find out is to go and watch the movie—which fans are buying tickets for in droves.
Why did box office websites crash?
As fans tried to get their hands on tickets to this highly anticipated film, websites became overwhelmed. Many people found they couldn't get onto sites to buy their tickets—leading to a collective meltdown on Twitter.
me fighting everyone for my spider-man tickets on monday. pic.twitter.com/Uy4sfjkjNl

— ً (@wickedlcve) November 26, 2021
Every single ticket site for Spider-Man No Way Home right now pic.twitter.com/7oCCkwFRvu

— Aniq (@aniqrahman) November 29, 2021
Cinema sites AMC, Regal, and Fandango all crashed under the demand of fans.
Spider-Man: No Way You're Getting Tickets

— Spider-Man: No Way Home Updates (@spideyupdated) November 29, 2021
Why is this good news for movies?
Since the start of the pandemic, the film industry has been suffering. Films had to remove their cinematic release and go straight to streaming. Alternatively, many films pushed their releases back—sometimes for several years. This means cinemas, filmmakers, and all who work on sets and production have suffered financially.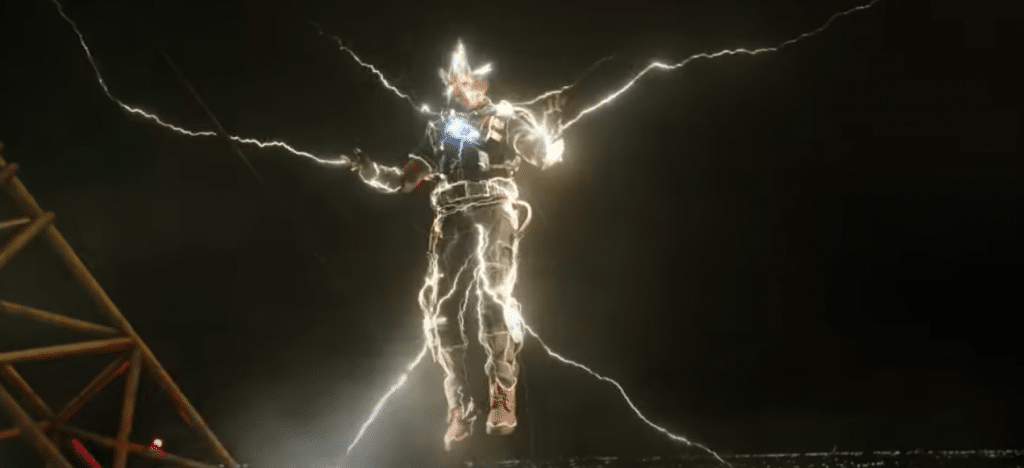 But with blockbusters coming back to the cinema, things seem to be looking up. The recent James Bond film, No Time To Die, and the most recent marvel installment, Shang-Chi: The Legend of the Ten Rings have brought in tons of revenue. However, so far, nothing has matched Spider-Man: No Way Home's ticket opening.
The crazed level of ticket-buying was last seen in 2019, well before Covid-19 made its first appearance, when films such as Avengers: Endgame and Star Wars: The Rise of Skywalker went on sale. Feels like ages ago, doesn't it?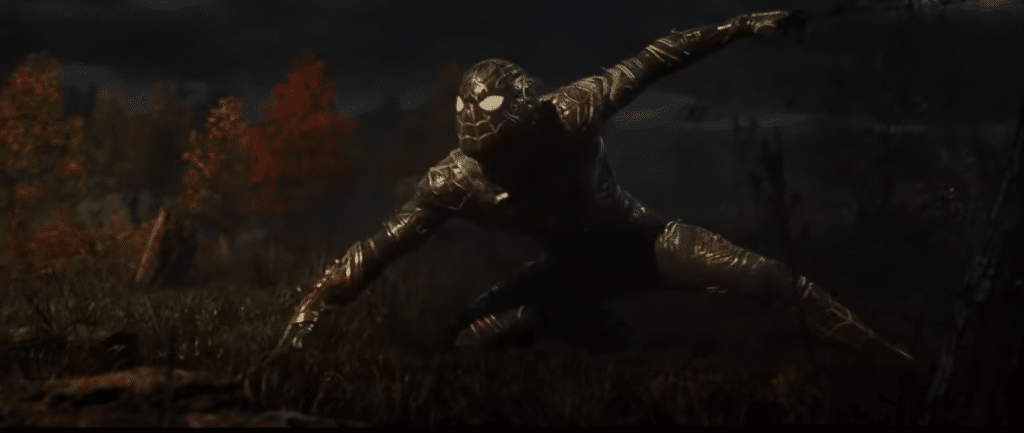 With this many people coming to see Spider-Man: No Way Home, experts seem to think that we might be moving towards a normal level of cinema-going once again
Are you going to see Spider-Man: No Way Home when it comes out in December? For news of other releases coming this Christmas, why not read about the newest film in the Kingsman franchise, The King's Man, which releases on December 22nd?