Image Via
Over 10 years later, and we still aren't quite sure. The ending to the final episode of the final season of The Sopranos left everyone in vacuous dispair, since we still don't know Tony's true fate. Did he escape certain fate again? Were there casualties?
Despite this uncertainty, one thing we do know is The Sopranos left a lasting imprint on television as we know it today, influencing just about every crime and drama on Netflix we now take for granted. And now, showrunner David Chase has somewhat alleviated the salivation of fans by announcing a prequel movie, curiously titled The Many Saints of Newark.
The movie will center on the emergence of the Italian Mob in New York City in the 60s, moving away from the New Jersey setting of seasons past. It will star none other than Michael Gandolfini, the son of loved deceased actor James Gandolfini, as a young Tony Soprano. On top of this, the cast will headline mobster mainstay Ray Liotta, Punisher actor John Bernthal, House of Cards actor Corey Stoll, and Academy award-winning actress Vera Farmiga.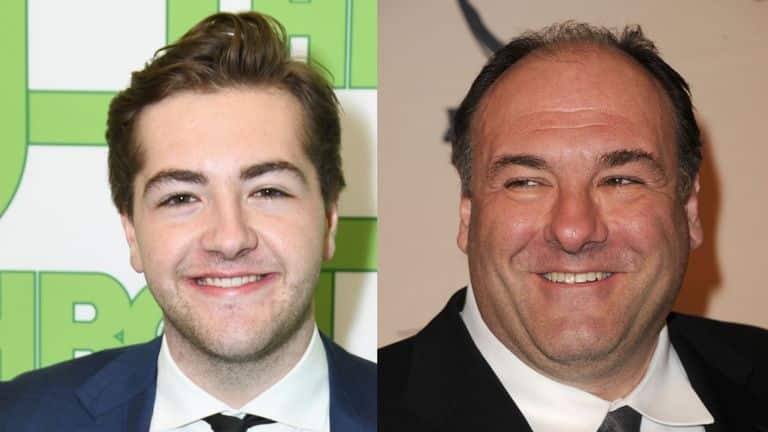 The movie will be out September 25th….2020, and who knows what the world will look like by then, but if we are still here and pushing forward, at least we will have this little treat to look forward to.