True crime fans will be excited to learn that both Sky and Netflix have announced that new documentaries are in production, covering the infamous 1996 murder of Sophie Toscan du Plantier.
Two days before Christmas 1996, French documentary filmmaker and socialite Sophie Toscan du Plantier was found dead in her nightclothes outside her holiday cottage in the seaside village of Schull in County Cork, beaten beyond all recognition.
It was the first murder to happen in this quiet, rugged part of South-West Ireland in over 100 years. Almost a quarter of a century later, the case remains a mystery.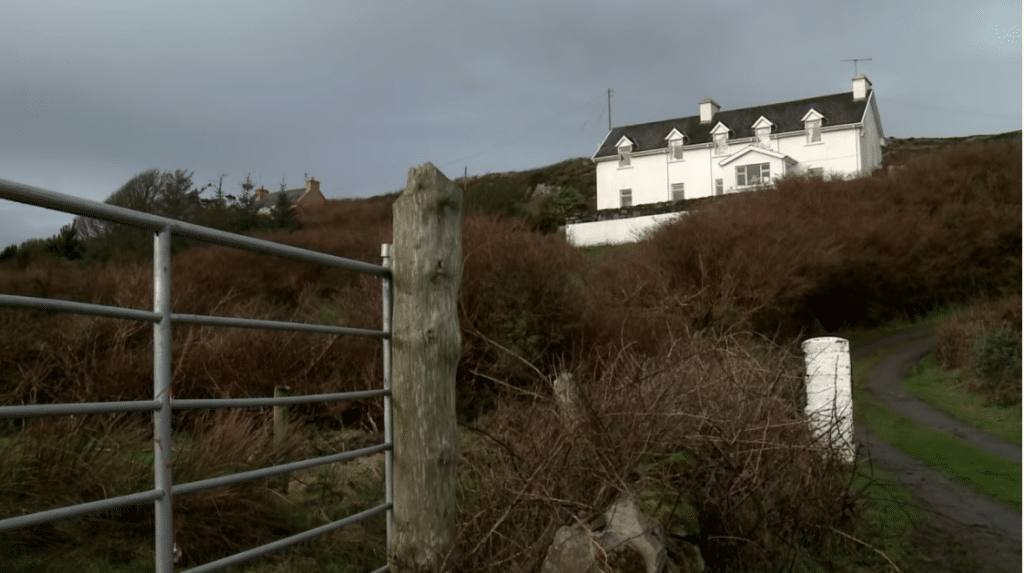 The documentary projects were both announced on Monday and are both being made in collaboration with the victim's family.
Sky's five-part series, titled Murder At The Cottage: The Search For Justice For Sophie, is directed by Jim Sheridan, the Irish filmmaker who is best known for his acclaimed features My Left Foot and In The Name Of The Father. This will be Sheridan's first documentary series and as he explains:
This is a story that has fascinated me for over two decades. It is a murder that carries implications for the meaning of justice in Ireland, in France and in the UK. It is a murder that calls into question the meaning of Europe, as the convicted man in France is free in Ireland.

It is a story that calls into question the meaning and process of the police and the legal system. It is a story that shines a light on domestic violence. It is a story about primal fear. About a devil in the hills. About the existence of evil among us. I would like to thank all those who have contributed to this series, but in particular to Sophie's family who are still searching for justice.
Just last month, the family of Sophie Toscan du Plantier pledged to continue their fight for justice after the Irish State opted not to appeal a High Court ruling prohibiting the extradition of Ian Bailey to France to serve a 25 year sentence for her killing.
British journalist Ian Bailey was the main police subject but the case against him was circumstantial and no forensic evidence was recovered from the scene, so he was never charged. However, a separate French investigation led to Bailey being found guilty in absentia by the French courts last year and sentenced to 25 years in prison.
Having successfully fought repeated extradition requests from the French authorities, Bailey still resides in West Cork and maintains his innocence.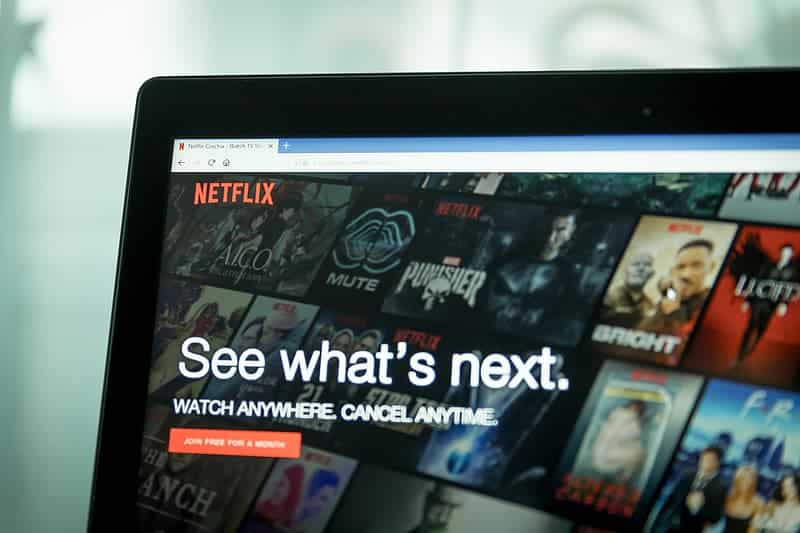 Meanwhile, Netflix's as-yet-untitled project will be a three-part series made by Lightbox and directed by John Dower, set to feature the testimony of Bailey himself.
Both films will attempt to piece together what happened on the night of the murder and follow the ensuing court case, with Netflix said to be placing particular emphasis on understanding who Sophie was as a person.
To date, nobody has ever been charged with the murder in Ireland.
Set for release next year, you will be able to find the documentaries on the Sky Crime channel and Netflix respectively.
Read next: New Thrilling True Crime 'The Three Deaths of Marisela Escobedo' Set to Take Netflix by Storm