Though we don't know a lot about the third Deadpool movie, we know it's happening, and Ryan Reynolds will reprise his role as the foul-mouthed hero in red.
Reynolds wants Marvel to make his character come out as bisexual in the third film, according to entertainment reporter Daniel Richtman.
Richtman says Reynolds 'very much wants' to dive deeper into this side of his character. In the comic, the character is openly pansexual.
In the previous two films, Deadpool has been heterosexual, but there is potential the third installment could break from this.
Deadpool 2 portrayed the first-ever queer superhero on-screen with couple, Negasonic Teenage Warhead and Yumiko. Perhaps the franchise will break another barrier with Deadpool's sexuality.
Negasonic actor Brianna Hildebran wanted producers to portray a same-sex couple in the second film without making it a big deal, according to Variety.
Reynolds, however, had the idea to make the character a lesbian with a girlfriend.
"Ryan just sent me an email and was like, "How would you feel about this?" Hildebrand told Playboy.
"Obviously, I was like, 'I feel amazing about it. Let's do it!' I am glad that he asked me, though. I probably would have been like, 'Wow.'"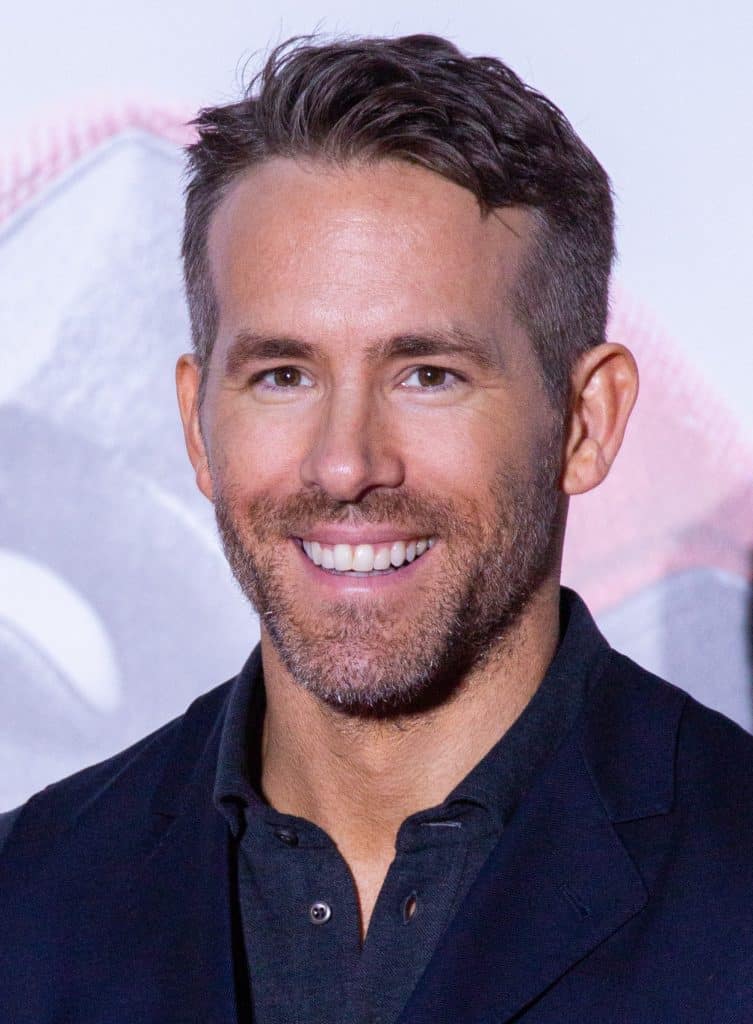 This is not the first time Reynolds has expressed a desire to add more queer characters to the Marvel Cinematic Universe.
At 2018 Comic-Con, he said he believed the MCU should do better at mirroring the real world.
"The great thing about Deadpool is that we're allowed to do things that other superhero movies don't necessarily do. It's something that I'd love to see more of, certainly through Wade, certainly through this universe because it's something that we're building out more."
The third Deadpool is still in the early stages but has been confirmed to be R rated, a break from the previous two films' PG-13 ratings.
The movie is set to begin filming in 2022.