Harry Potter fans around the world unanimously rejoiced as a highly-anticipated cast reunion was announced to celebrate the 20th anniversary of the films on HBO Max, with the heroic triumvirate of Daniel Radcliffe, Emma Watson and Rupert Grint confirmed to return to Hogwarts on New Years Day.
Whilst other cast members have remained highly involved in the culture and fandom of Harry Potter following the series' end, such as Draco Malfoy actor Tom Felton who actively engages with fans, the big three haven't much engaged with the Wizarding World since exiting in 2011, focusing on other impressive projects instead.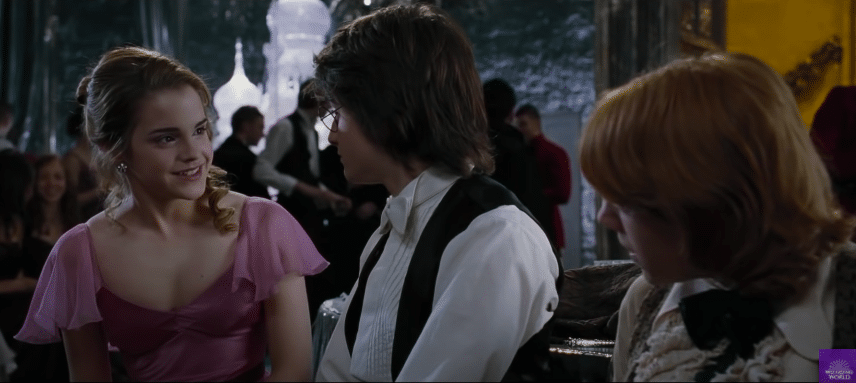 Daniel Radcliffe has made quite a name for himself as an indie-movie aficionado and shown a great talent for the stage, Emma Watson has surpassed her character of Hermione Granger in terms of role-model material, being the UN Women Goodwill Ambassador and a literature graduate of the prestigious Brown University, and Rupert Grint has won the internet for his unproblematic lifestyle, and his quest to spread joy by giving out free ice-cream in a van. Really!
It's no surprise the three haven't had an official reunion yet, but clearly, the 20th anniversary was too much of a cause to celebrate, and all three are confirmed to attend the reunion and return to Hogwarts.
Other cast members such as Helena Bonham Carter, Robbie Coltrane, Ralph Fiennes, Matthew Lewis, Evanna Lunch, Gary Oldman, and the Phelps twins James & Oliver, along with director of Harry Potter and The Philosopher's Stone, Chris Columbus, are also set to return for the special.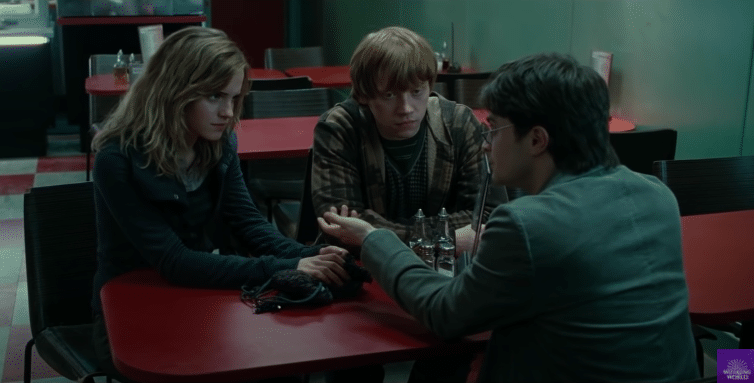 The reunion special will feature behind-the-scenes information and filming details about the movies, and in-depth interviews with all of the cast – I can only imagine the magic that will be on set during filming! Watch the trailer for the special below, and try not to let the nostalgia hit you too hard in the feels!
1.01.22 on HBO Max, better keep a Remembrall on hand so you don't forget!
Read More: Stranger Things Season Four Confirmed To Release Summer 2022