With the second season of Reservation Dogs hitting our screens this week, let's take a look at the importance of the show's representation of Native Americans, and how its all-Native regular cast, writers, and directors change the depiction of indigenous people on our screen.
The "Reel Injun"
Representation for Native Americans has been particularly poor in the past, either in having a total lack of representation or allowing the representations to fall into complete stereotypes. The 2009 documentary Reel Injun does a particularly good analysis of the poor depictions of Native Americans and what that means for existing Natives.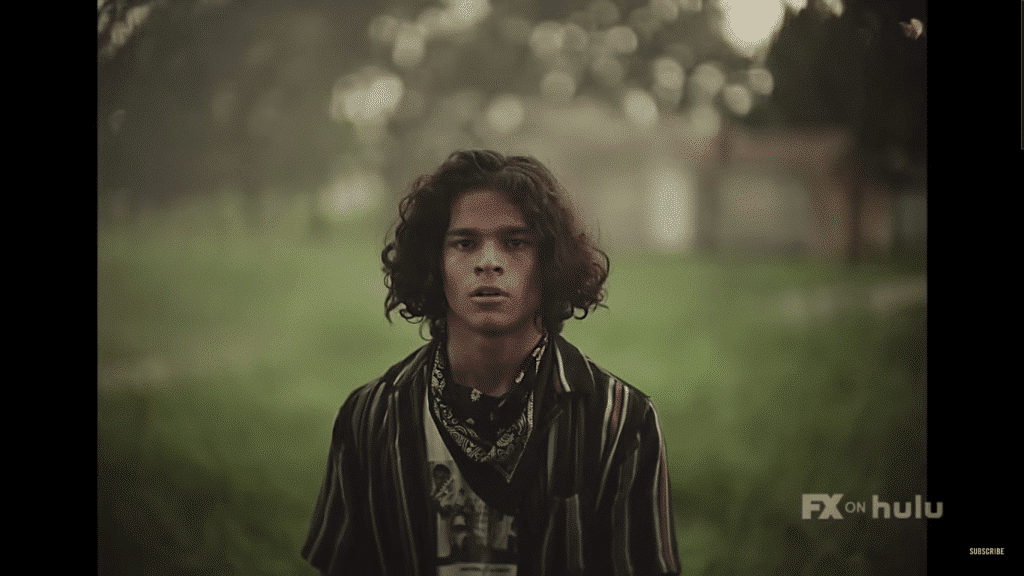 So why is representation important? Author and academic Peter A. Leavitt stresses that a lack of representation
"limits the ways in which Native Americans understand what is possible for themselves and how they see themselves fitting into contemporary domains."

"Frozen in Time": The Impact of Native American Media Representations on Identity and Self-Understanding
This idea of fitting into contemporary domains is particularly relevant for Native groups, as much of the Native representation depicts historicized Native Americans rather than contemporary Natives. This impacts a white audience's perception of what it means to be Native American in today's society and implies Indigenous people exist only in a Westernized version of history. Additionally, it is common to depict a narrow range of different tribes (e.g. Sioux, Apache or Navajo), neglecting over 500 federally recognised Indigenous tribes in the U.S., both homogenizing a diverse group of people and limiting public perception of Native Americans.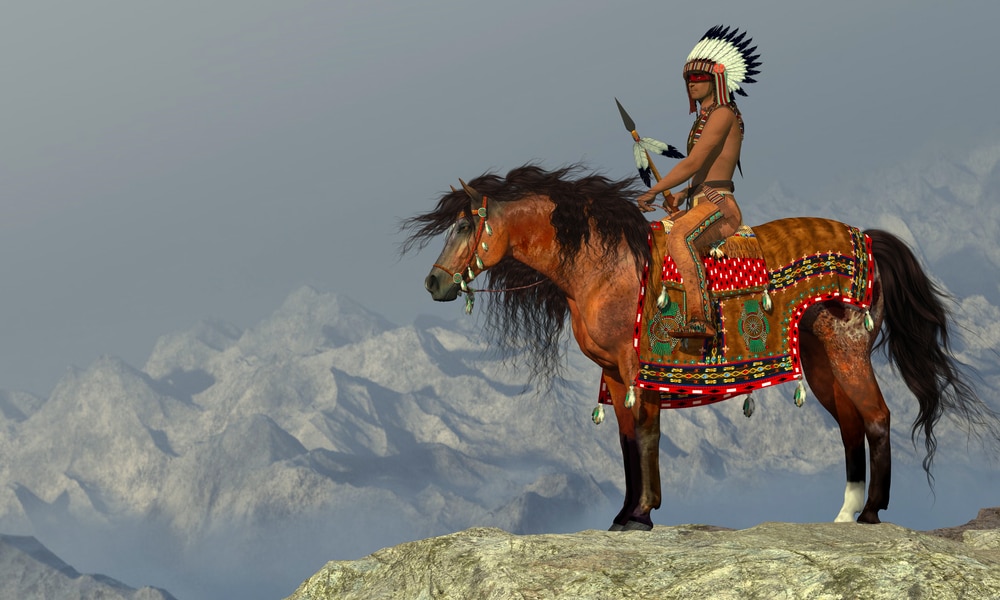 The Noble or the Savage
Prior to shows like Reservation Dogs, much of the depictions of Native Americans were of two distinct stereotypes, the noble Indian, or the savage Indian. These stereotypes go back as far as diary entries by European colonizers but have persisted in film and media. The savage Indian was very common in Westerns from early American cinema, with Natives being shown as "bloodthirsty" and "uncivilized", the insidious nature of which is immediately obvious.
Perhaps the harm of the "noble Indian" is more subtle. A good example of this is in Disney's Pocahontas, though she is seen as exceptional to her tribe. The "noble Indian" is often stoic, peace-loving, and a paragon of environmentalism. The 1970 anti-pollution commercial starring Iron Eyes Cody is maybe the best famous depiction of this. (It is worth mentioning, that despite his long career playing Native roles, and insistence on his Native heritage and upbringing, Iron Eyes Cody was in fact, not Native American.)
However, this depiction of the "noble Indian" does more harm than good for existing Natives. The romanticization of Native Americans is one of the reasons for the fetishization of Native women. Creators of Reservation Dogs, Sterlin Harjo (Seminole and Muskogee) and Taika Waititi (Maori) highlight the insidious nature of this fetishization in the first season. In this, the character Rita Smallhill, played by Sarah Podemski (Anishinaabe), finds herself sleeping with a white man who has a confederate flag tattooed with feathers surrounding it, who states he has "always been more attracted to Native women". This scene perhaps highlights the fetishization and hardships of Native women and explains a factor that contributes to the high levels of sexual assault and rape of indigenous women.
The show works hard to dispel the stereotype of the noble and stoic Indian, with Dallas Goldtooth (Mdewakanton Dakota & Dińe) playing a satirized version of the stereotype, providing comic relief and making light of the often too serious depiction of Native Americans. This humour of indigenous people was important to creator Sterlin Harjo, who cites humour as the driving connection between different Native cultures.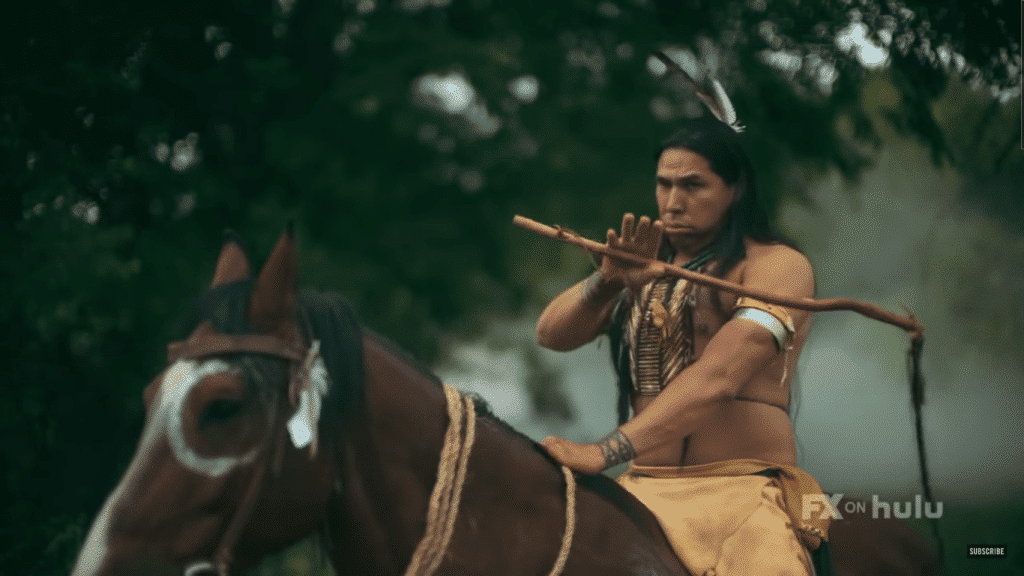 "Native people, like, represented in Hollywood, you know, you never get to see that humor. You never – it's always so earnest and so sad or depressing. And, you know, we were like, well, let's make this funny. Let's make a comedy because that's how our – that's really reflective of our communities. They're hilarious. And we're survivors. And a lot of the reasons we survived is because of our humor."

'Reservation Dogs' Creator Talks New FX Series, NPR
Subtle humour is found throughout the show, which resonate with Native audiences particularly.For example, in the first season, the eyes of an owl statue are blurred out. Though non-Native audiences may not pick up on the humour of this, many indigenous viewers will, as an owl's eyes are symbolic as the harbringer of evil in many Native cultures. This joke is continued in the second season, as the character Elora (played by Kawennáhere Devery Jacobs, Mohawk) turns over a cloth on the table with an owl on it.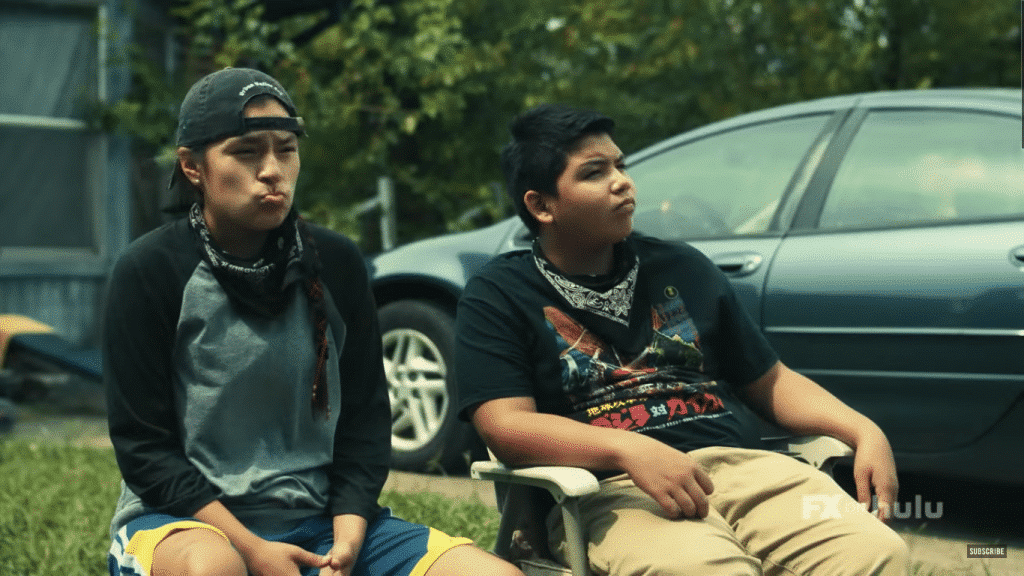 It is elements such as this which render a level of authenticity, which can only be derived from the all-Native series regulars, writers, and creators. It provides a representation which negates the stereotypes of the savage and noble Indian and allows for humour that indigenous people are not commonly known for. The depiction of Native Americans by white writers is best surmised by Gerald Wilkinson (Cherokee/Catawba):
We are being defined by outsiders, and the power to define is the power to control.

Joanna Hearne, Smoke Signals: Native Cinema Rising
In making Reservation Dogs, Sterlin Harjo and Taika Waititi have re-written the narrative surrounding Native Americans which has persisted since the 1500s and set the bar for Native representation.
Watch the new season now, exclusively on Hulu.
To read more about representation on our screens, check out this article on Summer Heights High.