Image Via
Everybody loves Friends don't they? I don't know how many times I've had heated discussions with friends and family about who the best character is (obviously Joey, duh).
Another well remembered, and pretty random character though, is Ugly Naked Guy, remember him?
He only ever appeared in two episodes of the show itself, and even then you never actually got to see his face, but he was talked about all the time and to be honest, he's a bit of an icon. Maybe it's the allure of mystery that does it.
Well, one of the greatest unsolved mysteries of our generation has finally been cracked, thanks to a Huffington Post journalist who took it upon himself to find out what Ugly Naked Guy actually looked like. A bizarre quest, but I'm not complaining.
Are you ready? I don't think you are.
….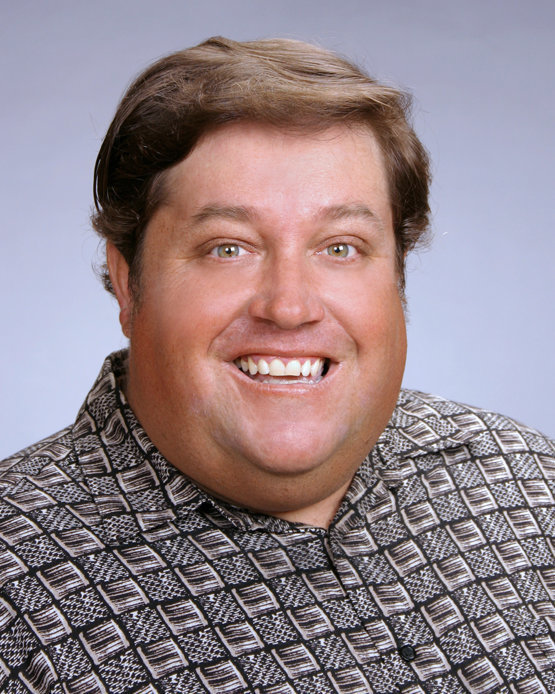 Image Via
Meet the man behind the nakedness, Jon Haugen.
Yeah I know, I was a little underwhelmed too, but you know, now we don't have to have any more sleepless nights, tossing and turning while we wonder what Ugly Naked Guy looks like, right?
For more Friends related news, check out David Schwimmer's epic performance on James Corden's Rap Battle.