Based on the 2019 podcast of the same name, The Shrink Next door promises to tell the story of a dysfunctional therapist-patient relationship. In a new trailer, we get our first looks at Paul Rudd (playing Dr. Isaac Herschkopf) and Will Ferrell (playing Martin Markowitz) in their respective roles.
The podcast on which the upcoming TV series is based (written and hosted by Joe Nocera) premiered on May 21 2019 to a huge wave of success, claiming the spot of #1 on the Apple podcast charts for three weeks straight.
This isn't the first time we've seen a Rudd and Ferrell collaboration, but this one may be the most unsettling. Disturbingly enough, the dark comedy is based on a series of true events. As Markowitz and Herschkopf's relationship deepens, so does the degree of manipulation operating within their relationship. The original podcast won the 2020 Webby Award for best documentary production in podcast form.
The TV adaptation is being produced by Apple, as the latest addition to their lineup of Apple TV+ exclusives. Filming began in November 2020 and wrapped up in March 2021. Rudd and Ferrel both also act as executive producers for the project.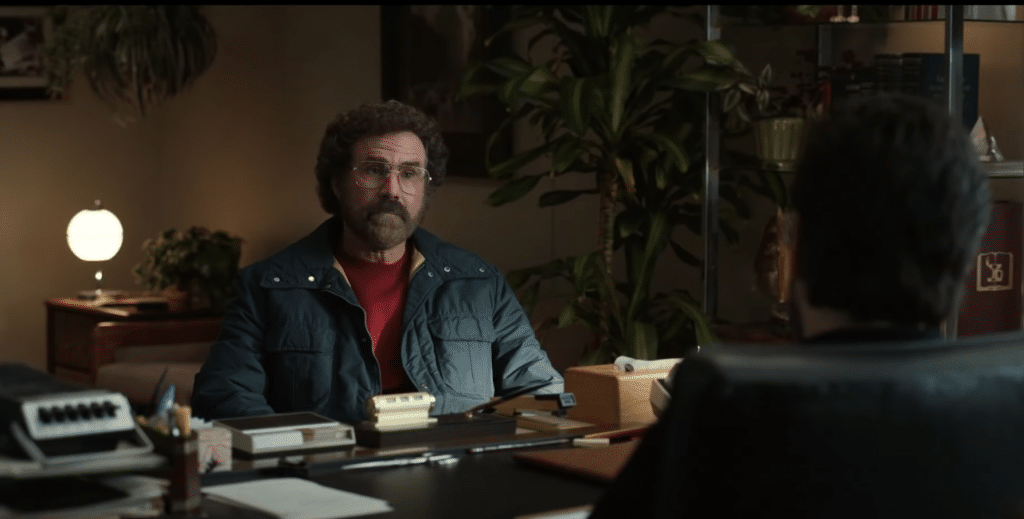 The show is expected to debut November 12 on Apple TV+ with the first three episodes. Following that, the rest of the 8 episode run will be released with weekly premiers.