On January 24th, nominees came out for the 95th annual Academy Awards, also known as the Oscars. This award show celebrates the very best in film every year. Up until the nominations, experts and predictors will report what they think will most likely receive a nomination for an Oscar. However, they are never 100% accurate. There are always surprise nominations and snubbed recognition. Here are the interesting and exciting moments from nominations day this year.
Davis and Deadwyler get Dropped at the Oscars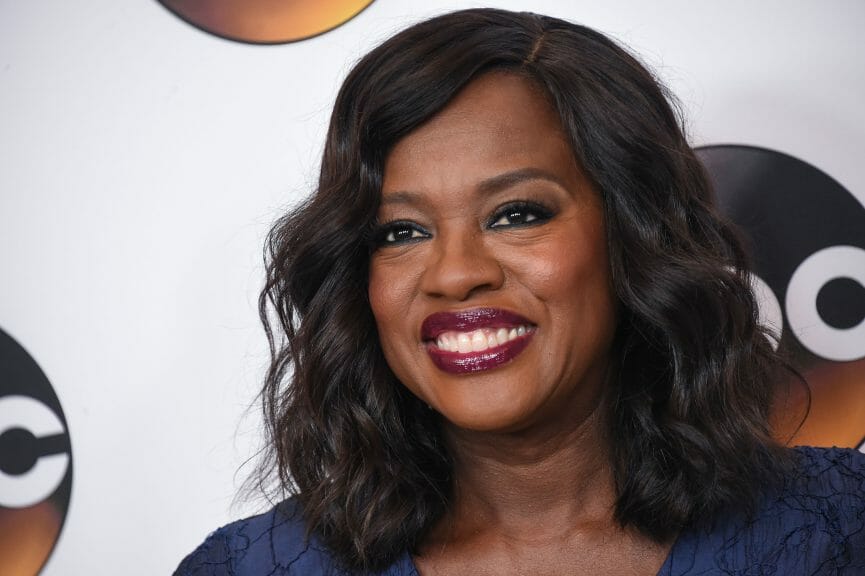 One of the categories with the biggest shakeups was the Best Actress category. These actresses were Viola Davis, for the historical action film The Woman King, and Danielle Deadwyler for Till, which told the story of Emmet Till's murder. instead, nominations went to Ana De Armas as Marilyn Monroe in Blonde, and Andrea Riseborough's late campaign in To Leslie. These snubs highlight the Oscars history of minimal respect for black women, which is a problem that needs some fixing.
No to Paul Dano, but Yes to Judd Hirsch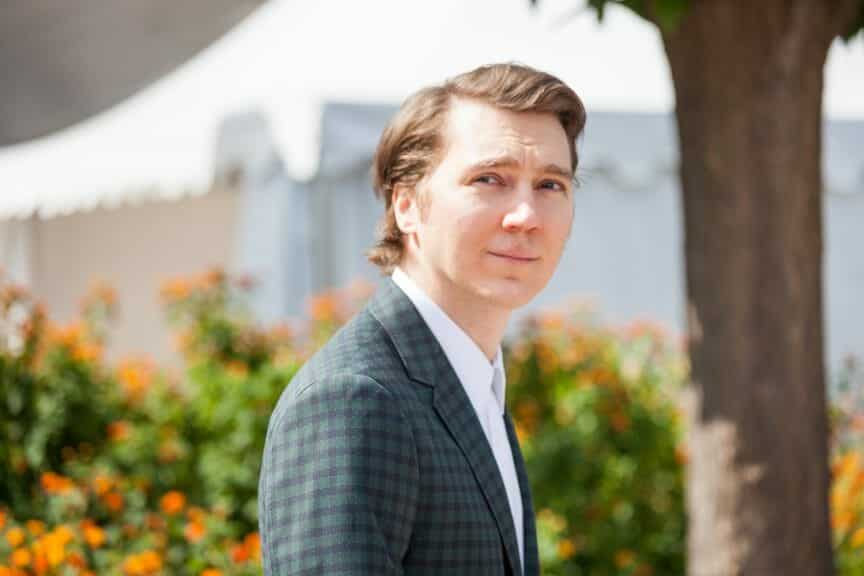 When it came to the supporting actor category, the expectations Paul Dano would get a nomination for playing the father role in The Fablemans. However, in reality, the supporting actor nomination for The Fablemans was Judd Hirsch as the grand uncle. It was an interesting choice because while this part may be a little more unique, Hirsch had much less screen time than Dano. It was an interesting choice, but the Oscars love zany characters and old-timers. Hopefully, Dano gets respect someday.
Decision to Leave has Left the Oscars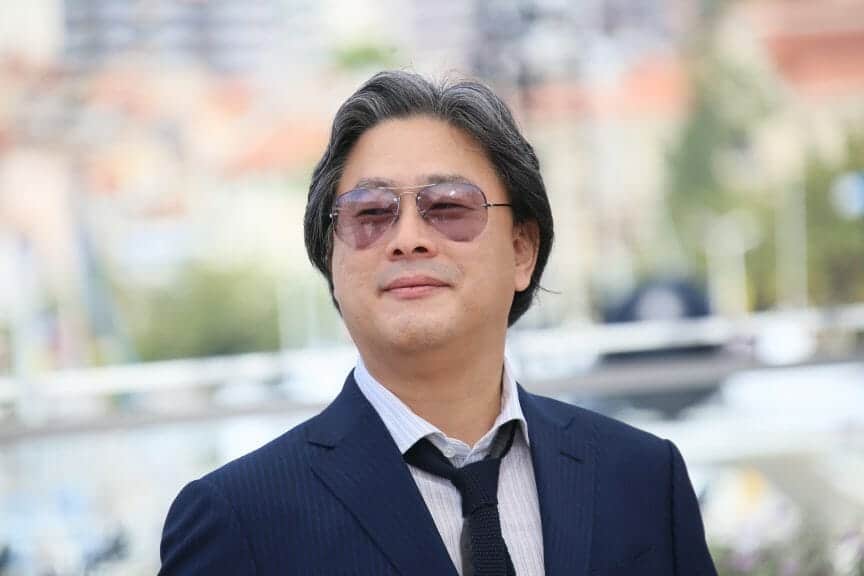 One of the bigger snubs from the Oscars was that there was no love for Decision to Leave, the Korean mystery thriller. People were predicting that this film would sneak into some technical categories, maybe even Best Director. Even though not everyone thought this way, a nomination for Best International Feature Film appeared to be a lock. However, come nomination day, there were no nominations. This film received high praise, but it seems that it was just not Decision to Leave's year.
Top Gun: Maverick has a Surprise and a Snub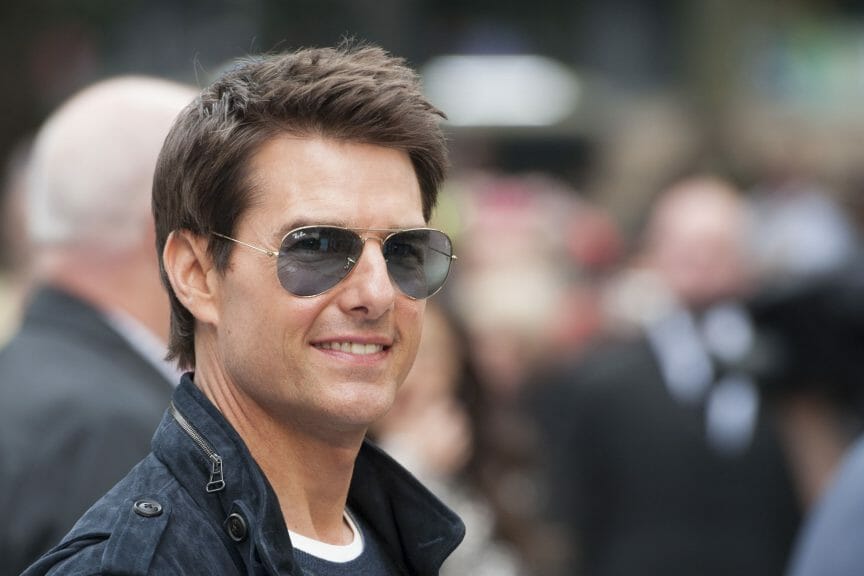 When it came to Top Gun: Maverick, the sequel to the classic action film, Top Gun,  some nominations were different than expected. Experts were predicting Top Gun: Maverick to get the Best Cinematography nomination, due to all of the wild airplane action. That nomination was not received, but there was a nomination for Best Adapted Screenplay. This is surprising because this is an active army film, where the story is often not important. The snub and surprise evened things out, and with six nominations, action films might be receiving more respect at the Oscars.
Triangle of Sadness has Happiness at the Oscars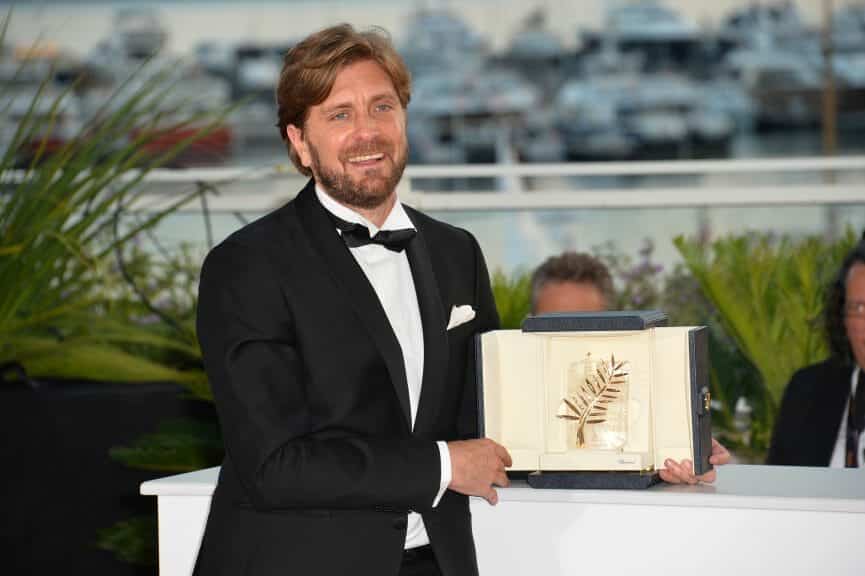 The dark comedy Tringle of Sadness had been getting a little buzz for the Oscars throughout the season, but nothing seemed to be sure. However, this film has great nominations. Not only did it get into Best Picture, but it also made its way into Best Director, a true surprise. Along with Best Original Screenplay, this was a good showing. Many experts thought Dolly De Leon had a chance as Supporting Actress, but even though this turned out to be a snub, the film proved itself.
Bye Bye to Babylon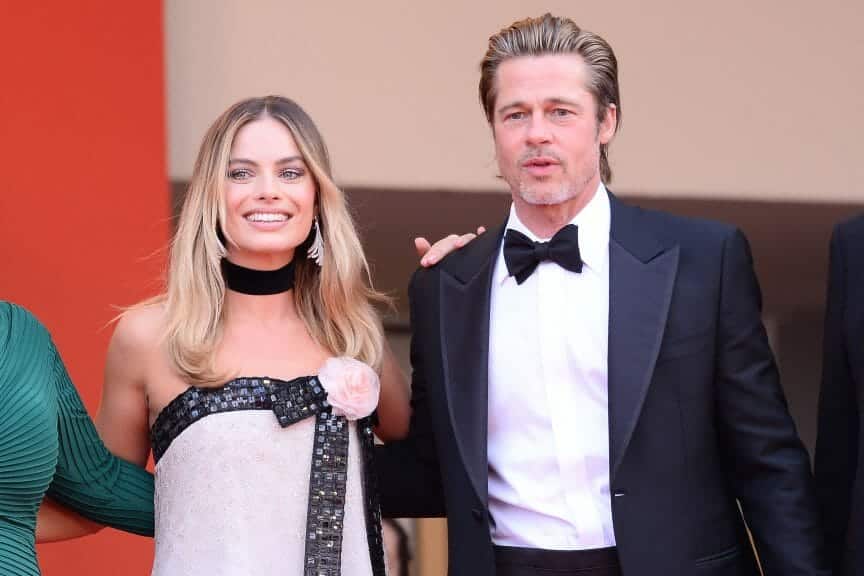 Usually, the Oscars love films about Hollywood. They also are big fans of Brad Pitt, Margot Robbie, and director Damien Chazelle. Because of these reasons, the period drama Babylon should have done really well at the Oscars. However, it only has nominations for its score, production design, and costume design. It missed out on a Best Picture nomination, along with above-the-line categories. The Oscars might be becoming less predictable, and they may be picking films with a bit more innovation over the usual Hollywood flashiness.