Adult Swim has confirmed that the latest episodes of "Rick and Morty" will be streamed on May 3rd. Just in time for some quarantine binging.
If you're smart enough to understand the nuanced humor of "Rick and Morty", then you've been waiting with anticipation for the newest episodes of their animated sitcom. Season 4 began in November 2019 with the first five episodes while the remaining five will be aired starting May 3rd.
As a tease for the episodes to come, Adult Swim aired a teaser trailer in the style of a Japanese anime. The trailer titled "Samurai & Shogun" depicts the titular character of Rick Sanchez do battle with evil ninja versions of himself. Exciting stuff.
Samurai Rick is yet another wacky incarnation of the titular character who we've seen across many different dimensions. This Rick is reminiscent of a character from Kurosawa films when slicing his enemies with precision using his katana. As a shameless weeaboo, this sort of crossover is very appealing to me.
"Rick and Morty", the brainchild of Dan Harmon and Justin Roiland, is one of the most unique and exciting shows to come out in ages. It pushes the boundaries of animated shows and comedy in many different ways. So far, the fourth season has been an interesting departure from the show's previously formula in a way that has been refreshing for longtime fans like myself.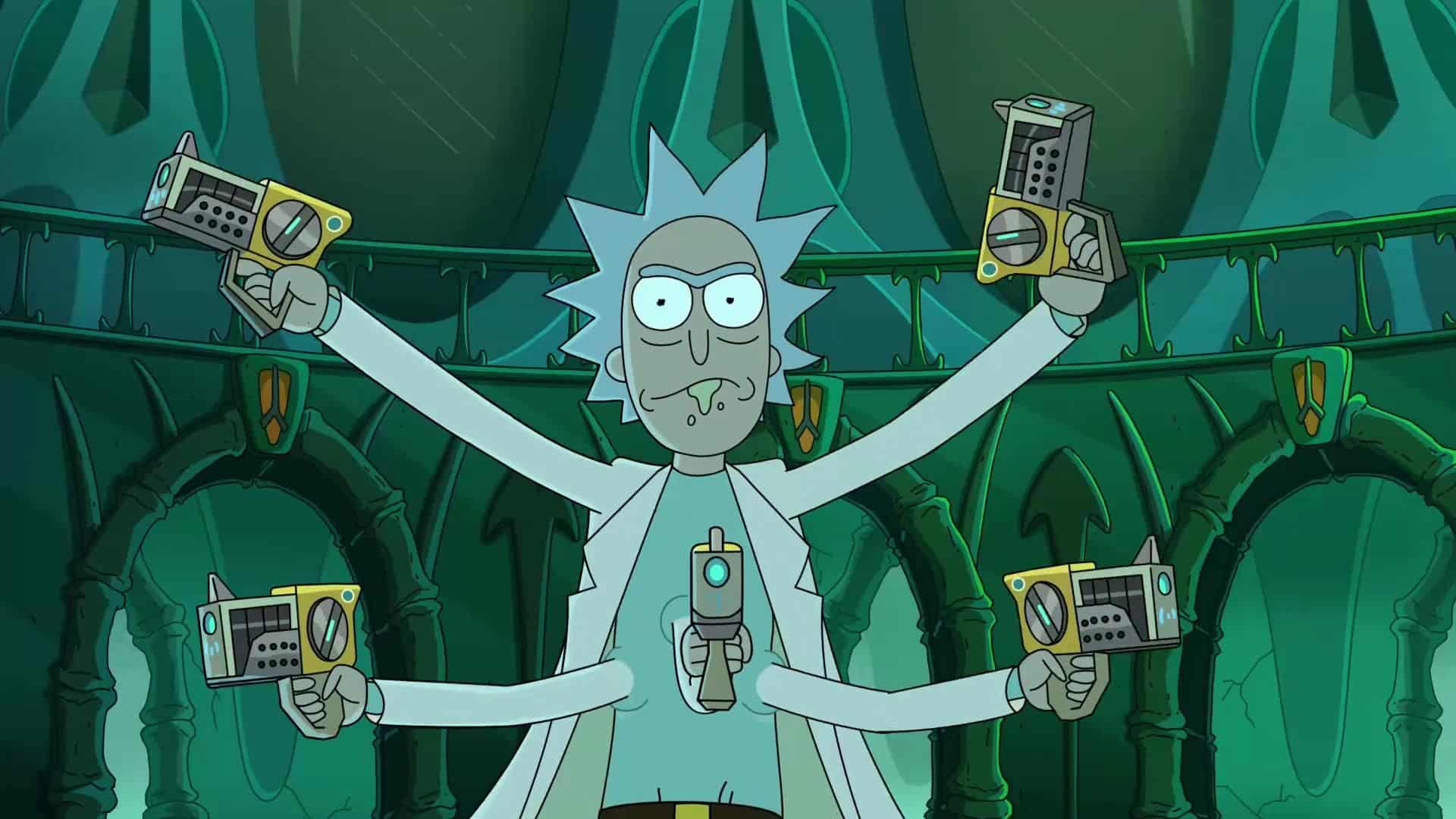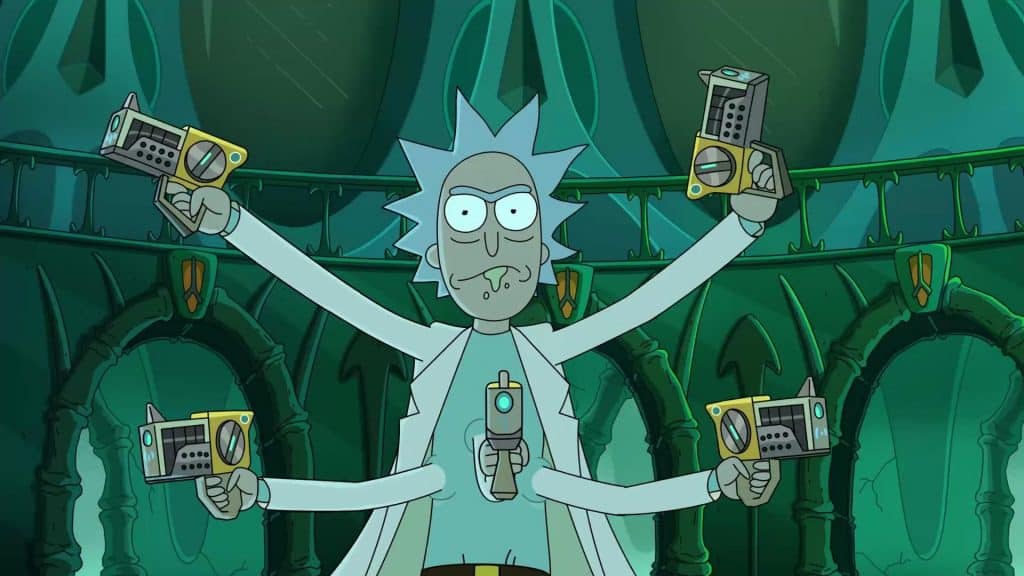 It's great to see my favorite animated show coming back so soon, especially during a time as stressful as now. While I'm self isolating and social distancing, it will be nice to watch my good friends Rick and Morty on their adventures across dimensions in the darkness of my room. All alone. By myself. Oh my God I'm losing my mind. If you're interested in a different adult cartoon, check out what Seth McFarlane posted about Family Guy.
Featured Image From Adult Swim