Image via pixabay
Amidst the rising competition, Netflix is increasing it's subscription fee. Why?
The basic package (consisting of one device and standard definition) will remain at £5.99. However, users of the premium and standard packages will experience a 20% increase in price, to £10.99 and £8.99 respectively.
Background
This move comes on the heels of the rise of many other alternative streaming services. When Netflix first launched as the world's first legal online streaming platform it completely revolutionised how the entire world consumed television.
Now the market has changed, and Netflix has significant competitors in the form of Hulu, Amazon Prime Video and CBS All Access (amongst others). In order to compete, these streaming services have either started buying the exclusive right to host certain shows on their platforms, like Hulu did with Lost, or producing their own shows and having them solely be hosted on their platform, like Netflix with Stranger Things.
Why is this awful? Shouldn't more competition be good for consumers?
The thing is, rather than competing and trying to capture more of the market by innovating more features, streaming services are opting to simply make it illegal to stream certain shows on their competitor's platforms.
Having exclusives on different streaming services means that consumers have to subscribe to more of them. Clearly these monthly subscriptions get expensive if you have more than one. Especially if websites hike up the price. Not to mention having to switch websites every single time you want to watch something exclusive.
Speculation on why Netflix is raising prices now
Keep in mind this is entirely speculation (albeit speculation backed up with research).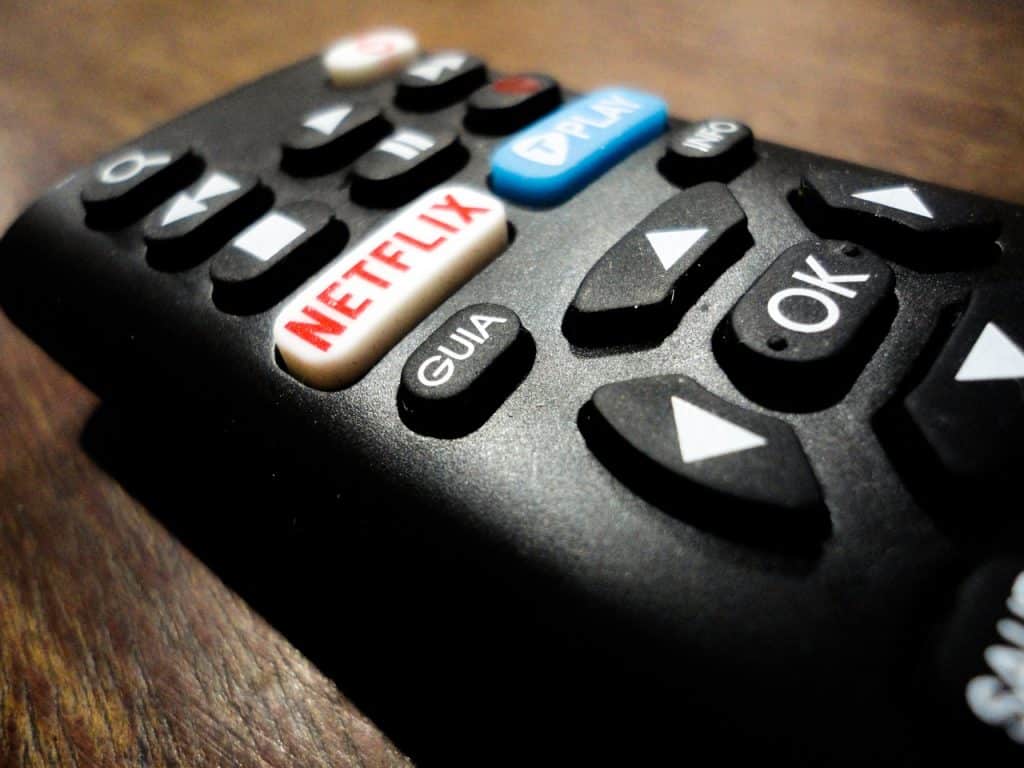 Image via pixabay
Confidence
Logically speaking, raising prices should drive people off. That simply isn't the case for Netflix. In 2017, when they increased prices much like they're doing right now, they broke records for  their profits and the number of new subscribers.
According to the 2018 Sandvine Global Internet Phenomena Report, Netflix consumption alone makes up 15% of the entire downstream volume of traffic across the entire Internet. Netflix is a giant and it knowsthis. For many people, Netflix is something they wouldn't even think of giving up – because their line-up is too good, because of the sheer convenience – because the competition exists, but Netflix is just better. Netflix is so intertwined within the popular subconscious of the Internet that the term "Netflix and Chill" is an meme. 
Thus, it follows that they would want to raise prices. Why wouldn'tthey want to get as much money out of their consumers as possible? Why shouldthey be scared of their competitors? Stranger Things is coming back for a third Season on 4/7/19, and why would anyone want to give that up?
Piracy
The sheer inconvenience of streaming is driving many to piracy. Why subscribe to three different streaming services to watch Game of Thrones, Stranger Thingsand Lostlegally, when you can pirate it and watch it for free?
According to the 2018 Sandvine Global Internet Phenomena Report (you can read it here, and an addendum discussing piracy in further detail here), BitTorrent, a file sharing service that many consumers use for piracy, makes up 22% of the total upstream volume of the Internet and 31% in Europe, the Middle East and Africa. That's money that Netflix and other streaming services are technically losing.
However, it is far more likely though that piracy is a symptom rather than the cause of Netflix's sudden price hike.
If you too want to overanalyse and speculate wildly on the reasons behind Netflix's every move, here's an article about the release of Season 3 of  Stranger Things.