Popular sitcom 'That 70's Show' is finally getting a spin off sequel on Netflix almost 20 years after its release. The new show is going to be called 'That 90's Show' and is set to feature some familiar faces.
The synopsis released by Netflix for the is as follows, "Hello, Wisconsin! It's 1995 and Leia Forman, daughter of Eric and Donna, is visiting her grandparents for the summer where she bonds with a new generation of Point Place kids under the watchful eye of Kitty and the stern glare of Red. Sex, drugs and rock 'n roll never dies, it just changes clothes."
Kurtwood Smith and Debra Jo Rupp, Eric Forman's parents Red and Kitty, are set to return in the new series. The original series creators, Bonnie Turner and Terry Turner, are also on board as writers and executive producers. However, this time around they've enlisted the help of their daughter Lindsey Turner.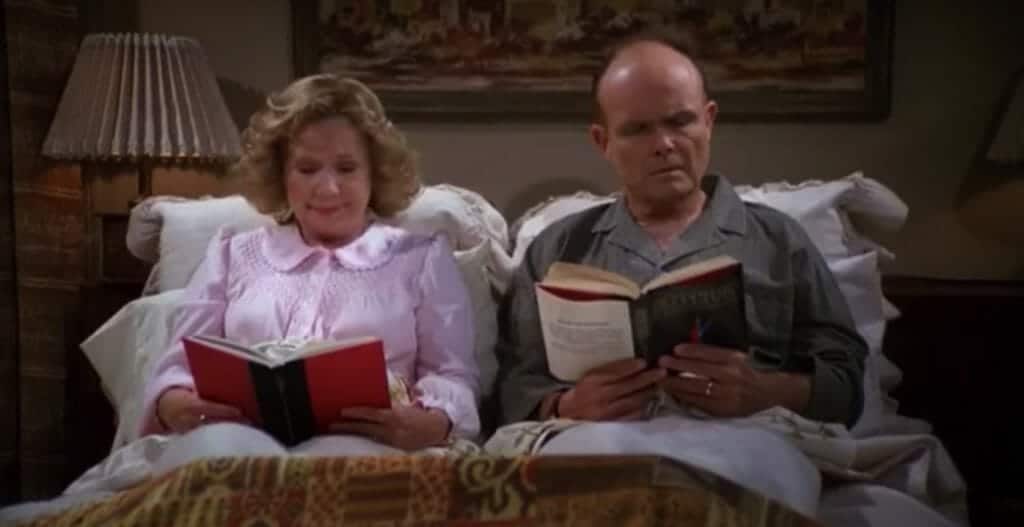 Netflix has reportedly ordered 10 episodes of the show and wants it to keep its original multi-cam sitcom format.
Gregg Mettler, who worked on the original series, is also writing while serving as executive producer and showrunner, with Smith, Rupp and Marcy Carsey and Tom Werner of The Carsey-Werner Company named as more executive producers. 

It is also expected that at some point we will get to see some familiar faces, with guest appearances from former stars of the show. After all, it was the steppingstone that launched the careers of Aston Kucher and Mila Kunis.
The original show ran for a total of 8 seasons from 1998-2006. However, it's up to the fans of the original to see if this new spin off meets their expectations.
If you just can't get enough Netflix in your life, then click here to see what's coming to your screen this month!