Image Via
Brand new documentary 'The Disappearance Of Madeleine McCann' has gripped interest worldwide after it tries to give some form of context to what happened to missing girl Madeleine McCann when she went missing in 2007. However, one thing that many people have noticed is that Madeleine's parents don't feature in the documentary whatsoever. The young girl's parents have not spoken out about this, until now.
Due to the huge success of the documentary that is currently streaming on production giant Netflix, Gerry and Kate McCann have now been left with no choice but to make a statement on their lack of involvement surrounding the documentary. Their statement reads:
"The production company told us that they were making the documentary and asked us to participate. We did not see – and still do not see – how this programme will help the search for Madeleine and, particularly given there is an active police investigation, it could potentially hinder it. Consequently, our views and preferences are not reflected in the programme."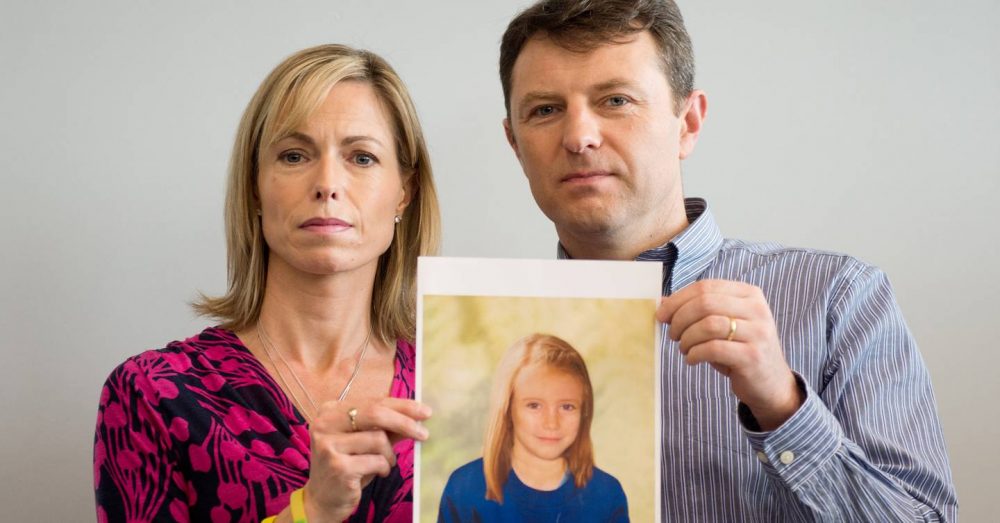 Image Via
Their statement eludes that their participation in the documentary could, in fact, hinder the search for their missing daughter Madeleine. This decision could go either way. Some will applaud this stance and agree that this could be the case. However, this could also raise, and has raised, a lot of questions as there are a wide range of people who were involved in the investigation and were happy to, so why were Madeleine's parent's not willing to get involved as well? Either way, this documentary gives an interesting insight into the disappearance of Madeleine and how the initial investigation panned out.
Have you seen the documentary yet? Here are some disturbing truths behind the disappearance of Madeleine McCann.