Image Via
Ryan Reynolds hasn't got the greatest track record when it comes to movies, but in recent years, he has experienced a career changing part in the form of Deadpool, and now he will be hitting the big screen again.
Unless you have been living under a rock for the past few years, you will know that the success of Deadpool has been monumental and Reynolds is now at the point where he can probably choose whichever movie he wants, and there is probably a long list of features waiting to snatch him up.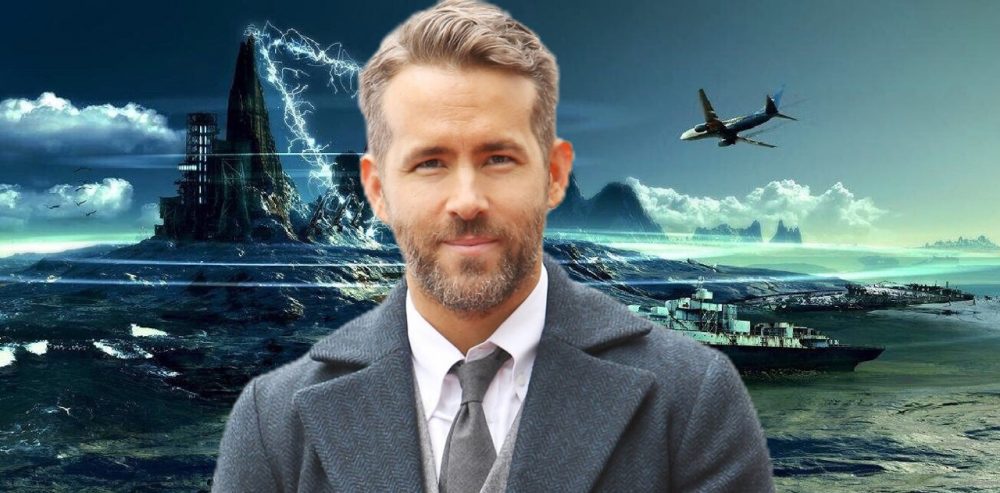 Image Via
The action hero will be teaming up with Sam Raimi (Evil Dead, Spiderman) to take on the Bermuda Triangle of all things. But that's not where the plot ends, in fact, that is just the beginning. Feast your eyes on this plot:
"When a massive submarine carrying nuclear weapons goes missing in the Bermuda Triangle, Commander Vogel enlists the help of Dr. Fisk (Likely Reynolds) a theoretical physicist, who while using his grandfather's research opens a wormhole to reveal a mysterious island that is inhabited by anything lost in the triangle including Sharks, Vikings, and Nazis, in the hopes of finding the nuclear weapons."
Thoughts? I think this movie sounds completely insane, and I'm not sure if this is a good thing or a bad thing. Nevertheless, there's absolutely no way I'll be missing it. The good news is that filming is reportedly beginning in September so it will most likely be hitting the cinema screen next summer or just after. Good luck.
So Ryan Reynolds will be taking on Vikings, and now Donald Glover has been shortlisted to play Willy Wonka! See here.