As season 15 started on July 6th 8/7c on Lifetime, viewers wonder what this fresh season couples will bring to the table. This season starts in a brand new location: San Diego, California. This new season is all about the love and marriage of matching couples similar to previous seasons. Viewers get to watch these new couples meet as we head over to the sunshine state of California for the drama.
As episode one premiered on July 6th, 2022, experts of the show are hoping these new couples will have long-lasting relationships. The new pairs for this season have ninety days to get to know each other and legally be married. The pair can have ninety days to decide if they want to divorce or stay married.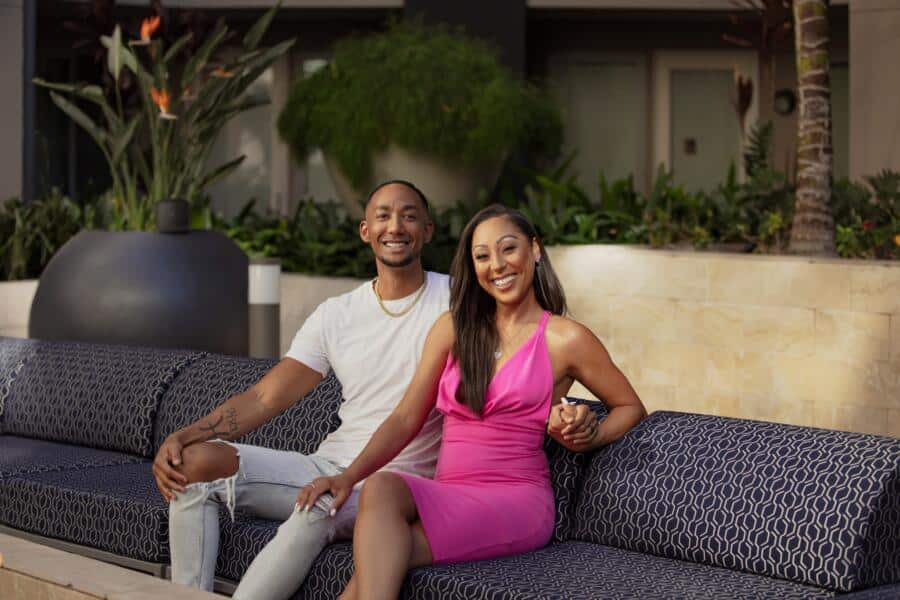 What is coming up for this season?
Over the past couple of seasons, this social experiment remains the same but with only new characters. The audience meets the matches: Lindy and Miguel, Krysten and Mitch, Alexis and Justin, Stacia and Nate, and Morgan and Binh. Each couple is based on what they desire in a partner and relationship. Each person is based on a couple's likes and dislikes and needs in a partner. The experts will then choose ten people to couple up in 5 matches. The official synopsis dropped on June 10th, 2022, along with a season 15 trailer:
"Married at First Sight heads to the beaches of the West coast in San Diego this season! Married at First Sight has led to 14 couples still happily married and nine children proving you can really find true love being married at furst sight!

Lifetimes official synopsis for Married at First Sight
The official synopsis continues with the following stating:
"Now as the Critic's Choice Award winning hit series embraks on it's milestone 15th season, premiering July 6th, at 8/7c on Lifetime, the show heads to the sunny West Coast for the first time ever. Singles from San Diego, will meet their matches for a brave new season. The love stakes and suspense are at an all time high on this season of Married at First Sight."
Throughout the season, the show will indicate to the audience weekly about the couple's experiences. Couples will go through the process from the wedding to the honeymoon and so forth. Viewers will be able to see everything on camera all the way to the end of the season finale of Married at First Sight. These matches are most likely based on their scientific findings and research with the help of experts.
"I'm excited to see to see this season in a brand new city," Amere Roussell, a recurring watcher.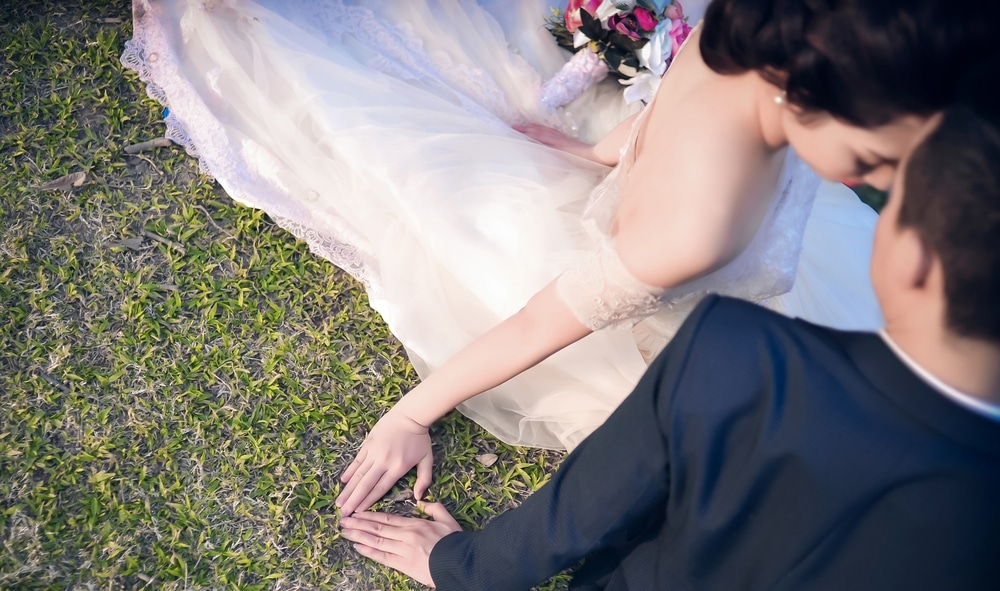 New experts join the show as it enters its 15th season
" I was going to tell them 'No' because I felt shame and that voice in my head said, 'you're a failure, how can you help anybody save their marriage when yours didn't work out,'" he added. "That voice in my head also had me thinking about what would 'people' say? Would 'people' approve or disapprove? And then I had to ask myself: Is this how I'm going to live the rest of my life? In fear about what 'people' say? And who are 'people' anyway? So I went back to the @mafslifetime team and told them YES, I'll still come. I REFUSE TO LIVE IN FEAR OR SHAME!"

Devon Franklin Instagram caption
Viewers should have a wild and dramatic season, especially after watching the preseason episode pairings of the couples in the sunshine state for the first time for Married at First Sight.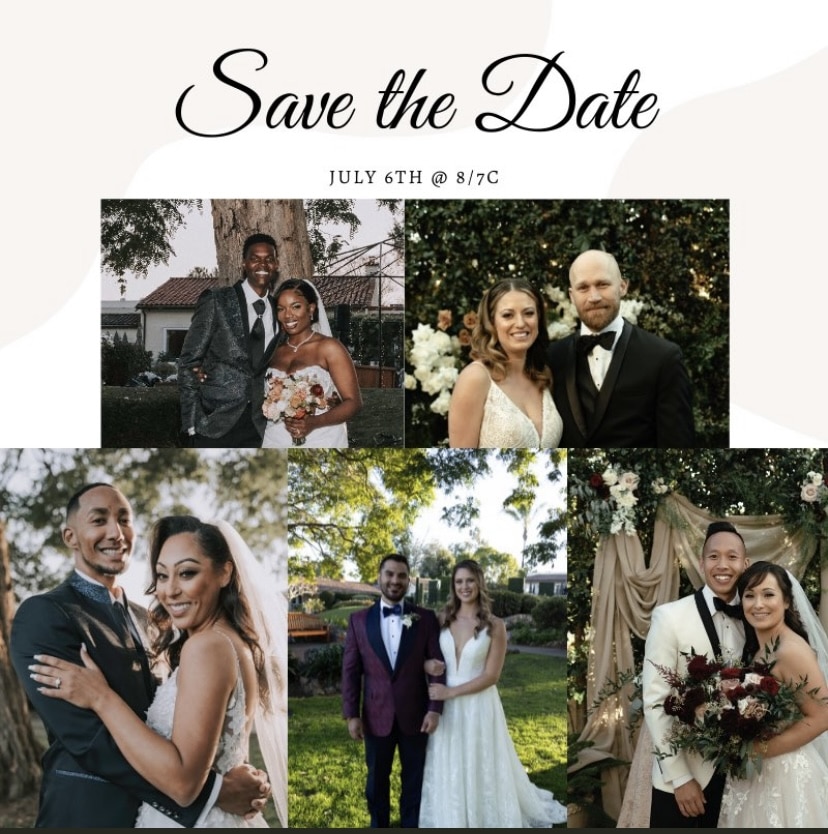 Make sure to tune in for Married at First Sight each Wednesday at 8/7 PM ET/CT.