Kevin Spacey is set to make an acting comeback in his first role since he was accused by more than 30 men of sexual misconduct and assault.
The double Oscar winner will star alongside Vanessa Redgrave in Franco Nero's upcoming low-budget indie film titled L'Uomo che disegnò Dio (The Man Who Drew God), taking on a small role as a police detective.
In 2017, actor Anthony Rapp came forward with an allegation that Spacey made a sexual advance towards him at a party in 1986, when Rapp was 14.
Following Rapp's statement, multiple other men accused Spacey of non-consensual acts, including attempted rape, and the actor was dropped from Netflix's hit show House of Cards.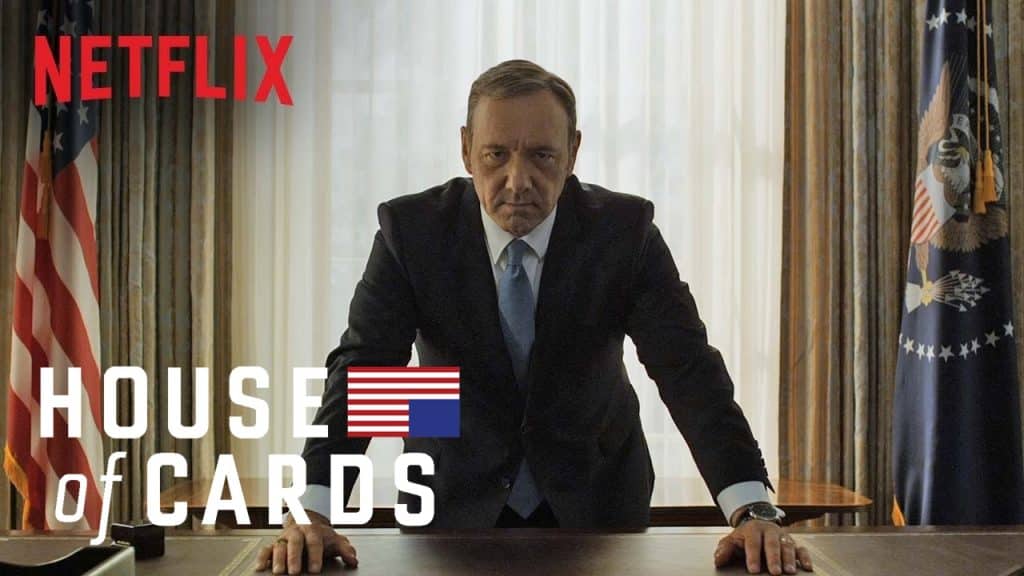 Louis Nero, the producer of Spacey's comeback film, defended casting the disgraced actor in an interview with Entertainment Weekly:
In Italy, we don't know details on everything, so we don't speak about what we don't know about. I cannot speak about these things. I only know that Kevin is a great actor. That was my concern, and no more than that.
He added that the film "does not involve pedophilia" as it was originally reported that Spacey's character was tasked with investigating a man "wrongfully accused of sex abuse".
Similarly, Franco Nero said in a statement when the news first broke: "I'm very happy Kevin agreed to participate in my film. I consider him a great actor and I can't wait to start the movie."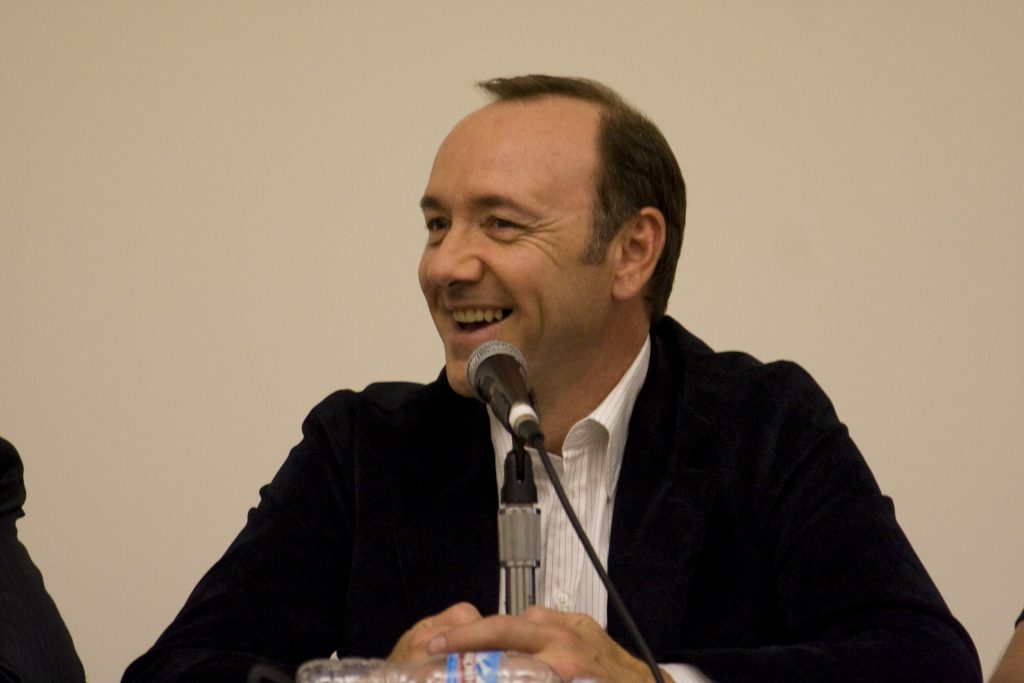 Since the allegations began emerging, Spacey has been embroiled in legal cases but never convicted by the courts.
LA prosecutors rejected a sexual battery case against Spacey in 2019 because the accuser died unexpectedly. Three of Spacey's accusers died that year.
The actor last starred in 2018's Billionaire Boys Club, which made a measly $126 (£98) on its opening day in US cinemas.
Read more: The Friends Reunion Trailer Has Dropped