Hey, all you cool cats and kittens! Get ready to dive back into the absolutely insane world of Tiger King with the new Peacock series, Joe vs Carole!
The first look at the trailer for this series does not seem to lack a bit of the drama that we have seen in the actual documentary. In the short trailer, we can see Carole Baskin (Kate McKinnon) and Joe Exotic (John Cameron Mitchell) seemingly plotting against one another – ah, classic Joe and Carole.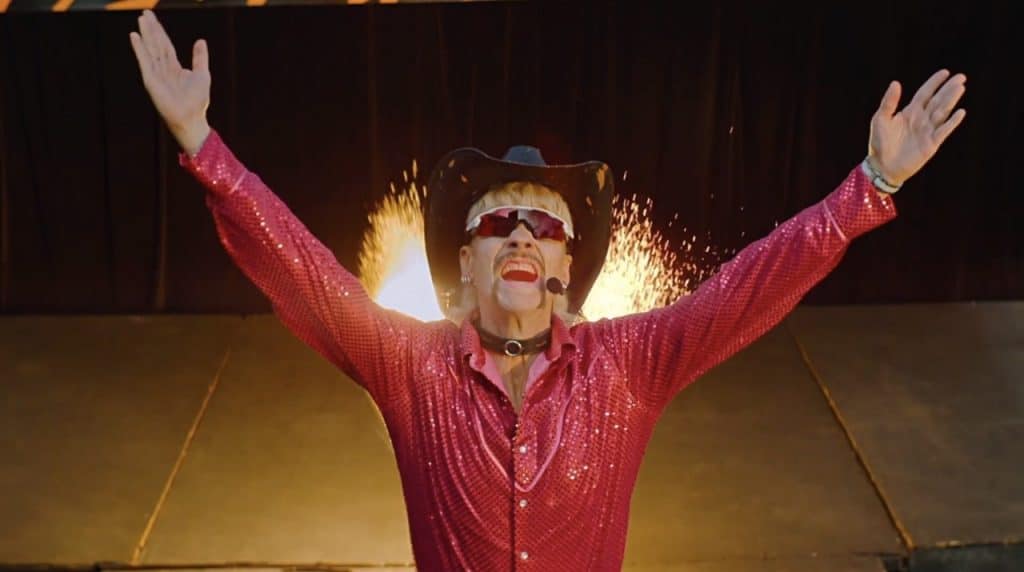 The trailer commences with Carole Baskin and her team creating a plan with the objective to close down Joe Exotic's zoo, and Joe Exotic doing whatever he can to swat away any and all allegations of animal endangerment made by Baskin. Exotic proclaims, "She wants to mess with me, so I can mess with her." Can't argue with that logic.
At the end of the trailer we can see Kyle MacLachlan (Twin Peaks, anyone?), who plays Carole's husband Howard, say to her, "So, it's war." Carole confirms, "It's war."
Other cast members you may know include Brian Van Holt as John Reinke, Nat Wolff as Travis Maldonado, Dean Winters as Jeff Lowe, Sam Keeley as John Finlay, Marlo Kelly as Jamie Murdock and David Wenham who will be playing Don Lewis.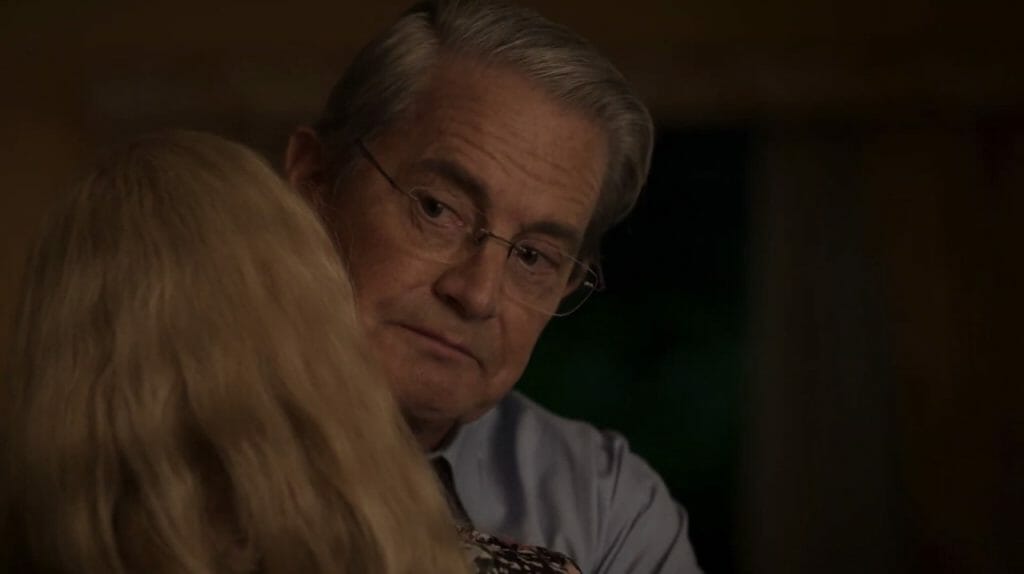 If you're in need of a recap before watching the series dramatization to remind you of the story and don't feel like going on the emotional whirlwind of re-watching Tiger King, here's the synopsis :
Carole Baskin and Joe Exotic have been involved in an intense, almost fatal, feud that has lasted years and years. Baskin claims Joe was not providing a safe environment for all of the big cats he had in his zoo, and Joe Exotic is positive that Baskin murdered and buried her own husband, going so far as planning to have her killed. So just your run of the mill, typical butting of heads, basically.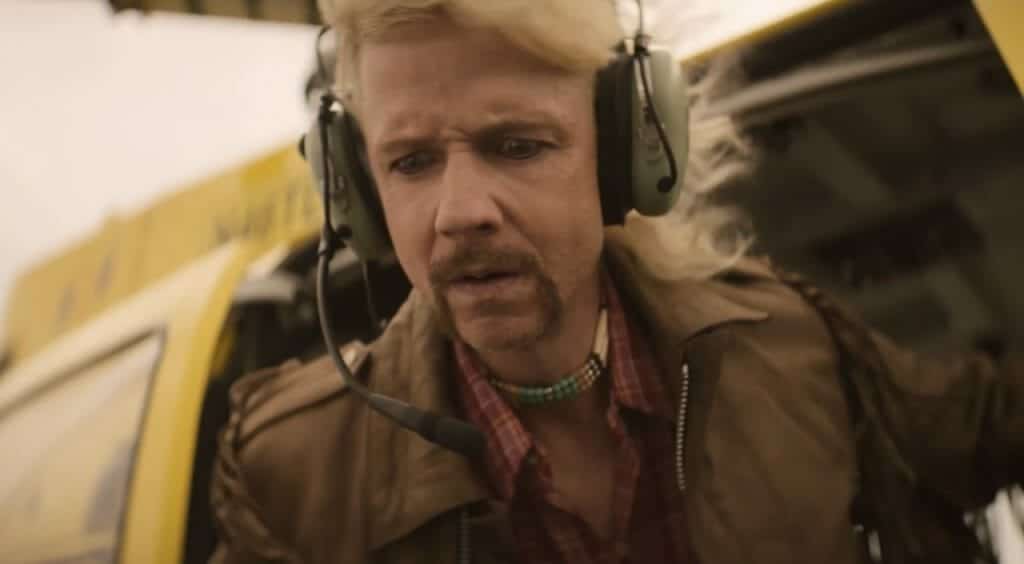 Joe Exotic was eventually arrested on the 7th of September in 2018 on account of 17 charges of animal abuse, as well as conspiring and organising to have Carole Baskin murdered.
It's no reach to predict that this new series will be full of drama and tension, as we see the scripted version of an already sensational story on our screens.
And if you happen to be on the hunt for more content relating to the world of Tiger King, look no further!