Deadheads have long waited for a film that would do their favorite band and singer justice. Now Apple has announced that Martin Scorsese will direct a new BioPic movie about Jerry Garcia and Jonah Hill will play this larger-than-life personal.
Sources have reported that Hill will produce the untitled film through his Strongbaby banner and his partner, Matt Dines, will be on board as well. Hill and Scorsese worked together previously on Wolves of Wallstreet — Hill received a Supporting Actor nomination and Scorsese nabbed a Best Director nod. The amazingly talented writers for American Crime Story: The People vs OJ Simpson, Scott Alexander and Larry Karaszewski will be Rick Yorn to pen the biopic. Bandmates Bob Weir, Phil Lesh, Mickey Hart, and Bill Kreutzmann will be executive producers on the film. Garcia's daughter, Trixie Garcia has also signed off on the project!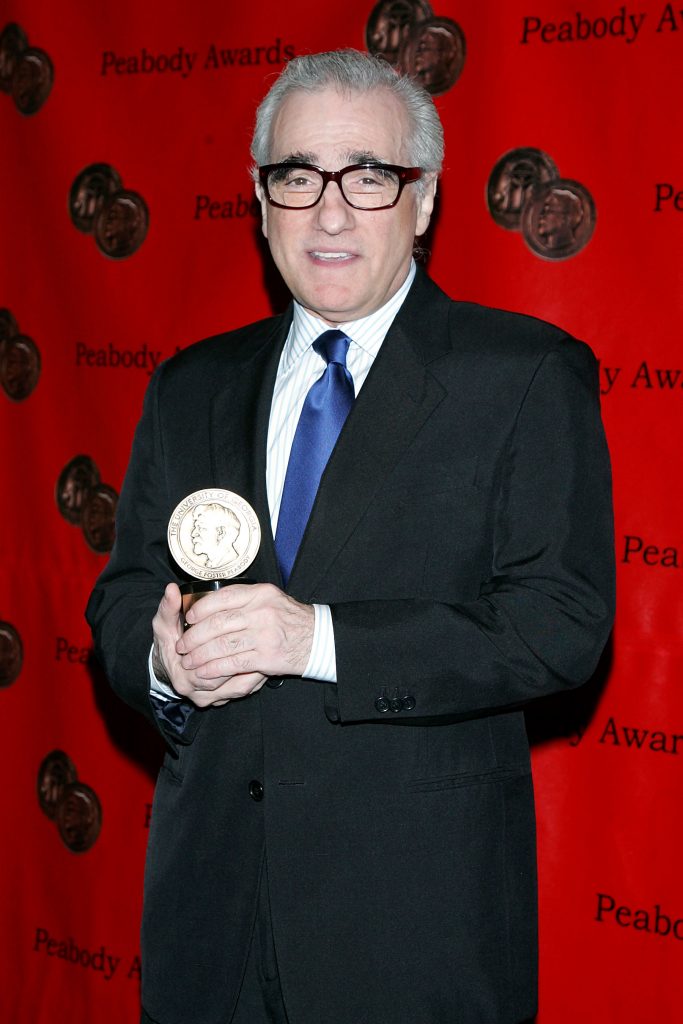 What the movie is going to cover is still being unreported. Jerry Garcia served in the military in the 1960's and after being discharged he formed a rock band called the Warlocks. The band realized there was already another band calling themselves the Warlocks and chose the Grateful Dead at random out of a book. The band played during the heydays of legal LSD and signed with Warner Brothers in 1966.
The Dead played a mix of folk, rock and roll, and jazz — their shows were said to be the epicenter of the 70's counterculture movement. The people who followed the band from town to town, and show to show we lovingly referred to as "Deadheads". Yet, like so many other megabands of that time, the bandmates struggled with addiction and personal trauma. Jerry Garcia had a crippling addiction to heroin for over a decade. Despite getting clean for a while, Garcia fell back into his old ways and passed away in a Marin County rehab in 1995.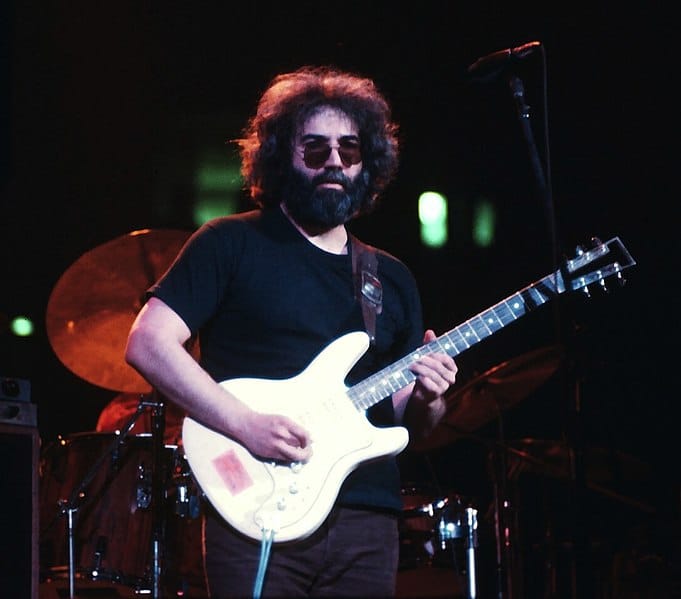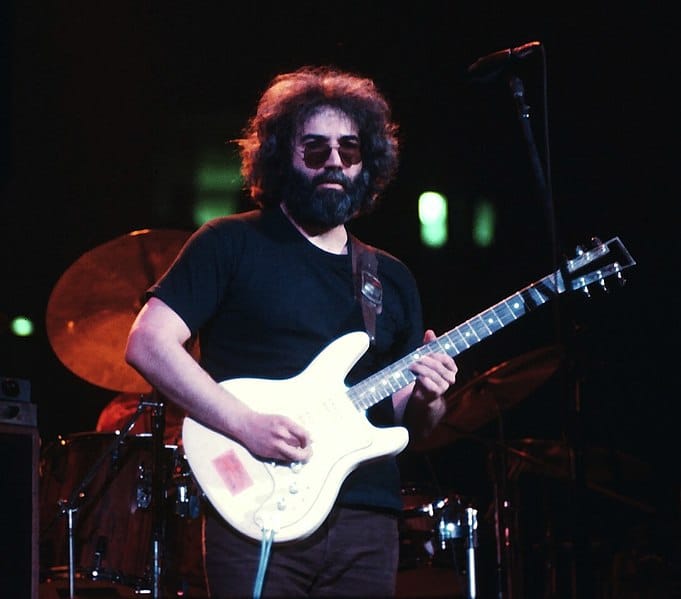 Without Garcia, the band finally dissolved four months after his passing. With decades to pull from, this biopic is sure to be an amazing watch. Will you be getting a subscription to Apple+ to watch this new film? Let us know in the comments!