While Samuel L. Jackson is known for many iconic cinematic roles, he also has another trademark – his love of swearing with a favorite expletive. However, Samuel L. Jackson's swear count has now been defeated by the one and only, Jonah Hill.
Samuel L. Jackson has made Hollywood and his fans well-aware of his love of profanity, specifically the word "motherfucker". If you scroll through his Twitter account, @SamuelLJackson, you will find his tweets are filled with different spelling variations of his iconic word. Even though it may be humorous that this Hollywood star is known for being a potty-mouth with a favorite swear word, there is actually a deeper reason behind his frequent use of expletives.
When Samuel L. Jackson was a child, he had quite the stutter that caused him to get terribly bullied. He was bullied so severely that he ceased talking for up to a year. However, he discovered that "motherfucker" actually became an unorthodox speech aid that helped his stutter! Even as an adult now, if he has days where his stutter begins to make an appearance he says his favorite swear word to help the stutter go away.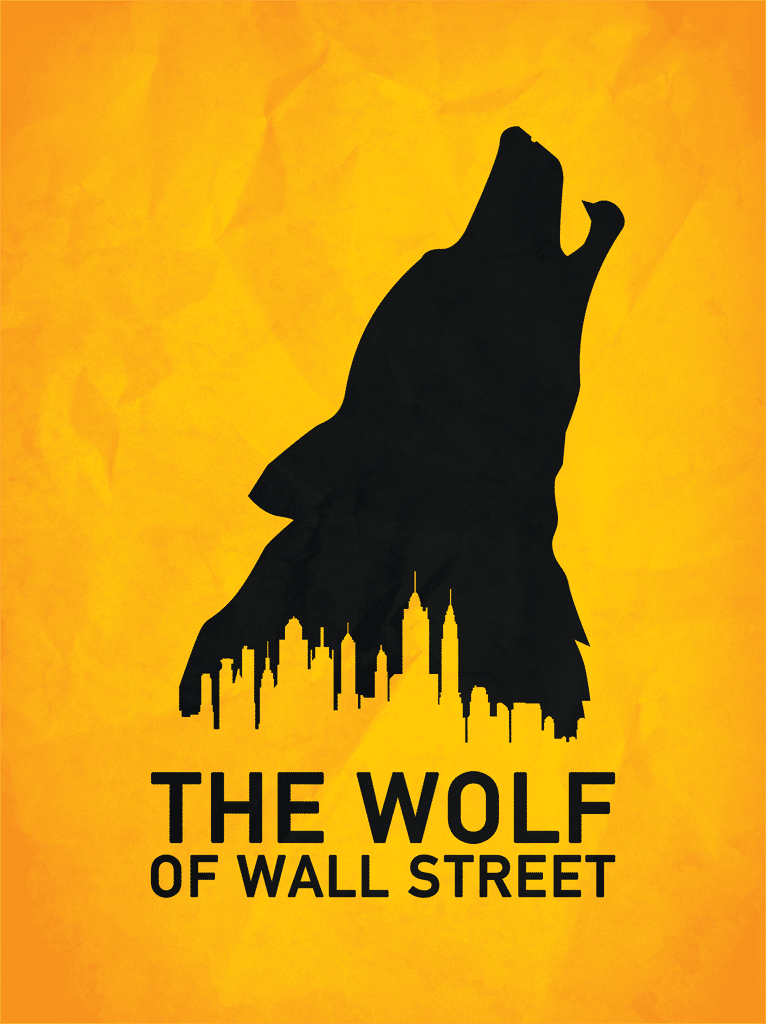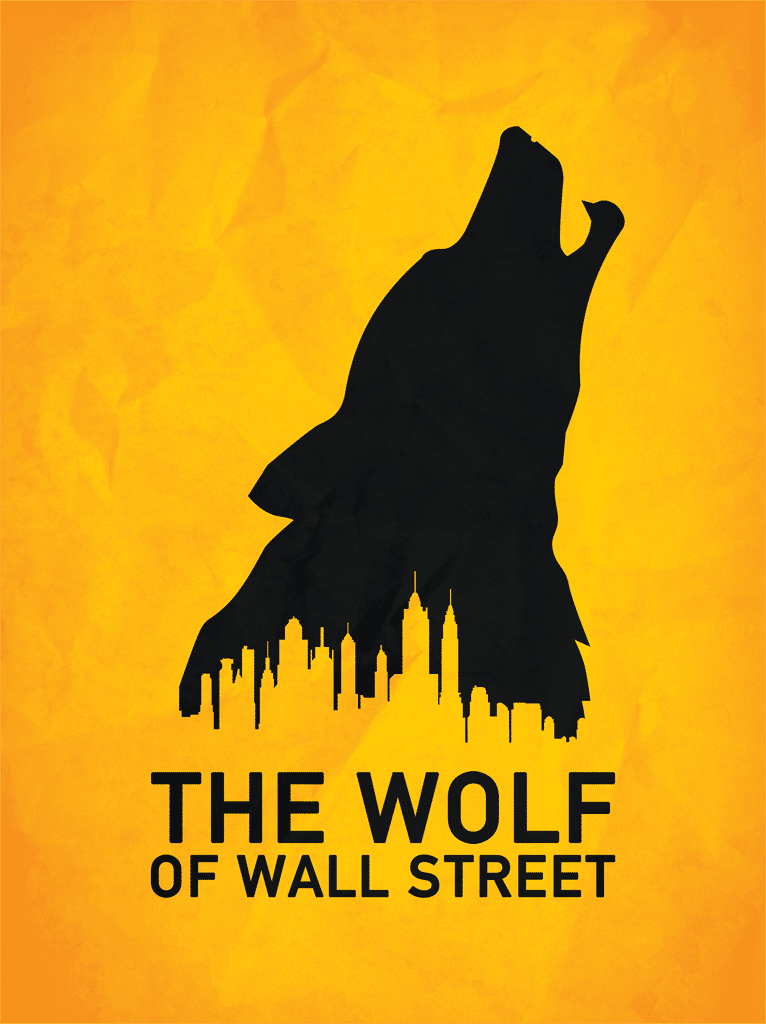 The actor's love of swearing follows him in his films, but his swear count has been beaten by none other than Jonah Hill in his role as Donnie Azoff in The Wolf of Wall Street. Buzz Bingo has done research for what they call "Profanity on Film," by gathering data on which movies have the most swear words and which actors in those movies have said the most curse words. They have done this study for over 3,500 movies.
The 2013 Martin Scorsese film runs for 180 minutes and has a total of 715 expletives – 376 of them belong to Jonah Hill's character. Samuel L. Jackson is at 301 total curse words in his films, just 75 words behind Hill. Leonardo DiCaprio also is right in between Hill and Jackson on the profanity scoreboard coming at 361 expletives in his films. Adam Sandler, Al Pacino, Denzel Washington, Billy Bob Thorton, Seth Rogen, Bradley Cooper, and Danny McBride are also on this profanity study.
Jonah Hill posted a screenshot of an article by The Wrap that talks about his unique achievement. He thanks Martin Scorsese for pushing him over the edge and even thanks Samuel L. Jackson as well. If this type of profanity in film study is new to you, not to worry, it was just as new to Jonah as he states in his caption, "(Also "new report"? Lol what team of scientists cracked this one?)." 
Swearing, cursing, expletives, whatever the f*ck you want to call it, these actors do it creatively and so much so to the point that someone is keeping count. Despite profanity being seen as crass, it goes to show that each generation's slang changes and grows in popularity. Eminem also contributed to this growth of language that actually lead to an addition to the Oxford Dictionary, that you can read about right here.