Jim Carrey's been out of the public eye for a while. He's been away from the television scene for even longer. So, now that he's making a return for a television series, the world can't help but to take notice.
Carrey reunites with Michel Gondry for the show, putting the "Eternal Sunshine Of The Spotless Mind" team back in action. Carrey will star as massively popular children's star "Mr. Pickles" in the upcoming TV series, Kidding. Here's a look at the synopsis:
"When this beloved personality's family – wife, two sons, sister and father – begins to implode, Jeff finds no fairy tale or fable or puppet will guide him through the crisis, which advances faster than his means to cope. The result: a kind man in a cruel world faces a slow leak of sanity as hilarious as it is heartbreaking."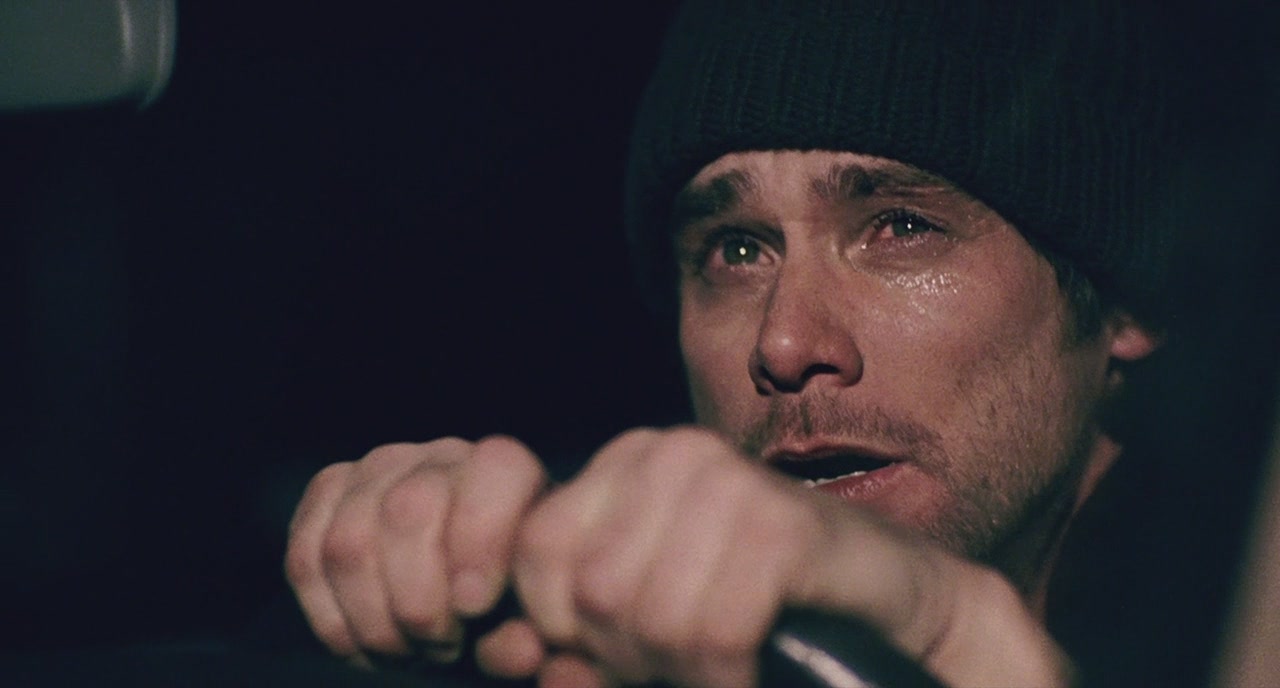 As a kid, the star of a children's show always seems wise and invincible, so to watching someone like that from the other side and seeing them crumble sounds like an upsetting, yet riveting experience.
Showtime has ordered 10 episodes straight-to-series for the first episode. Expectations are high.
If you're looking for another show to keep an eye out for, then you should check out this upcoming mockumentary about "The Room".