After years of Marvel dominating the superhero blockbuster scene, DC is looking to change that significantly.
DC has been coming out swinging with various critical hits such as The Batman and The Suicide Squad. Marvel, on the other hand, seems to be playing it safe. Ant-Man and the Wasp: Quantumania has finally arrived in theaters, and critics have severely panned it. While audiences have reacted positively to it, it still doesn't change how lukewarm many people feel about it. Marvel is losing some steam, and DC is just heating up.
What is DC Doing Differently Than Marvel?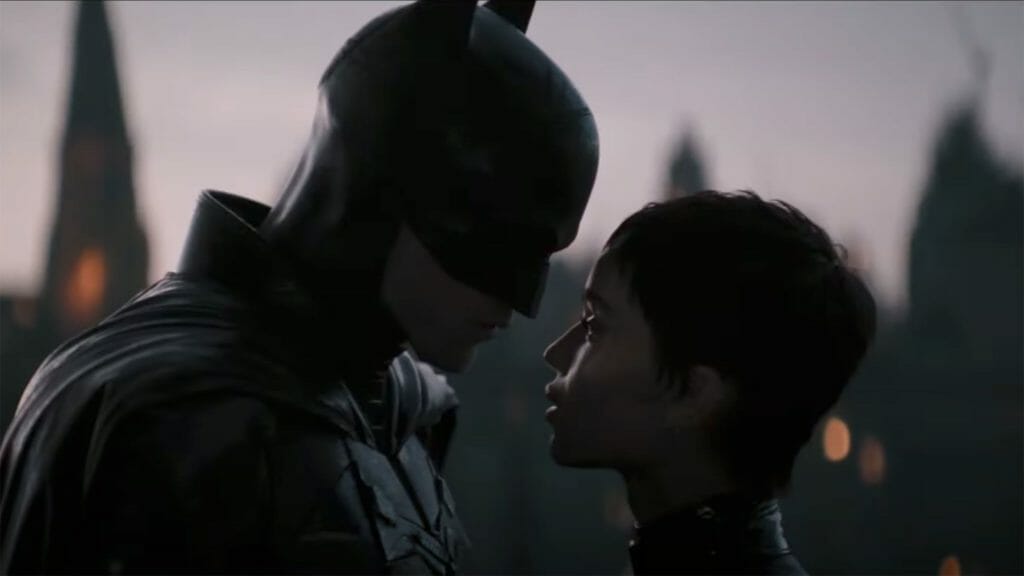 For better and worse, DC seems to be doing something very different from Marvel. DC has become the home for creative-led superhero movies. Most of their big projects have had a style that not many Marvel movies can say they have. James Wan directed Aquaman, and it comes out in how the fight scenes were shot and how Atlantis was portrayed. Everything had an epic sci-fi sense to it, which might be one reason the movie succeeded. While this doesn't always pan out for DC, mainly because higher-ups change the final product to conform to whatever's popular. DC has still been home to some of the more visually striking and unique movies in the modern superhero scene.
DC has also recently announced a massive slate of movies, and they all look very promising. The films all look like they're very character focused and looking to change one of DC's most significant issues, that their feelings are usually not as interesting as Marvel's characters.
What is Marvel Doing Better Than DC?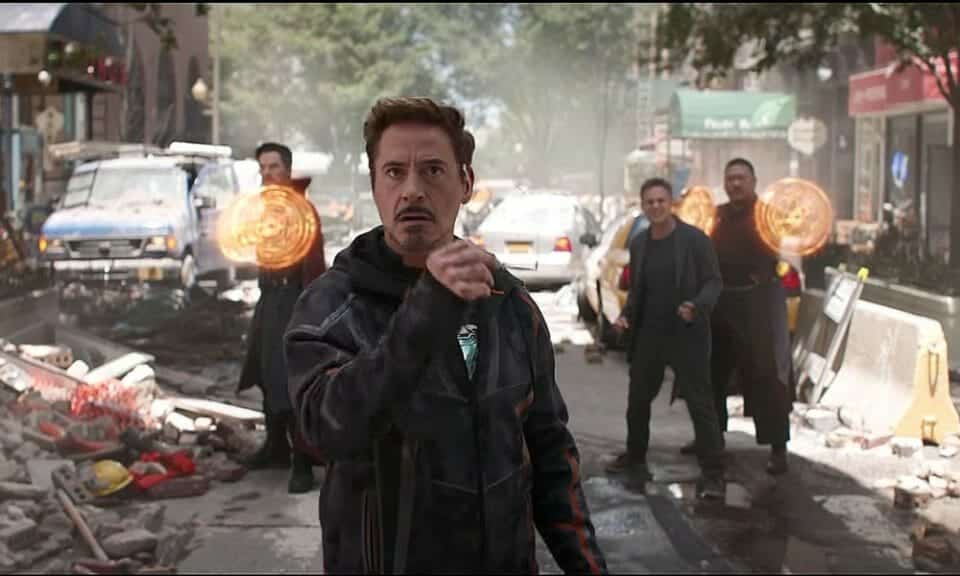 While great at making movies with visual and creative flair, DC has shortcomings. Usually, the story and characters in those movies are lacking somehow. The common criticisms facing them are that the characters don't feel authentic to the versions in the comics. A massive example is the way DC decided to handle Batman under Zack Snyder. Batman in the DCEU kills criminals and brands them like cattle. Naturally, fans of the character didn't like this because it's vastly different from the source material. Batman does not kill, and it's a significant part of his character. For the longest time, DC didn't seem to understand their characters.
Compare this to Marvel, who have problems but usually understand why their characters work. Marvel, which lacks visual impact and style often, makes up for their characters. While some of their movies and shows have been critical misses, such as Hawkeye and the new Ant-Man movie, they still hit the mark regarding having memorable characters. That's what seems to work for Marvel, and it's been carrying their brand for a while. The fact that audiences love their characters and want to see what happens to them is what drives the brand forward.
How are Audiences Reacting to Both Brands?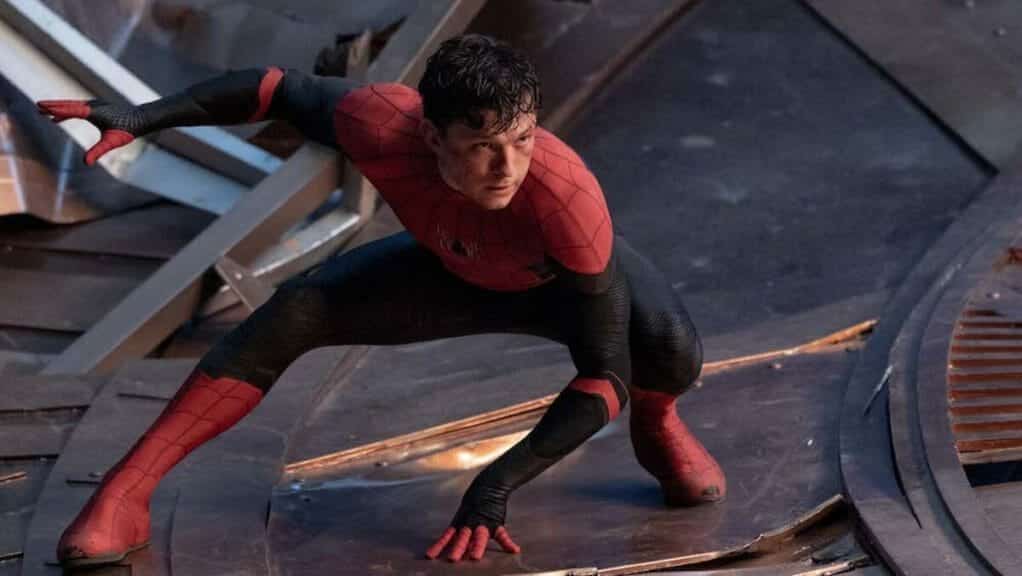 There seems to be a shift in how audiences are treating both brands. Marvel fans are becoming more and more critical of movies and show from the company. There has been a massive output of content from the brand, and not all of it has been great. The new stuff post-Endgame has suffered from bad CGI, rushed stories, and various other issues. The fact that almost seventeen projects have come out in two years has been a lot for fans to keep up with. Along with the declining quality, Marvel fans are worried about the future.
DC Fans, however, are excited about the future of their characters. The movies and shows all look exciting and fun. The fact that the Flash trailer was the most viewed is a testament to the change in morale over at DC. The battle between Marvel and DC for movie supremacy has been going on for a couple of decades, and it hasn't been clear who will win for most of it. If DC and Marvel give their A-game, then DC won't be in Marvel's shadow for much longer.
If you want to see how the new DCU slate might be controversial, check out this article here!