The 49th Telluride Film Festival was held this past weekend. You could easily have missed it, what with all the buzz coming out of the Venice Film Festival. But this smaller festival is still one that's worth paying attention to.
What is the Telluride Film Festival?
The Telluride Film Festival takes place in Telluride, Colorado, over Labor Day weekend each year. So, it's always held amid some of the biggest film festivals, after Venice and before the Toronto International Film Festival. A major feature of the festival is that the program isn't revealed until just before the festival starts. Attendees simply have to trust in the festival that they'll see some exciting new releases, and they need to have a real interest in cinema.
But of course, Telluride does have the track record to back up this quirk of programming. In the past, it's seen the worldwide premieres of films such as 'Lady Bird' and 'Moonlight' – writer-director Barry Jenkins is still heavily involved with the festival, and was its guest director last year. It's also held the American premieres of such films as 'Mulholland Drive' and 'Brokeback Mountain', among many others.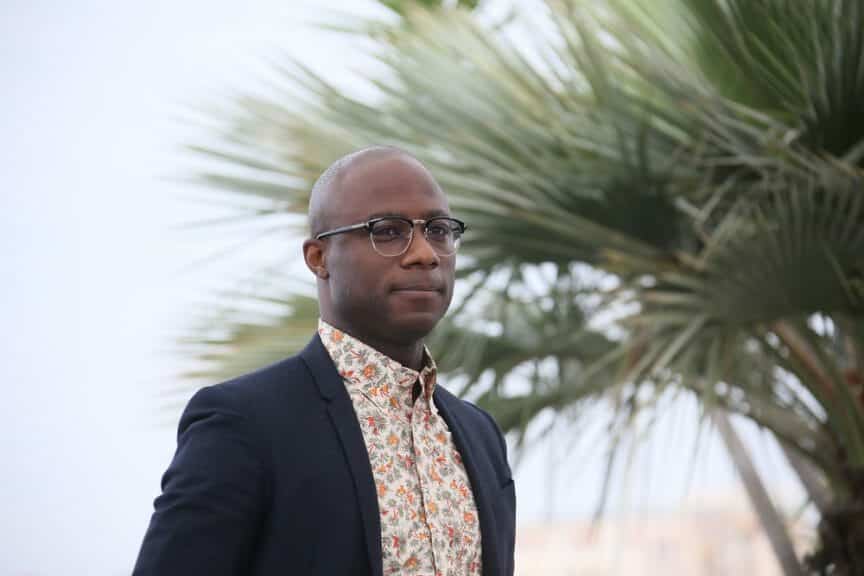 It's clear that the focus is on the films at Telluride. This is a real contrast to Venice, where this weekend, much more of the focus was on the ongoing celebrity drama of 'Don't Worry Darling' than the films having their worldwide premieres. When it comes to the smaller films that premiere at Telluride, it can be difficult to find much information on them online. You have just to go off what the program says about them and wait and hope that critics will review them. For example, the documentaries 'My Name is Alfred Hitchcock' and 'The End of the World' (about the famous authors who studied at Bennington College in the 1980s) barely have IMDb pages, even after their premiere at Telluride. Whereas with Venice, all the gossip and global focus mean you might end up feeling like you've heard too much about the films way before you'll get to see them.
This Year's Festival
There were a few highly-anticipated films showing at Telluride this year. One of the major worldwide premieres was 'Women Talking', Sarah Polley's ensemble drama starring Frances McDormand, Jessie Buckley, and Rooney Mara, among many others. It was extremely well-received – one of most well-reviewed films of the festival. It also saw the premiere of Sam Mendes' latest film, the somewhat semi-autobiographical 'Empire of Light', starring Olivia Colman – which drew more mixed reviews from critics.
Telluride also held the American premieres of several films that have been highly-discussed. See 'TÁR', for example – the 2-and-a-half-hour character study starring Cate Blanchett as fictional conductor Lydia Tár. Or 'Armageddon Time', James Gray's autobiographical drama about growing up in New York in the 1980s, featuring Jeremy Strong, Anne Hathaway, and Anthony Hopkins (the trailer for which was just released).
The same weekend it premiered at Venice, Telluride showed Luca Guadagnino and Timotheé Chalamet's latest collaboration 'Bones and All', the film about two young cannibals that has been successful, if not for the faint-hearted. Audiences also got to see 'Bardo (or False Chronicle of a Handful of Truths)', which seemed to be a disappointment, as it was at Venice – Guardian film critic Peter Bradshaw described it as writer-director Alejandro González Iñárritu's "outrageously narcissistic existential crisis".
Although Telluride is a relatively smaller film festival, there's still a lot of Oscar buzz surrounding it. For example, last year, 'The Power of the Dog' held its American premiere, and it's where it began to pick up momentum in the awards race. But it's not all about the Oscars. It's a festival that also celebrates smaller films and documentaries; by all accounts, it's one that truly cares about the art of cinema.