Just when everyone thought the book of Shrek's prominence would be closed forever, the titular cat in boots changed that for the better. Puss in Boots: The Last Wish has finally arrived after multiple delays, and the critics love it.
It currently sits with 95 percent on Rotten Tomatoes and a 7.7/10 on IMDB. Even though it isn't doing great at the box office, it's still sending a message to audiences. Animation is changing, and more people are finally seeing it happen.
How did the change in animation start?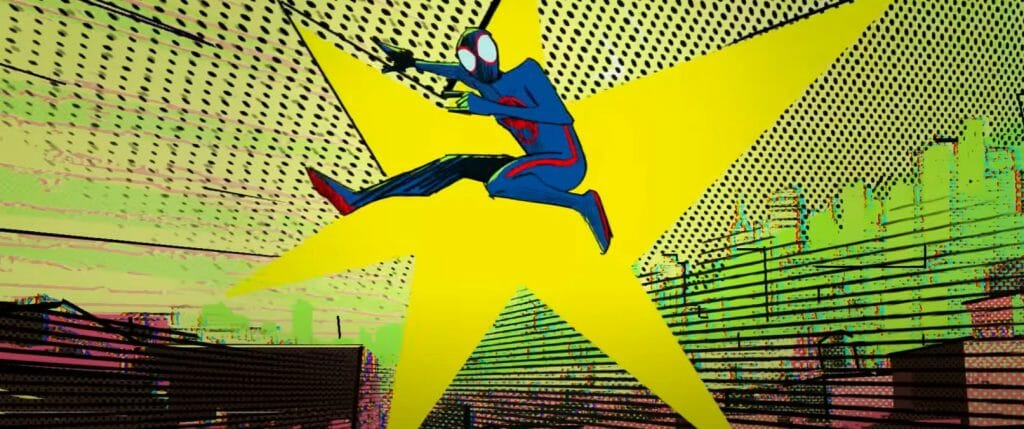 The most obvious place to start is Spider-Man into the Spider-Verse, which came out in 2018. The movie broke new ground in computer animation by crafting a unique comic book look and having a great story. This one-two punch gave the film a lot of attention, and the sequel is coming out on June 2nd, 2023. That, and Arcane, which came out on Netflix in 2021, was the beginning of animation changing for more audiences. It showed that animation isn't the same thing as audiences have been accompanied to, and people took notice. The movie has become an instant classic and people can't stop talking about it. It won best-animated picture in 2018 for a good reason, so clearly, the movie is doing something right.
Why does Puss in Boots: The Last Wish matter?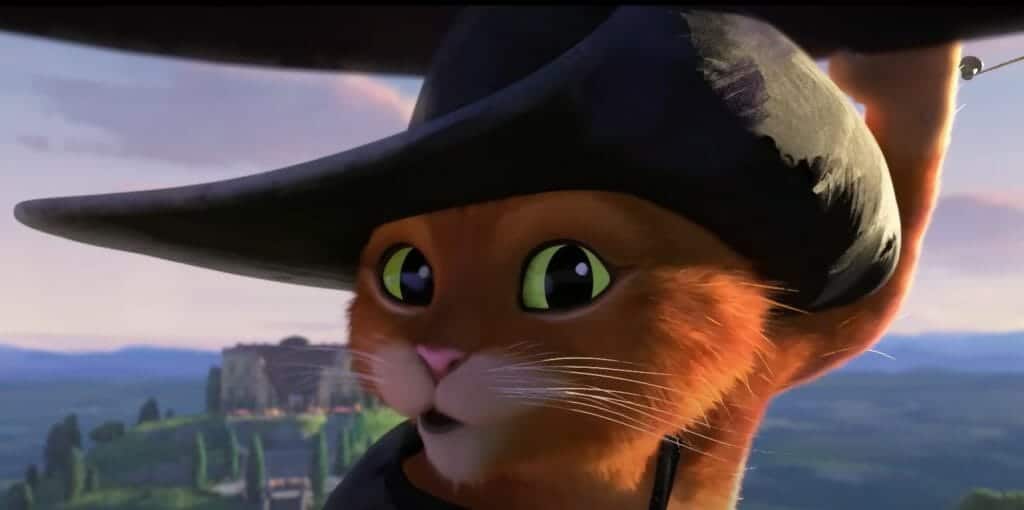 This all comes back to Puss in Boots: The Last Wish. While Into the Spider-Verse was successful by multiple metrics, it wasn't a smash hit at the box office. However, Puss in Boots: The Last Wish is a spinoff to the wildly popular Shrek franchise. If this movie does well at the box office, it could send a message to multiple studios that animation becoming more unique and varied is the way to succeed. Too often in the past decade have animated movies just looked the same. Most of them just went for the same realistic style. These new movies and shows have ignored this idea and embraced new, varied, and wildly different animation styles.
Why should we care about animation changing?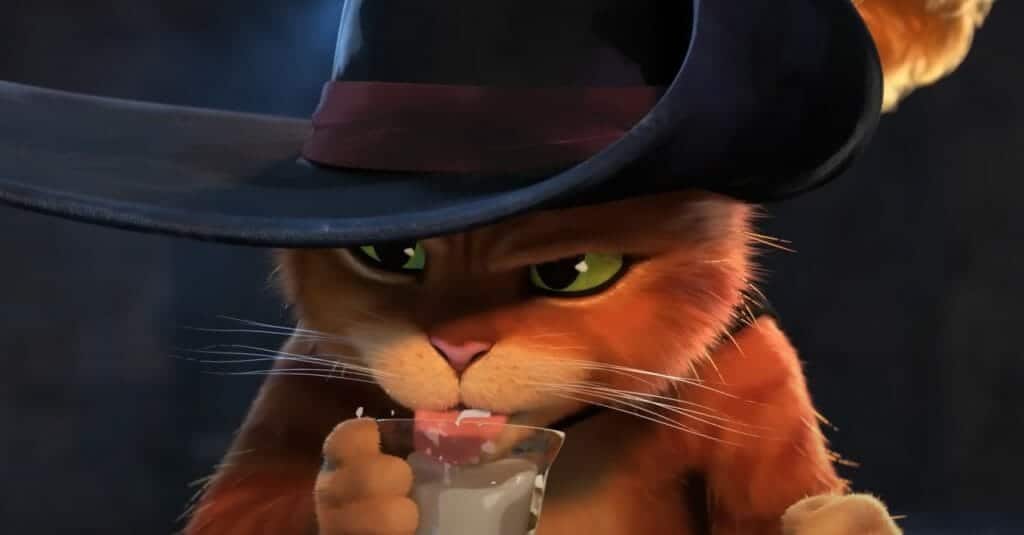 Animation isn't just for kids, it's for everyone. A lot of these new projects, with the exception of Arcane, have been made for kids. However, if animation keeps embracing these new trends, it could change that perception. More and more teens and young adults are getting into animation due to things like Anime and other more adult animated content, so the idea is starting to form. If these new projects do well then it might cause people to realize that animation is for more than just kids. Who would have thought that this would be helped by a cat with only one life left?