Ryan Reynolds pitched his very own short film starring Deadpool to Disney, but the media giants weren't a fan.
The road to the Deadpool we know and love today has been a long and bumpy one. Fans were, quite rightly, disgruntled (to put it mildly) by the presentation of the character in X-Men Origins: Wolverine (2009) and since then Ryan Reynolds has tried desperately to redeem himself and the character. Which I think we can all agree he has done.
After test footage of a different version of Deadpool was leaked and fans went nuts, Fox greenlit the project and we got the Deadpool we know and love today in Deadpool and Deadpool 2. But there was still one problem, he wasn't part of the much loved MCU. Until now. Back in 2019 Disney bought Fox and confirmed that this meant Deadpool will be joining the MCU.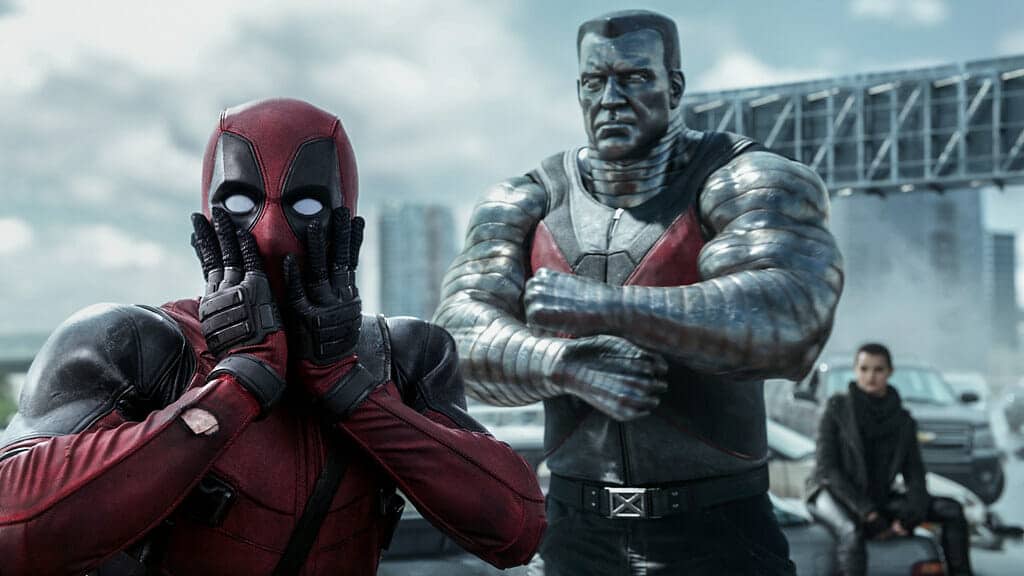 Originally there were concerns that this would mean Deadpool would lose some of his most loved characteristics, most notably his rude and raunchy comedy style. But after Disney promised the character would stay as rude as ever fans began to get more excited about the possibilities Deadpool joining Disney would introduce.
Ryan Reynolds was one of the first to realise these opportunities. Unlike other characters, Deadpool is fully aware that he is a fictional character in a fictional world, this allows him to have plot points that no other character would have. And that's exactly what Ryan Reynolds did.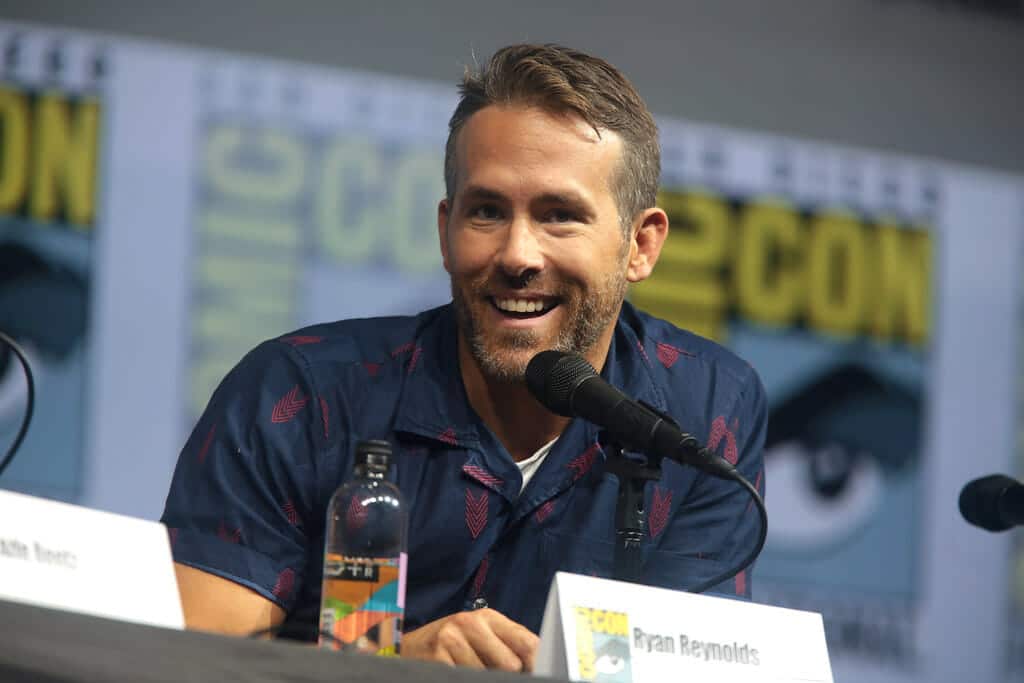 In his short film, Reynolds had Deadpool interrogating one of the most hated Disney villains of all time. The hunter that killed Bambi's mum. The idea was that Deadpool wanted to know how he can be just as hated as the hunter and become the most hated Disney character himself.
It is debatable whether this idea fits with the character, as Deadpool could be seen more as an anti-hero rather than a villain. Sure he does some questionable things, but ultimately he ends up doing what's right. But it wasn't this that Disney had a problem with. They weren't a fan of the crossover between two characters from completely different worlds. This is a shame as one of the best things about Deadpool is that his meta and self-aware character means crossovers like this are possible where they aren't anywhere else.
It doesn't look like Disney's going to change their mind. So maybe we'll just have to hope that this footage gets leaked completely by accident just like the last time. Not that I'm accusing Mr Reynolds of anything.