David Blaine's electrifying new show re-establishes him as the modern-day king of magic.
From Michael Jordan to Jamie Foxx, to Dr Dre, the list of star appearances is practically endless and almost as enticing as the tricks and illusions that he dazzles them with.
The Magic Way is a 2020 David Blaine Special which premiered on ABC on 1 April 2020. After decades of enormous global attention and success, Blaine once again returns to the small screen and the special is available for streaming both on abc.com and hulu.com.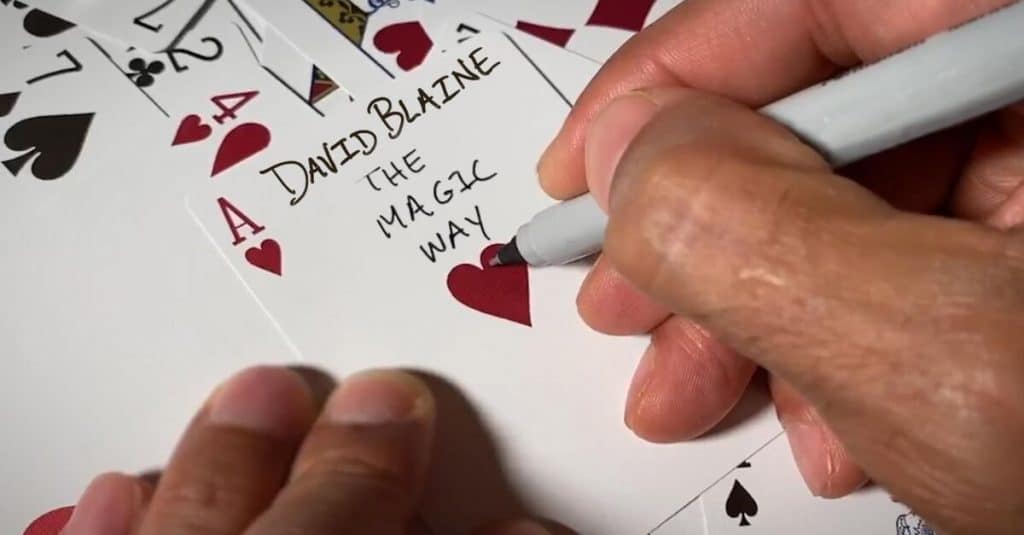 In remarkable Blaine clip promoting the special and featuring the lovely and talented Margot Robbie, Blaine proves his mind-reading skills as well as his physical magic skills. To warm up Blaine asks a man he is with to think of a random card. Then he is blindfolded and asks Margot Robbie to spray all of the cards at him. Blaine catches, blindfolded, just one card. When de-blindfolded, Blaine reveals to Robbie and group that the card he's caught is, in fact, the card asked of him.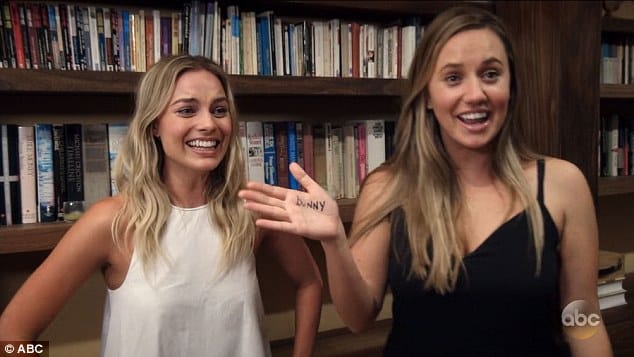 If that didn't seem wild enough, Blaine then steps his game up even further and now enlists the star as a part of a trick. Blaine shows off his apparent mind-reading abilities by unearthing a secret and specific childhood memory from Robbie as well as guessing correctly a specific random word of her choice from an article of her choice.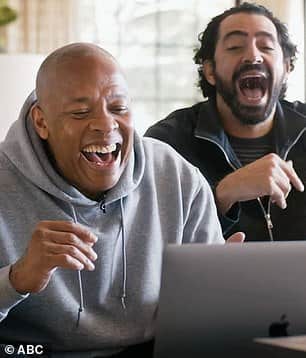 If the Quarantine blues have gotten you down, make sure to log in to ABC or Hulu to stream more incredible tricks from the legendary David Blaine or check out more clips featuring Margot Robbie. I know I won't be missing this incredible opportunity to watch my favourite stars such as Emily Blunt and Gisele Bündchen fall victim to Blaine's mind-bending magic!