Over 48 seasons, Saturday Night Live has had 163 cast members. Each of those cast members left an impact on the show in a different way. One of the most memorable cast members of recent years is comedian Cecily Strong. After being on the show for over 10 years and 212 episodes, she has become the longest-tenured female cast member on Saturday Night Live. Her last episode was on December 18th, which was announced on the day of the show.
She has left a large mark on the hit comedy series, and this mark deserves recognition. Here is a look back at Strong's comedy career, on SNL and beyond.
Cecily Strong Before SNL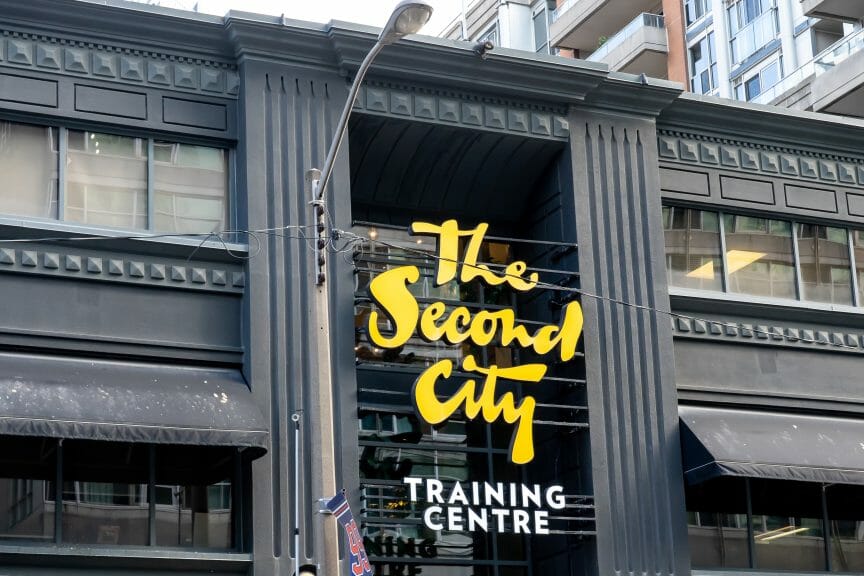 Cecily Strong was born on February 8, 1984, and lived just outside of Chicago. Ever since she was a small child, Strong loved comedy and Saturday Night Live. Her interest in performing is what led to her attending the California Institute of the Arts, otherwise known as CalArts, where she graduated with a degree in theatre. After this, she attended Second City's Training Center in Chicago, one of the most prestigious studios to study acting and comedy. Second City's SNL alums include Tina Fey, Chris Farley, and Mike Myers. Through Strong's dedication to performing, it was clear that she was on the path to success.
Live From New York, It's Cecily Strong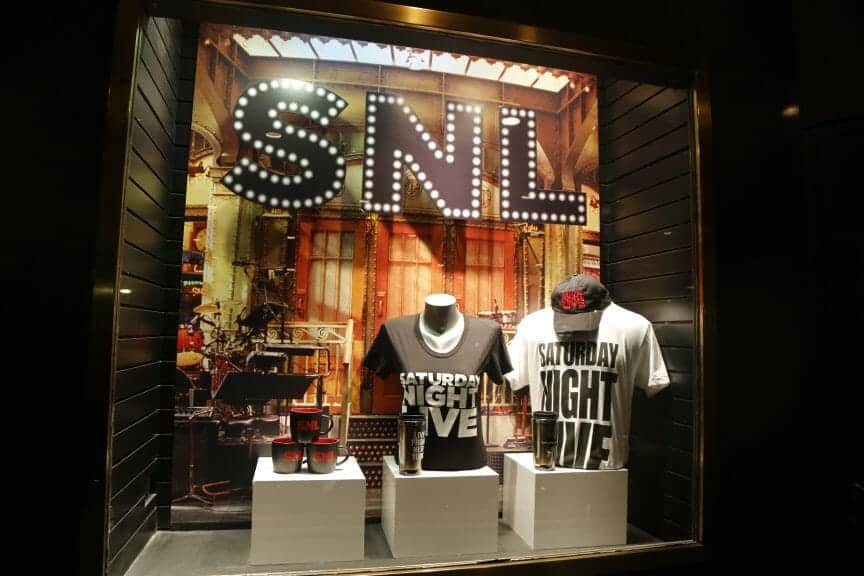 In 2012, Cecily Strong was hired for Saturday Night Live's season 38 cast as a featured player. She joined the cast with fellow Chicago comedians and second city alums, Aidy Bryant and Tim Robinson. During this season, Strong introduced some of her most well-known recurring bits. This includes her popular weekend update character "The Girl You Wish You Hadn't Started a Conversation with at a Party", her hilarious recurring sketch with Bryant, "Girlfriend's Talk Show", and her terrific recurring sketch with Vanessa Bayer, "Former Porn Star Commercials". These all continued on for many iterations. The fact that Strong introduced them during her first season showed that she was quickly leaving an impact.
The Rise to Prominence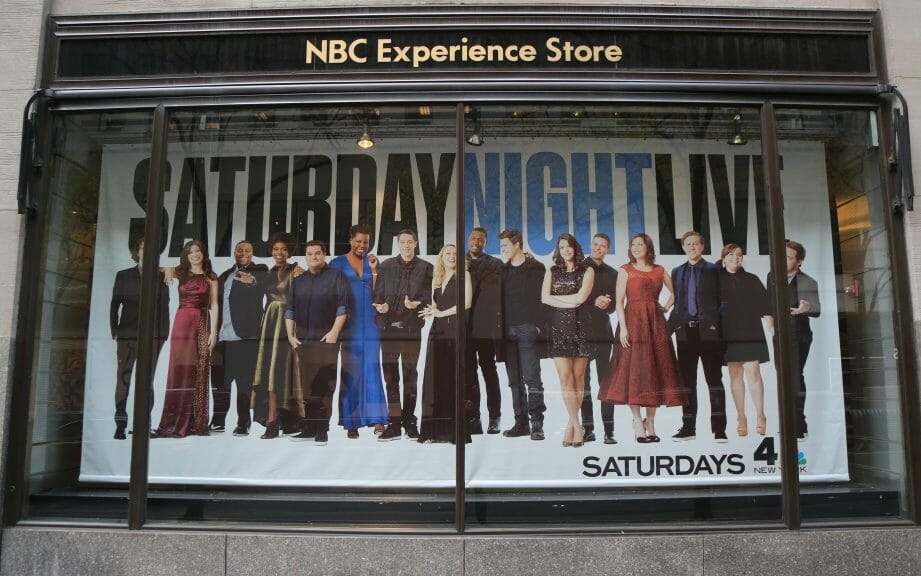 In Cecily Strong's next season, she was promoted from featured status to repertory status. She received the high-profile job of Weekend Update Anchor, alongside Seth Meyers and then Colin Jost. While this meant a small goodbye to her Weekend Update characters, it guaranteed that she would be in a good chunk of every episode. This spot only lasted for a season, but she was still rising in her SNL career. She later introduced popular bits, like her wild Weekend Update Character "Cathy Anne", and her goofy sketch "Gemma". She is also known for some of her great impressions, such as Melania Trump, Jeanine Pirro, Dianne Feinstein, and more. With these impressions and bits, Strong showed off her versatility. This all paid off as she received Emmy nominations for SNL in 2020 and 2021. Strong was shining, and that was clear to the viewers and the critics.
Projects Outside of SNL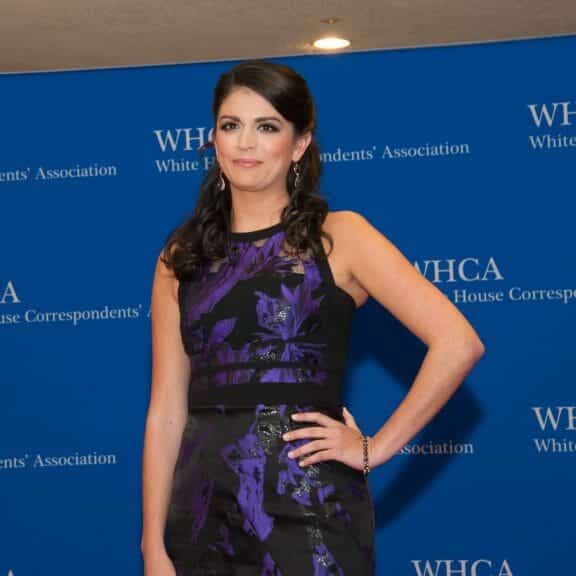 Cecily Strong make a name for herself through Saturday Night Live, and it definitely worked out. In 2015, Strong was the host of the annual White House Correspondents' Dinner, a big honor where she did comedy for the President and the whole cabinet. In August of 2021, Strong released her first book, This Will All Be Over Soon. This book reflected on the challenging moments of Strong's life and the events in her life that shaped her. Despite her career in comedy, she succeeded at showing her emotional side. In the theatre world, she did an off-Broadway revival of the one-woman show The Search for Signs of Intelligent Life in the Universe to positive reviews in 2021. Also in 2021, Strong had her big project, Schmigadoon, a musical television series that received great acclaim and will soon have a second season. Beyond SNL, Strong is thriving.
A Strong End and Future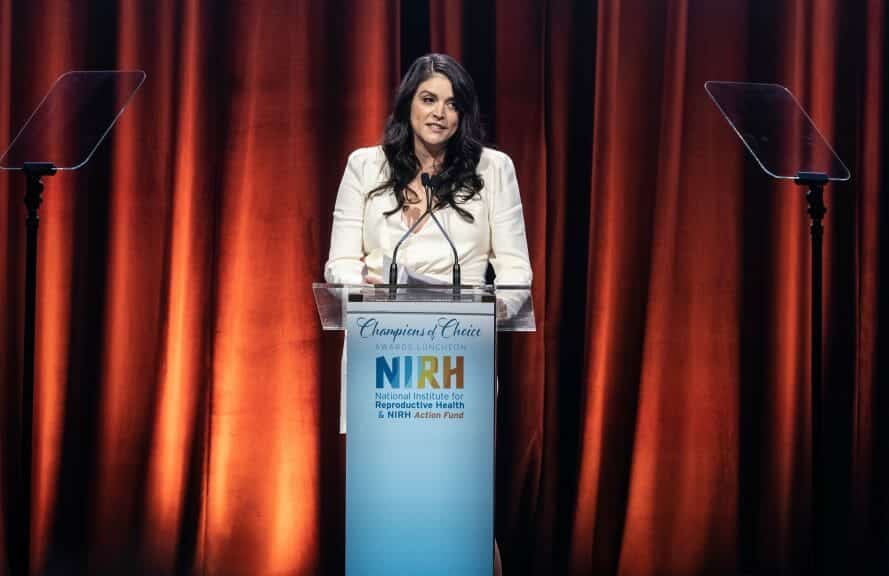 In her last few seasons, Cecily Strong delivered some wonderful bits. In 2021, she did a very important Weekend Update Character, "Goober the Clown Who Got an Abortion When She Was 23". Through this bit, Strong revealed her own abortion in a big yet digestible way. At the end of Season 47, mid-2022, there was a large cast exodus of eight cast members leaving. Strong still held on for the love of the show. However, that did not last long. The December 18th episode, right before winter break, was her last show. It was time for her to move on to her future. She received a farewell through an emotional sketch at the end of the episode. Strong will leave a hole in this season, but SNL still has a wonderful cast that will do great in 2023 and beyond.