It is no secret that the thrilling three-movie sequel The Matrix is approaching its release for a fourth movie. The last movie released was back in 2003, so this premier is a rekindling of an old, fascinating friend. Brad Pitt, world-famous actor, has reportedly turned down the lead.
What is The Matrix?
For those of you unfamiliar with the dynamic storyline. The Matrix follows the story of Neo, the main character and the supposed 'chosen one'. The movie takes place in a dystopian world where robots have taken over and grow humans in bubbles from scratch. Each individual is plugged into a virtual reality for their entire lives unknowing of their actual existence.
A small group manage to break free of their fate of living in a bubble and brace the reality of the world. Neo is among this group and works to understand the complexities of a world within the Matrix and how to beat it. Easier said than done when you're forced with the realization that nothing is real. Human life is simply harnessed for energy by robots that have surpassed human intelligence— or have they?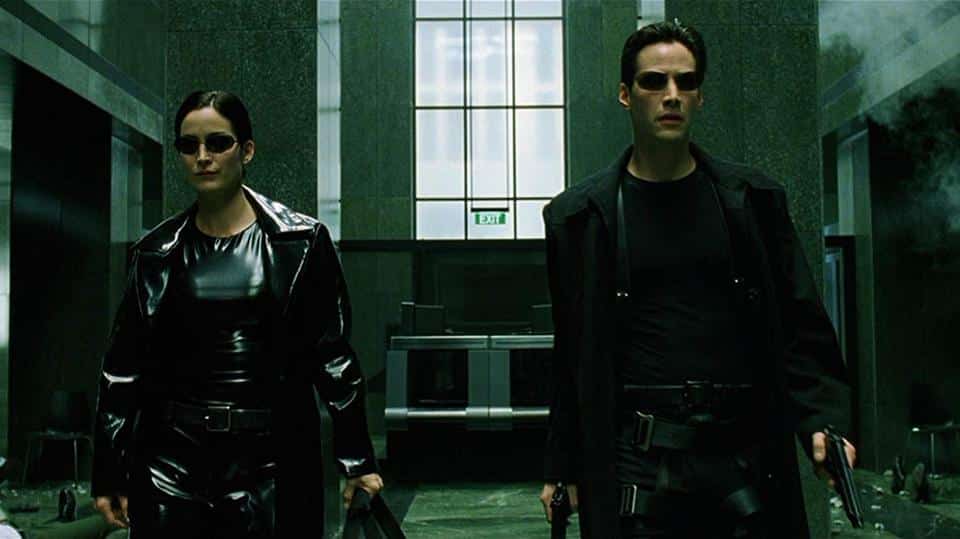 Where is it going?
This coming movie is rumored to be a prequel to the original three. The film may showcase young Morpheus, one of the main characters, and other unknown adventures within the digital abyss.
With every new member of the crew, the already existing group offers them a choice. They can either embrace their new reality (red pill) or return to the blissful oblivion (blue pill). Could this new film possibly delve into how this ritual began? How Morpheus escaped to begin with?
Obviously this is a heavily weighted role, originally played by Keanu Reeves in the early 2000's. Brad Pitt makes a humbled point that this wasn't his role to play.
"I'll give you one, only one, because I really believe it was never mine. It's not mine. It's someone else's and they go and make it. I really do believe in that. I really do. But I did pass on the Matrix. I took the red pill."

Quote Via
A story of this complexity and unfathomable human reality should be embraced by a supporting actor who believes in its importance. When in comes down to it, which would you pick? Red or Blue.
Image Via