The award-winning television series Better Call Saul will be returning to our screens for its sixth and final season! Here's what we know so far… 
The show's sixth and final season will finally reveal how Jimmy McGill becomes the fan-favorite Saul Goodman we see in Breaking Bad.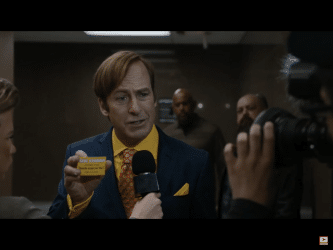 Production had come to a halt on the show due to lead actor Bob Odenkirk sadly suffering a heart attack onset of the show. Thankfully he is in recovery and plans to get back to work once he is able. Thomas Schnauz, executive producer on the show, has stated that production is slowly moving forward, and they're currently filming scenes that do not include Bob Odenkirk.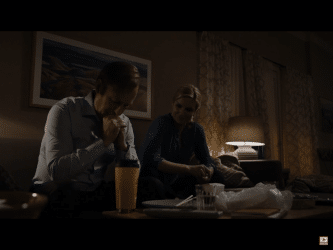 In regards to who we can expect to see in season 6, Bob Odenkirk seems like a safe bet. It's likely that other regular cast members will return for the final season also, such as Rhea Seehorn as Kim Wexler, Giancarlo Esposito as Gus Fring, Jonathan Banks who plays Mike Ehrmantraut, Patrick Fabian who plays Howard Hamlin, and many more. Moreover, it wouldn't be a stretch to expect some appearances from Breaking Bad characters as there were a few in season 5, including Robert Forster as Ed Galbraith and Dean Norris as Hank Schrader. It's a strong possibility that we could see little hints and nods at the Breaking Bad world in this final season, as the journey of Saul Goodman will be just beginning. Who knows, we might even see everyone's favorite iconic duo, Walter White and Jesse Pinkman.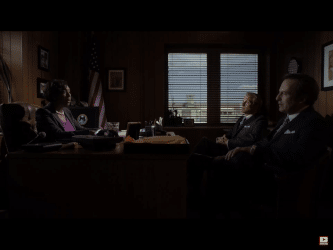 In terms of episodes, season 6 will have 13 as opposed to the 10 in the previous seasons of the show.
The show will definitely not be out this year, and we have no roundabout dates to expect it at the moment. But hey, you can always re-watch the 5 previous seasons, and you have the entirety of Breaking Bad to keep you occupied if you just can't get enough.
And if you'd like to get excited about a new season of a show that is already out and ready for binging, check this out.