Money Heist (La Casa de Papel) may have come to an end back in 2021 but the writers are back with a brand new spinoff titled 'Berlin'.
In a teaser trailer released last week, Netflix revealed that the show is set to be released in December 2023. They captioned their announcement on Twitter 'From the world of Money Heist, BERLIN comes to Netflix this December.'
Following the success of the first series, writer Álex Pina has revealed he will be making a spinoff called Berlin. The show will be a prequel and will follow the life of the controversial character Andrés de Fonollosa aka Berlin. Filming began in September 2022 in Spain.
What can we expect to see?
Though viewers got to see a bit about Berlin's life in season 5, there are still a lot of things we don't know. The writer of the show has said that the series will be "a trip through the golden age of the character when he robbed around Europe crazy in love." This could mean that we'll see the story of Berlin's five wives before the heist in the original series.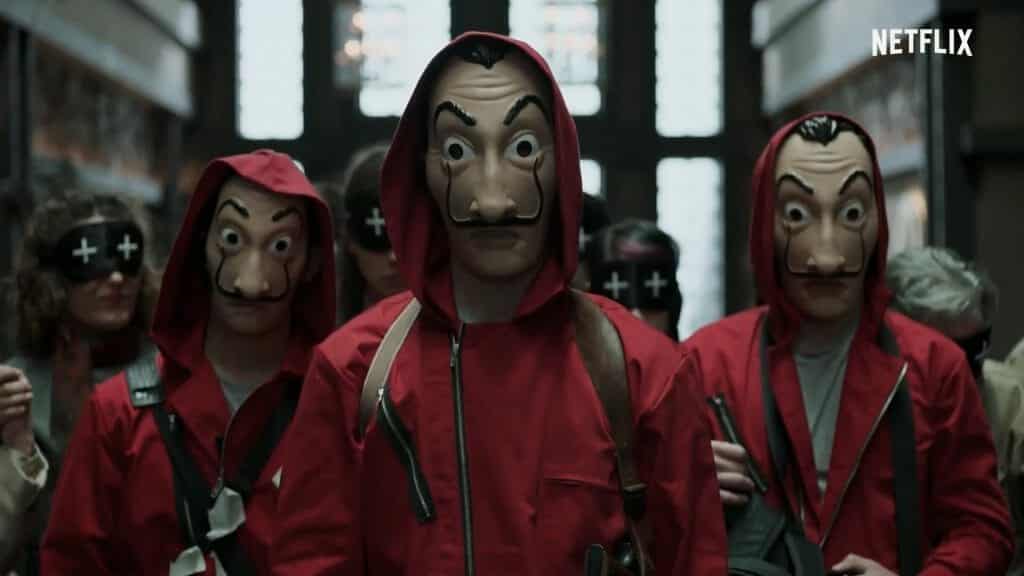 With the Professor being Berlin's brother, it is likely he will be returning for the series as well. We're hoping to see the writers delve deeper into their relationship when they were younger.
What's On Netflix also think we will see more about the heist Berlin took part in, where he stole 434 diamonds in Champs-Élysées.
The Cast
Netflix disclosed some of the other characters that will appear in the show. This includes Michelle Jenner as Kelia, Begoña Vargas as Cameron, Julio Peña as Roi, Tristán Ulloa as Damián, and Joel Sánchez as Bruce.
We could also see Rodrigo de la Serna as Palermo, Álvaro Morte as El Profesor, and Diana Gómez as Tatiana. However, Netflix is yet to confirm this.
The script was written by David Oliva, David Barrocal, Esther Martinez Lobato, and Álex Pina.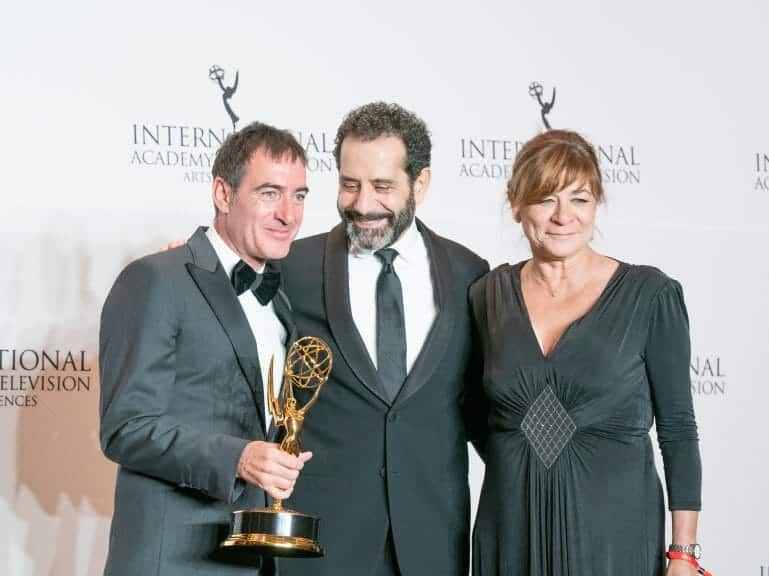 The original series was a huge success, with the last season achieving 189,920,000 hours of global consumption and being watched by 69 million Netflix households. I think that's pretty good considering Netflix only paid $2 for the show. La Casa de Papel even had a Korean remake which was released in June 2022. It did not do as well as the original but it has been renewed for a second season.
While you are waiting for Berlin's release it's worth checking out Álex Pina's other work on Netflix. In 2018 he became the first non-English language creator to sign a global exclusive overall deal with the streaming service. His other series Sky Rojo is a black comedy action drama that follows three prostitutes who escape their pimp. He is also working on a pandemic series inspired by Covid-19 which will be sure to take us all back to the days of 2020 when it was illegal to leave our house.
Until then we will just have to wait until Christmas to see the character of Berlin return to our screens.