Watch the terrible events of the Watts family occur in this new true-crime documentary coming to screens September 30th, only on Netflix. The documentary will look into the brutal triple murder case which shocked America, proving that this family was not as perfect as they appeared.
In August 2018, Shannan Watts and her two daughters aged 3 and 4 went missing from their home in Frederick, Colorado. The trailer shows chilling footage which according to Marie Clarie combines 'home videos, social media posts, texts messages and police footage to piece together the investigation.'
Shannan's husband, Chris, played an active role in the investigation, voicing his concern over the fact that his wife may have fled with their children. Nevertheless it soon became apparent that this feigned concern was merely an attempt to cover his own chilling crime. The trailer reveals that in a further attempt to distance himself from suspicion, Watts even text his dead wife saying 'Can you call me please?'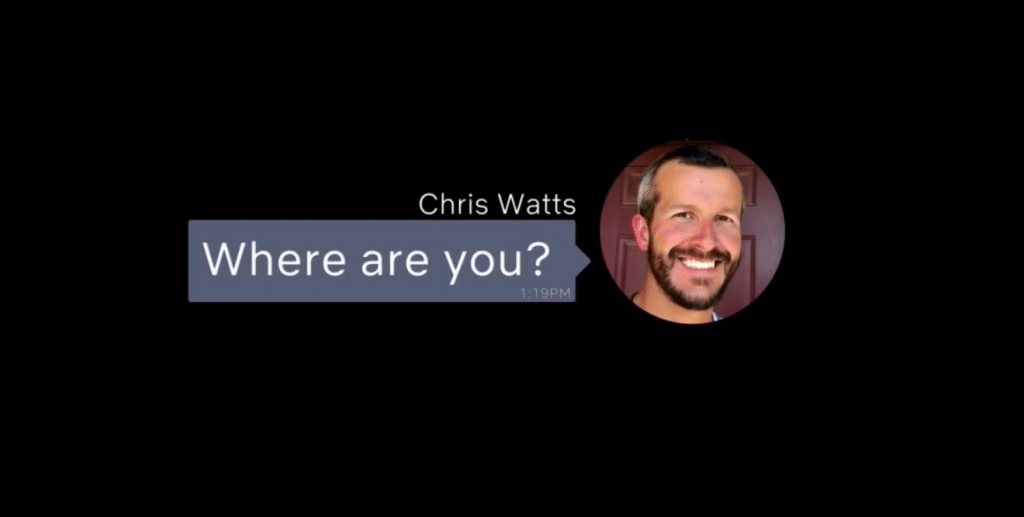 The home video footage used in the trailer reveals Shanann Watts' adoration for her husband as she calls him the 'best thing'. Moreover, this audio is juxtaposed with videos of Chris Watts playing lovingly with his daughters, suggesting the impression of a devoted dad.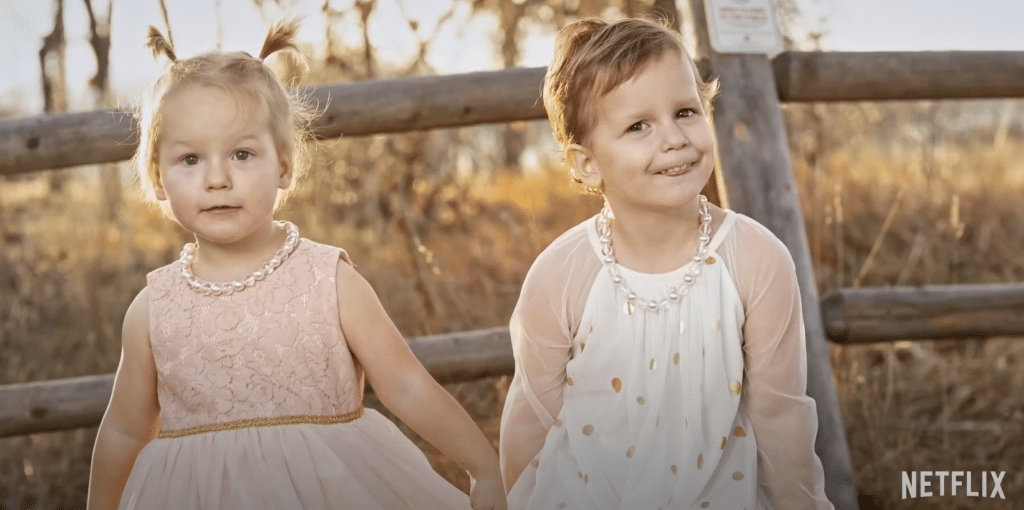 Shockingly Watts was not who he appeared to be. According to the Daily Mail, Watts killed his 34-year-old wife who was pregnant at the time, by strangulation, murdering her and their unborn son. He then drove their daughters aged 3 and 4 to a remote oil field where he worked, smothering them, discarding of their bodies in an oil tank.
Watts, later confessed to his crimes, pleading guilty to five counts of first-degree murder, the Daily Mail reported that he was sent to the Dodge Correctional Institution situated in Wisconsin.
The documentary is set to explore the Watts family and follow the dreadful events that unfolded. If you are looking for more brand-new Netflix series to binge check out 'The Best Netflix Titles to Ruin Your Productivity This September'.