Unfortunately, despite negotiations taking place just days ago, both the WGA and SAG-AFTRA remain on the picket lines in a historic double-strike. As a result, much of the American media industry has been halted. While the majority of projects in post-production are moving forward as planned, most projects in the midst of pre and mid-production have been halted without writers or actors to work with.
For those of us who are keenly attached to our television and movie screens, this likely won't be felt until the start of next year as Hollywood slow-drips us the bits of content they were able to complete before the strikes began. However, those of us who plan to stand in full solidarity with the actors and writers may choose to ignore this content entirely. Which begs the question, what media is off limits?
Unsurprisingly, the answer is not as straightforward as you'd like.
The Short and Skinny
The simplest way to answer this question is any media production attached to organizations within the Alliance of Motion Picture and Television Producers (AMPTP). The organization the WGA and SAG-AFTRA have been attempting to negotiate with. However, This is an encompassing answer that doesn't grasp the full nuance of the situation.
The AMPTP is made up of nearly every major American multi-media company. Altogether, the organizations involved here have their tentacles in nearly everything. Disney, Warner Bros, Universal, Sony, Amazon, Viacom, etc. In our increasingly consolidated corporate economy, it's tough to see how deeply embedded these organizations are in our everyday life. And even harder to cut them out.
But all this comes down to how far you want to take it. Does it stop at scripted movie and TV production? or do you go all the way?
What is Officially Okay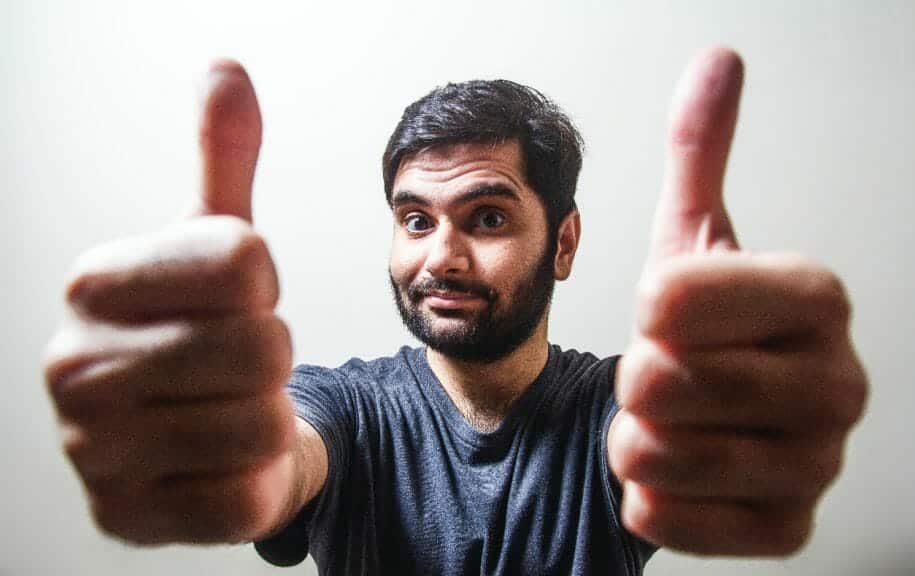 Both the WGA and SAG-AFTRA have carefully selected areas of media production cut out of strike involvement. The most obvious of these carve-outs is independent media productions.
Both writers and actors are allowed to work on and advertise for independent projects outside the studio system. This includes films distributed by alternative labels like A24. Due to A24's rising critical recognition among general audiences, many big-name stars have begun to flock to their bizarre off-brand style of cinema. And the strike has only seemed to increase the allure of A24. Stars like Scarlett Johanson, Paul Rudd, and Jenna Ortega are set to appear in various A24 films later this year.
Another cut-out is interactive media, otherwise known as video games. Voice acting has always inhabited its own corner of the acting industry. This trend continues as it seems SAG-AFTRA does not if VAs continue their work in the video game Industry. This Polygon article is a great deep dive into how video games fit in, or rather don't, with the strike.
The Games are Puzzling
That said, even this cut-out can get messy. It shouldn't come as a surprise that many AMPTP-associated organizations are involved in the video game industry. Warner Bros Games is a popular video game publisher and developer and also has its hands in other companies like NetherRealm (developer of Mortal Kombat) and TT Games (the Lego series). Both of which are subsidiaries of Warner Brothers.
Add to that video games based on multi-media properties. Batman, Spiderman, and Star Wars are all popular properties within the video game industry, and all are owned by multimedia organizations within the AMPTP. And this isn't even mentioning the clusterfuck that is Sony. The Japanese company is one of the big three console manufacturers and a massive publisher. Therefore, its silhouette looms large over the video game industry. It puts PlayStation and any exclusive games it has in an awkward position as Sony Pictures and Sony Animation are prominent members of the AMPTP.
Subtitles are Cool, Too!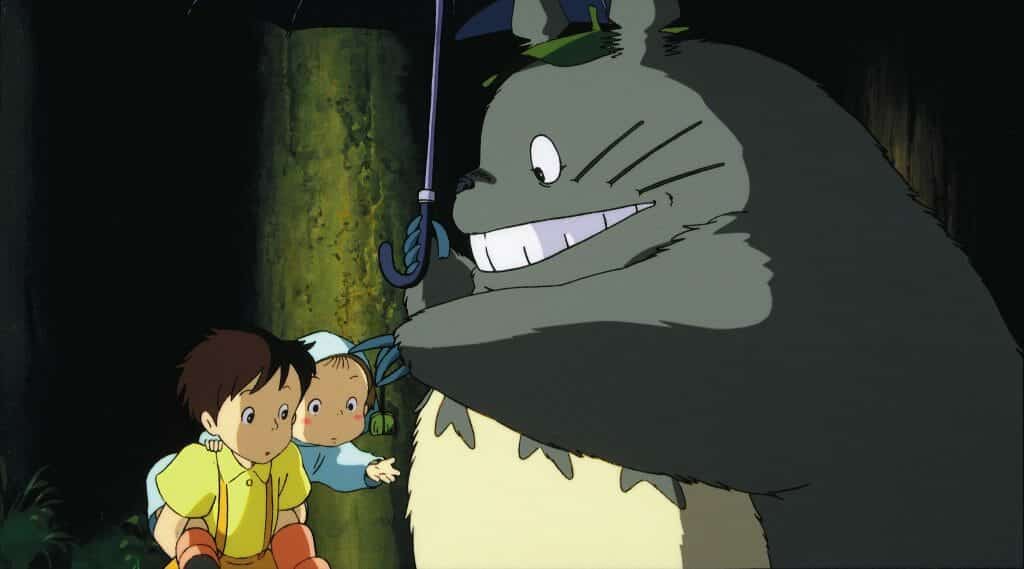 If you are having a hard time finding video games or indie movies that fit your style, there is still one other place to look. The foreign market is bursting with fresh new content to consume. The AMPTP is largely an American organization with only a handful of exceptions. It only takes a hop across the pond or a step over the border to find great and kosher content. Britbox is a subscription service operated by the BBC and ITV. It offers tons of great British TV and has no involvement from the AMPTP. The similar service Acorn TV is a competitor to Britbox; however, it is owned by AMC, which is an AMPTP company. Therefore, it is not completely kosher.
Crunchyroll has been a popular anime distribution service here in the United States for many years; however, as of 2017, it is a Sony-owned company. For those itching for their anime fix, Shout Factory might be what you are looking for.
Perhaps you're not an anglophile, and anime isn't your pace. Perhaps you are fond of Bollywood and Tollywood productions. If this is the case, MX Player might be your buddy.
Get to the Point Already!
To put it simply. For those of us who wish to stand in full solidarity with our writers and actors, the media you may consume is as follows. Most independent productions, video games produced outside of the AMPTP's sphere of influence, and foreign productions created outside the American studio system. However, do keep in mind that neither the WGA nor SAG-AFTRA are technically officially calling for a boycott. It all depends on how you wish to support our writers and actors.
To put it succinctly, keep playing your Legend of Zelda and watching your Doctor Who – it's all kosher. However, if you really can't seem to cut AMPTP content out of your media diet, don't fret. You can always support by donating to the WGA and SAG-AFTRA strike–fund.
---
For a much lighter topic, check out this article about Easter Eggs and hidden references in your favorite movies and comic books!