The era of reboots seems to be making a comeback again. The love that we feel for shows or movies is so great sometimes that it feels like we need just a little bit more, to still be able to live in that space for a little longer. While it sounds good, sometimes too much of a good thing can come back to bite or not live up to the original. The hype makes us feel that way. All this writer can suggest is don't let it get to you too much where you will be let down. Keeping that in mind, 50 Cent is turning '8 Mile' into a series with Eminem's blessing.
20 years after the hit movie, 50 Cent is going to bring Rabbit back and dive deeper into his life and see where he is now. Hopefully, not still living in 8 Mile in his mom's trailer. 'Lose Yourself' won an academy award when the movie came out.
One key to this series being successful is having the music be the center of Rabbit's life all these years later, even getting some new music from Eminem himself perhaps? We all want that. It is unclear whether Eminem will be in the series, reprising his role as Jimmy "Rabbit" Smith Jr. but it seems odd to have someone else step into the role and have it be believable.
Also, who will play Alex? Brittany Murphy's character and love interest for Eminem. Will they even still be together? Talking? The way her life was going in the movie, she needed something to go right and break her out of her bad cycle of habits. Rabbit was the closest thing to something good in her life and that's not saying much. Hopefully, wherever she is in this present life, if they include her, she's in a good place and clean.
Throwing It Back To The Release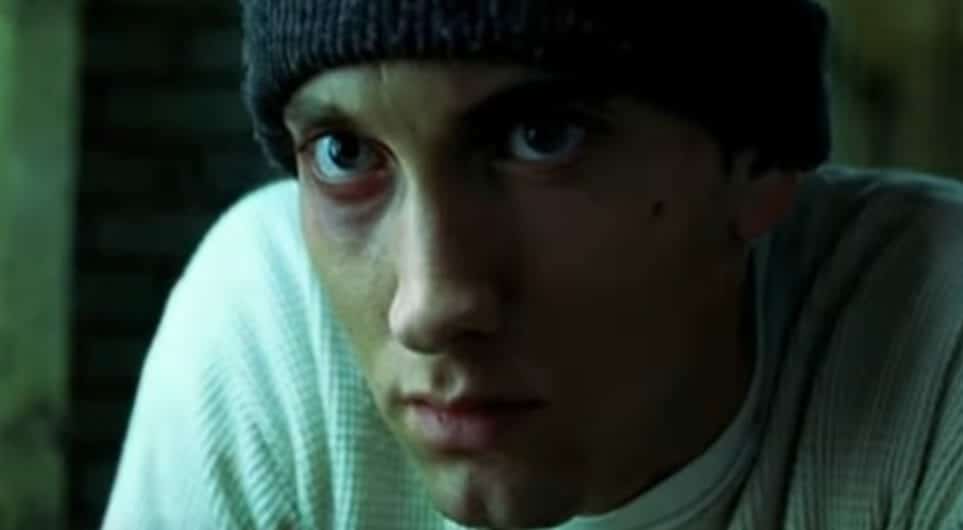 50 Cent is very excited about this project and has this to say:
"I'm gonna bring his 8 Mile to television. It's gonna be big. I'm working. I ain't got no duds. I'm battin' a hundred, I'm battin' a hundred. I think it should be there for his legacy. I wanna be able to show and offer a lot more details, things that you would say in an interview or different things that you've already used, that you put out there, and stuff like that. You'll see those things kind of surface and the temperament of the characters."

50 Cent
Not everyone is excited about this new series though. Mekhi Pfifer, who played David 'Future' Porter in the movie has this to say about the upcoming series:
"just best to leave it alone. rather than trying to remake the 'classic' no reason to fool around with it"

Mekhi Pfifer
It's all about the waiting game now to see whether this will be good or not. 50 is hoping that his success with his hit series Power and the spinoffs will propel him into making '8 Mile' the series a big hit like those. Let's hope he can put together the best series possible. Hopefully, 50 Cent is really up to the task of doing justice to the movie and bringing '8 Mile' into a new time, a new decade.
Want more Eminem? Click here.