These documentaries are going to rock your socks off!
Why Music Documentaries Rock
According to the International Federation of the Phonographic Industry (IFPI), the average person spends over 20 hours a week listening to music. Social media and streaming services have allowed us to consume music more than ever in the past few decades. But many people are unaware of what goes into making a song, performing a show, or creating business opportunities in the music world. Netflix has some of the best music documentaries that shed light on all those aspects and more. Here are the top 5 currently on the platform.
1. Jeen-Yuhs: A Kanye Trilogy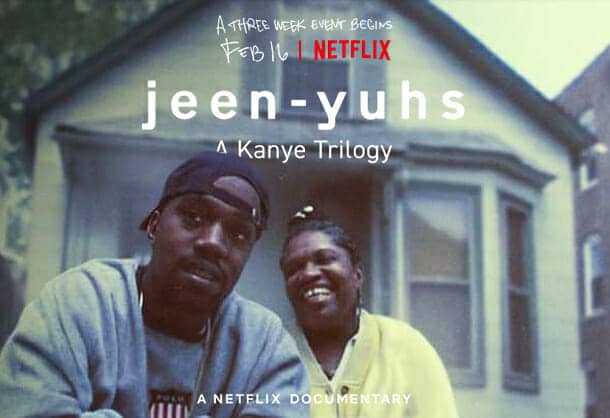 Given that opinions on Kanye very heavily, I was initially skeptical if this piece could be executed neutrally. But I was pleasantly surprised by the three-part documentary released in early 2022. It was co-directed by childhood friend Coodie Simmons. His intimate insights are shown through the footage he started taping in Kanye's teen years. Because of this, we get to see the Old Kanye, the New Kanye, and everything in between. Particular highlights include the success of his first few albums, fame, and the impact of his mother's death.
2. Gaga: Five Foot Two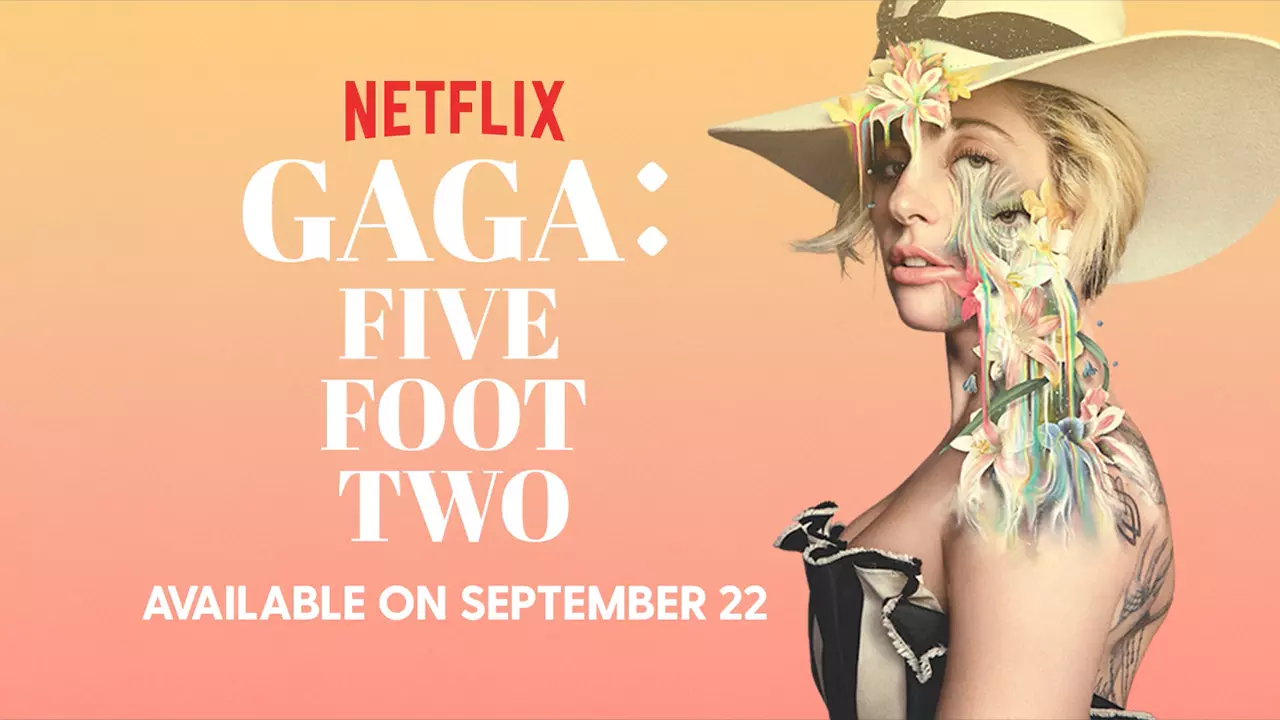 This documentary emphasizes the dedication and, at times, crippling hard work that goes into being a megastar. As a true artistic visionary, Lady Gaga pushes herself to the limit in many ways. We can see this through her intense preparation for the 2017 Super Bowl Halftime Show shown at the end. We are shown how being an artist often results in physical and mental impact. It can also strain personal relationships. Gaga's attempt to balance a blossoming acting career and beauty business is also shared. While being a pop star may seem fun, Gaga clarifies how it truly is an occupation!
3. BlackPink: Light Up the Sky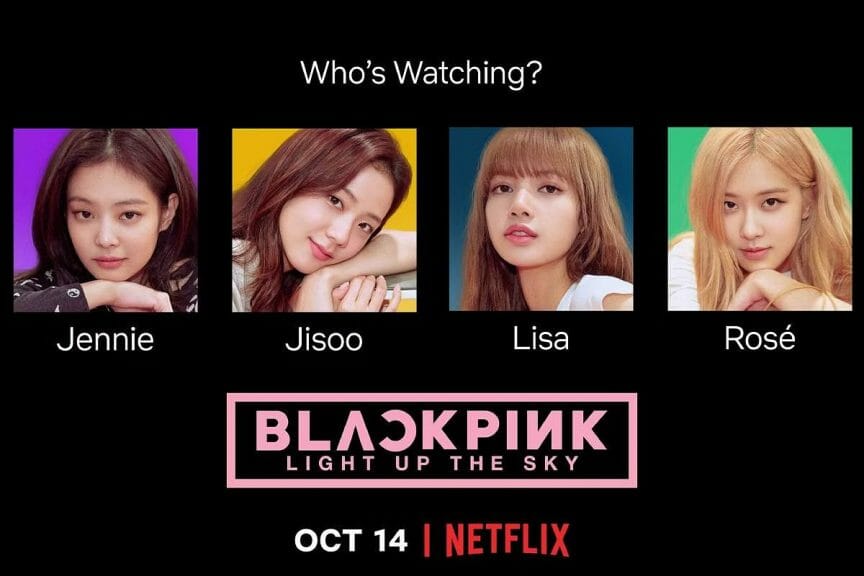 In the last decade, K-Pop has swept the world, becoming a genre's powerhouse. At the forefront of this shift is the girl group BLACKPINK, whose four members have become individual icons. At the same time, they have endured various struggles to get there. The documentary highlights training camps all K-Pop starts must go through. Hours of dance, voice, and English lessons can make or break young kids trying to make it a star. Through interviews and footage, we can see how it has the potential to do both. But the sisterhood between the members is inspiring, and it's hard not to cheer them on as they make their 2019 Coachella debut in the film's final minutes.
4. The Black Godfather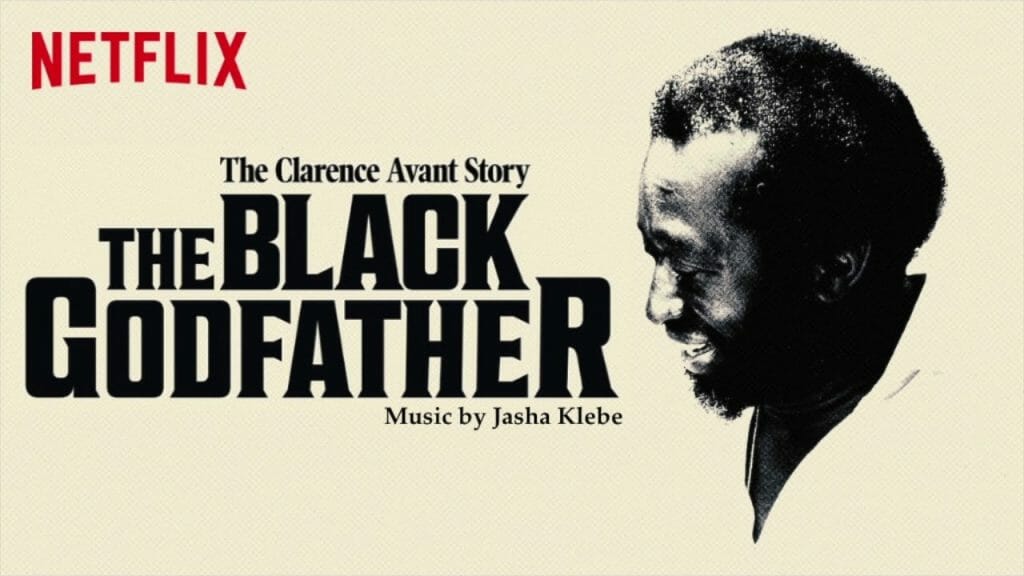 While the world of music-making is extensive, the business side behind our beloved sounds is arguably even bigger. One man who sits at the center of it all is Clarence Avant, who is fondly called the Black Godfather. Born in 1931, Avant has impacted American music tremendously overtime through his roles as an artist manager, record label executive, radio station owner, and more. He was particularly instrumental in gaining opportunities for Black artists who otherwise would not have had the chance to shine. We get to hear firsthand the interworkings of the music business and its evolution to today.
5. I'll Sleep When I'm Dead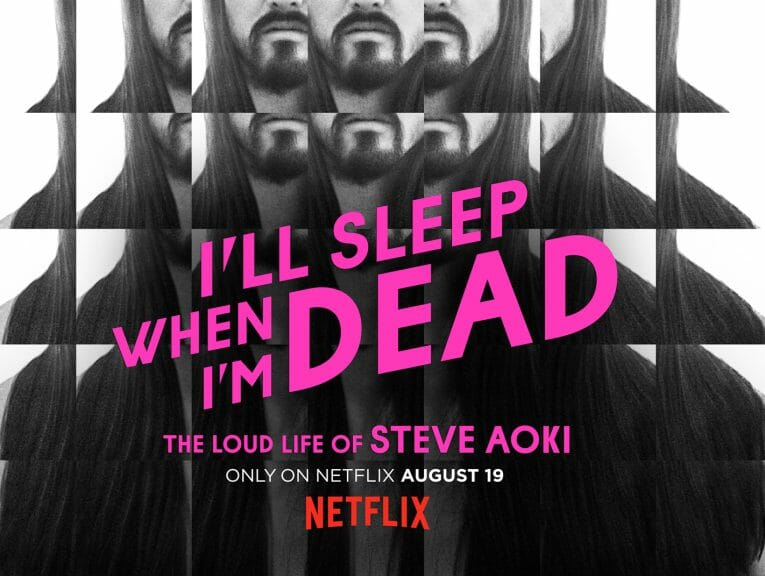 For those drawn to electronic music and the art of DJing, I'll Sleep When I'm Dead gives us a glimpse of DJ life through the lens of Steve Aoki. Throughout the film, we learn about his father's success in the restaurant business and the respect he garnered. To seem to live up to his father's high-achieving precedent, Aoki prides himself on performing hundreds of shows a year while making new music with other artists. Intensity and ambition flow through like water as the title might suggest. But at the same time, the human side of Aoki shines through as well as his commitment to bringing people joy through music.
Bonus! The Playlist: Spotify Untold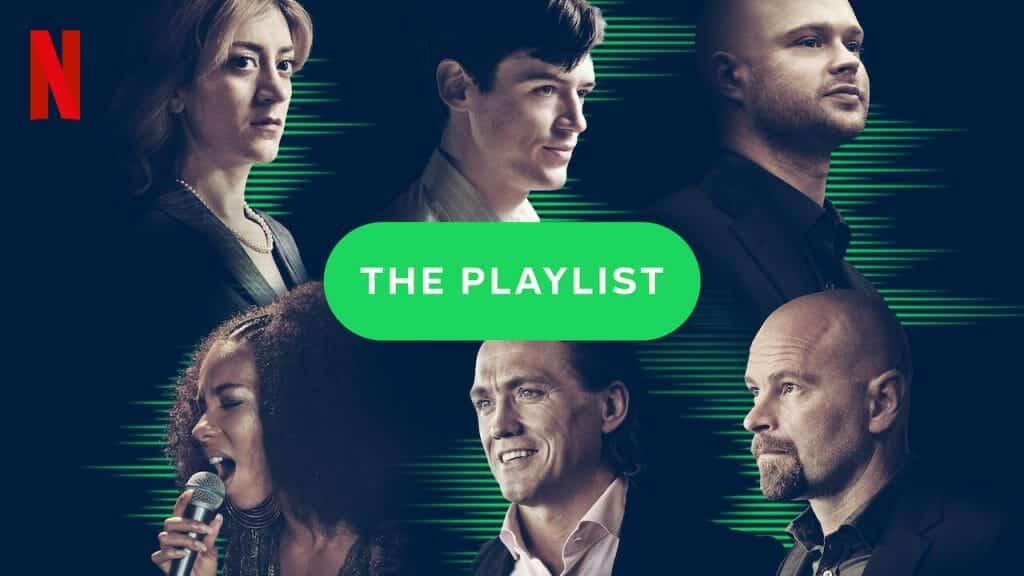 I would be remised not to include this docu-drama miniseries from Netflix. Spotify has become one of the largest streaming platforms, supporting over 450 million users worldwide. The six 45-minute episodes take us back to its inception and tell the whole story from six perspectives. With a strange and compelling ending, this series will surely get you up to speed on one of the most prominent players in the music space.
And You're Off!
I hope you enjoy this starter pack and expand to the many other music documentaries on the Netflix platform!